Article
Holiday Gift Guide 2014: Gifts for Everyone on Your List
Gifts that will delight everyone on your list.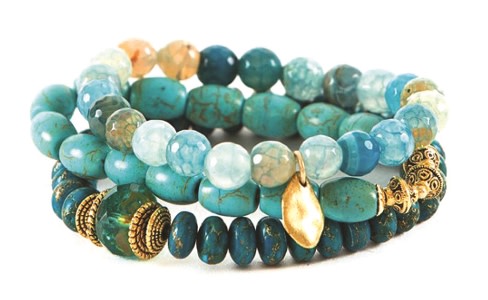 1 The Chavez for Charity Collection launched in early 2013 with a line of vibrant bracelets that people love to wear while also contributing to charitable causes. Choose from 10 colors, each representing a different charity. For every bracelet sold, they donate 25 percent of the gross profit. $10 each. Treat Boutique, 530 S. Pineapple Ave., (941) 366-6369.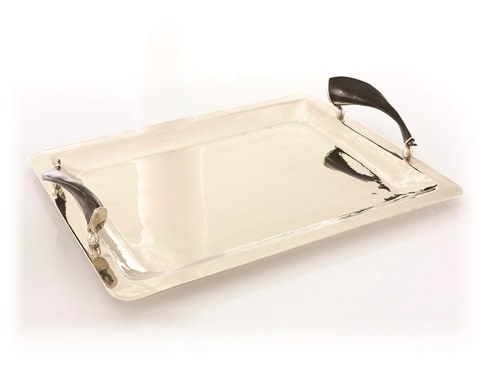 2 Lend sophistication to any holiday cocktail hour with this quietly handsome statement in luxury serving ware. Or simply elevate your coffee table, bar or ottoman with this silver tray, made in Argentina, and blending modern sensibility with rustic goat-horn handles. $545. Pecky, 100 Central Ave., Suite 1026, (941) 957-0300.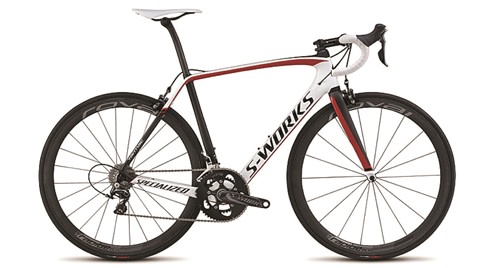 3 The reviews are off-the-charts for the S-Works Tarmac Dura-Ace. The rider-first engineered bike is a race-bred machine, the perfect blend of lightweight and stiffness, including power braking, smooth modulation, crisp shifting and carbon wheels. Starting at $8,250. Village Bikes, 3898 S. Osprey Ave., (941) 366-7702.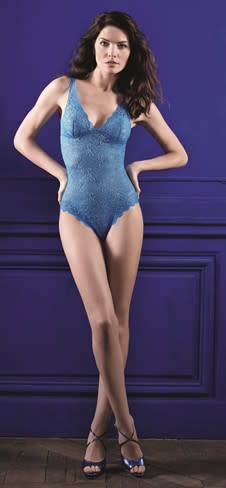 4 Nothing is sexier than a gift box containing exquisitely luxurious French lace. Simone Pérèle is a swoon-worthy name synonymous with the best in fit and sophistication. She'll love the Celeste body suit, elegantly crafted of high-quality stretch Chantilly lace. All you'll need to know is small, medium or large. $155. Sea Cup and Up, 1810 S. Osprey Ave., (941) 951-2727.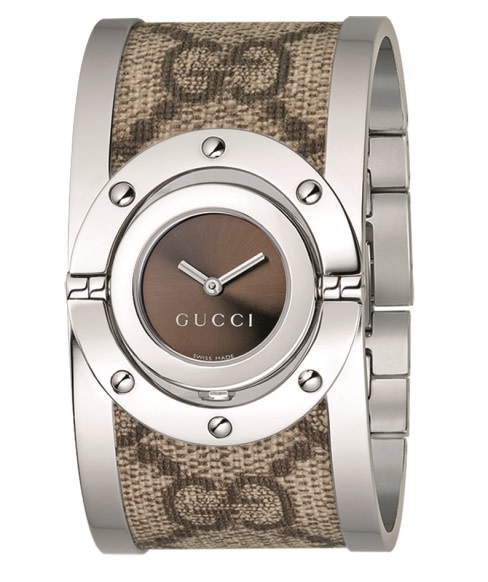 5 This Gucci watch is certain to become a classic that will elevate any outfit. The Twirl timepiece doubles as a stylish cuff, with brown sun-brushed dial finished with the iconic GG logo on beige-ebony fabric, wrapped around the steel case bangle. $795. McCarver & Moser, 482 John Ringling Blvd., (941) 388-3666.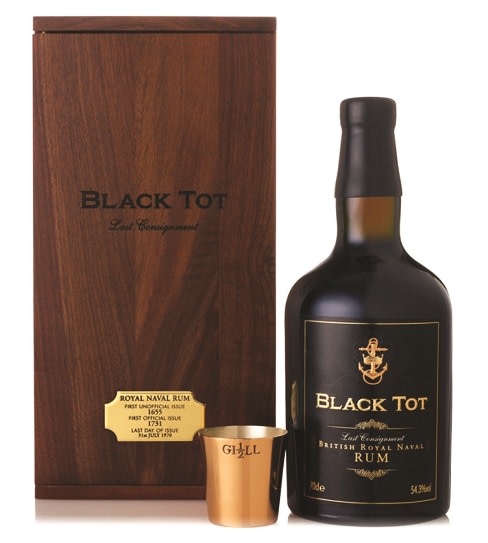 6 Fun fact: Black Tot is not just a rum, it's a relic, distilled and bottled in the 1940s, then stored in airtight flagons. It's rumored that only 2,000 bottles are available globally. Once it's gone, the 300-year British Naval ration and tradition will be over and out. $1,000 per 750 ml. State Street Package + Lounge, 1533 State St., (941) 951-1533.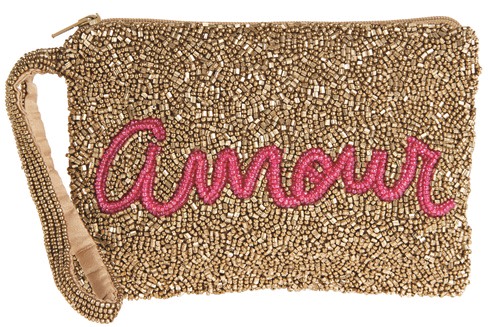 7 The Moyna beaded pouch grabbed worldwide attention when Vogue Paris put it on the stylish map. Playful and compact, this little love pochette is a delightful way to hold dear things near. $75. Calypso St. Barth, The Mall at University Town Center, 140 University Town Center, Suite 239, (941) 306-1414.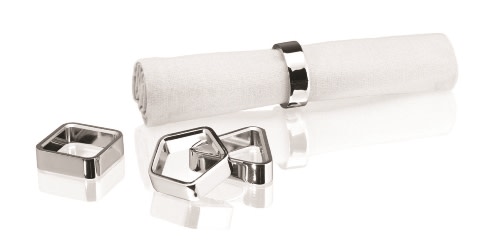 8 It's always a challenge to find the perfect gift for the modern style lover in your life. Here's a no-fail option from hostess gift to stocking stuffer: a set of die-cast metal geometric napkin rings designed by Alan Wisniewski. Simple, clean lines with chic form and stylish function. $25 for set of four. Light Up Your Life, 1620 N. Tamiami Trail, (941) 330-0422.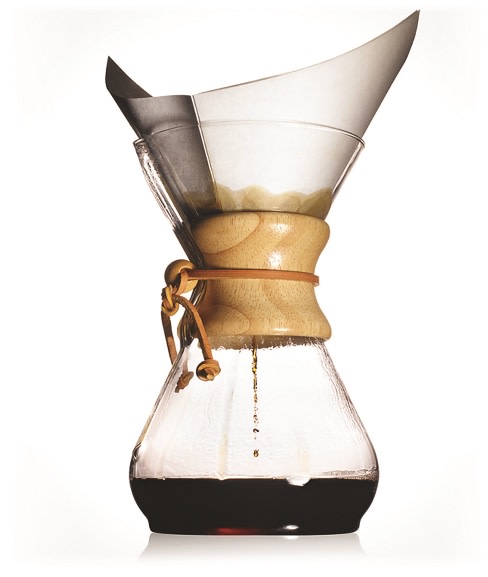 9 A gift for the trendsetting home barista who operates more like a chemist in the kitchen, the Chemex coffeemaker filters a pure and flavorful coffee. It's a useful work of art designed by Dr. Peter Schlumbohn in 1941 and inspired by the Bauhaus school of design. Three cup: $36, six cup: $40. Perq Coffee Bar, 1821 Hillview St., (941) 955-8101.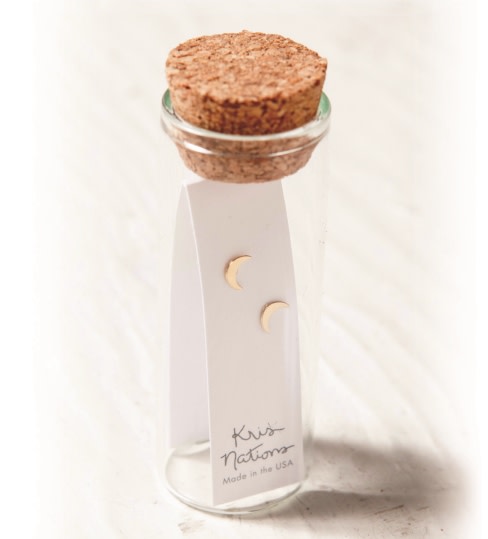 10 You cannot go wrong with a pair of Kris Nations earrings. Available in a variety of shapes, they're handmade in California, cut from recycled brass and plated in sterling silver or 14K gold. Ideal for any gal for every day. $40. Amanda Vincent Hair Studio & Boutique, 538 S. Pineapple Ave., (941) 356-2037.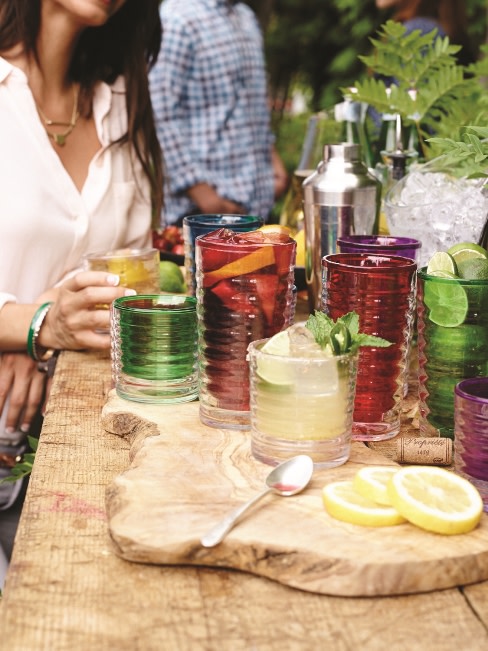 11 It's likely the hostess who has everything won't have these: the latest in Tervis tumblers, the Entertaining Collection. Ideal for patio, poolside or picnic, these casually chic tumblers come in easy-to-love colors like cherry fizz, plum twist, mint sprig and blue infusion. Stout, $14.99 each, tall, $17.99 each. Tervis, 319 John Ringling Blvd., (941) 388-2040.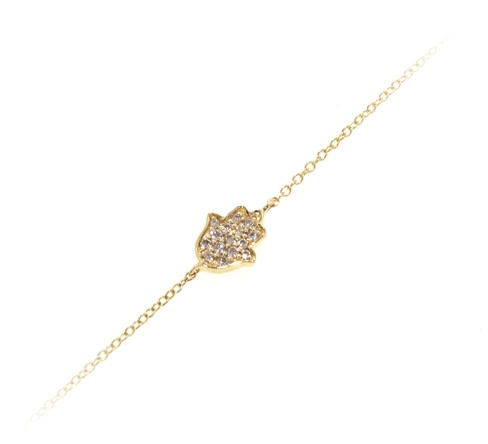 12 A symbol of protection, the Hamsa is said to bring the owner happiness, luck, health and good fortune. Give her the gift of an ancient amulet in a modern design with white diamonds in yellow gold. Adjusts in length to be worn as bracelet or anklet. $380. Diamond Vault, 3979 S. Tamiami Trail, (941) 921-4016.

13 For those with a passion for exquisite writing implements, we present the Cleo Skribent Natura amoyna burl fountain pen. Handmade in Germany, the pen of hardwood, rose gold-plated fittings, 18K bi-color gold nib and rhodium-plated bicolor is certain to be passed on for generations. $1,499. Nessentials, 532 S. Pineapple Ave., (941) 928-9048.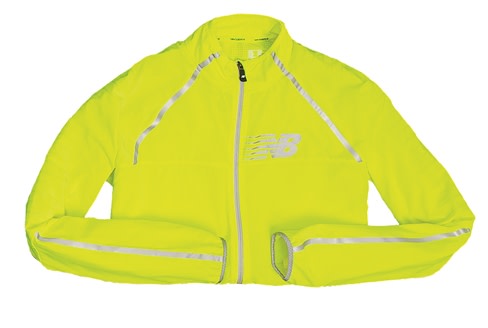 14 Now here's a bright idea for the jogger in your life. The New Balance Glow Beacon Jacket offers a wind-resistant layer coupled with glow and reflective features for 360-degree visibility at night. In no light, the Beacon literally glows. $174.99. New Balance, 1872 Stickney Point Road, (941) 921-3696; 8204 Tourist Center Drive, University Park, (941) 921-3696.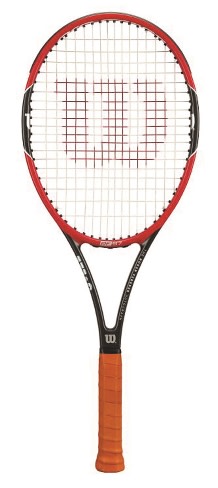 15 This innovative Wilson racquet was developed with the help of tennis great Roger Federer. The new Pro Staff is engineered for the next-generation player and delivers more power, a larger head size and a bigger sweet spot. But hurry, Santa; it has very limited availability. $219. Total Tennis, 2300 Bee Ridge Road, (941) 349-7742.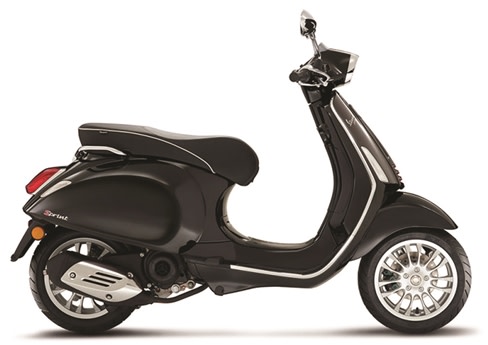 16 Go old-school Italian style with the newest Vespa—the Sprint 50cc Scooter. The scooter goes retro with a rectangular headlamp circa 1970s, while the 50cc, four-stroke, four-valve engine keeps it quick and responsive. All you have to do is pick a color. $3,699. Granny's Motorsports, 2001 University Parkway, (941) 351-4330.
Experiences
Give your sportsman the challenge of fly fishing. Step 1: Private lessons that begin at $100 for two hours of on-land fundamentals. Step 2: Get reel time experience on board a four-hour fly trip, where $350 includes everything from equipment to instruction. Step 3: Go all in with a Reddington beginner combo for $189.95, which includes rod, reel, travel case, line and backing. CB's Saltwater Outfitters, 1249 Stickney Point Road, Siesta Key, (941) 363-2627.
Treat your art lover to an incredible whirlwind arts tour in the Windy City next May. The Hermitage Artist Retreat, in partnership with Admiral Travel International, is planning the experience. Package includes hotel, private receptions, tours and performances created by Hermitage artists. hermitageartistretreat.org. Hermitage Artist Retreat, 6660 Manasota Key Road, Englewood, (941) 475-2098.
Consider the gift of gliding along Sarasota's smooth Technicolor coastline while stand up paddleboarding (SUP). Gift certificates available for private tours for one to two adventurers on the open water for 1.5 hours at $65 per person, or group tours four to six paddlers at $45 each for two hours. All experiences include board, paddle, leash and personal flotation device. sup-sarasota.com, (941) 704-4878, or [email protected].