Article
The History of Sarasota's City Pier
Learn this history of Sarasota's city pier in our latest Vintage Sarasota post.
[caption id="attachment_271" align="alignnone" width="480"]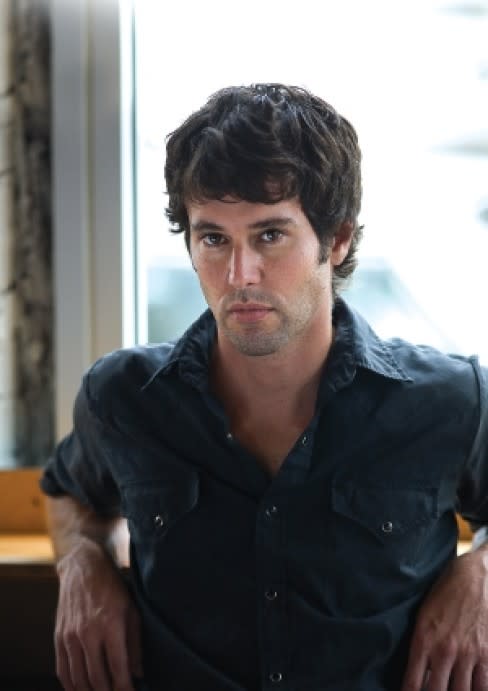 Courtesy of Sarasota County Historical Resources[/caption]
When colonists arrived from Scotland in late December 1885 to form the new community of Sarasota, one of the first projects was to construct a pier. Almost the only way to travel was by boat, and without a docking facility, the fledgling community would have been cut off from coastal neighbors and the rest of the world. There were no roads and the paths through the woods made travel slow. They were deep sand ruts in dry weather and boggy or under water in the rainy season.
A teenager when his family arrived with the other colonists, Alex Browning later described the construction of the first pier at the foot of Main Street. "Setting the piling for the new dock ... was done by sharpening the end with an ax, wedge shape, and rocking it back and forth, while we were in the water from knee deep to shoulder deep, as the dock was built out further. These pine pilings were braced and cross braced, after being put down to the rock bottom." Other men set the sills and joists, and topped them with two-inch lumber for decking. A 50-square-foot extension was built at the end to support a warehouse.
The oyster house on the right in this circa 1890 photo was operated by the Broadway family. An oyster lover could order oysters stewed, fried, baked boiled, smoked or raw.
When the Hover brothers built their arcade over the pier at the water's edge in 1913, space was designed on the first floor for a new Broadway's restaurant with a soda fountain.
The horse-drawn carriage on the pier was the mail hack. Dave Broadway, in a late 1950s interview, remembered driving the hack to Venice one day and back the next to deliver the mail that came by boat from (what was then called) Braidentown. Along the way he would meet a variety of wildlife, including alligators and wildcats. He had to ford Shakett Creek and when the water was high he left the buggy on the north side and swam his horse across the creek. Once the mail was delivered, Broadway made camp, collected some oysters and cooked them over a fire for supper.
The pier, with some repairs and extension, changed ownership several times before the city of Sarasota purchased it and the Hover Arcade in 1917. The Arcade became home for City Hall and a variety of government offices. In 1921 an October hurricane destroyed most of the wooden pier. Its concrete replacement symbolized Sarasota's growth from frontier settlement to modern city.
Special thanks to Ann A. Shank, former Sarasota County historian, for her research and time devoted to writing this article. Provided by Sarasota History Alive. "Where History Happens Everyday!" www.sarasotahistoryalive.com