Article
Fashion and Beauty Picks from our Style Blogger: October 2013
Genius looks and loot from Heather Dunhill.
"Style—all who have it share one thing: originality."—Diana Vreeland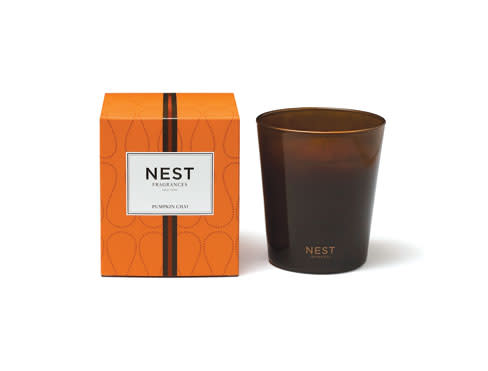 No surprise that Nest Fragrances candle scents are a hit, considering they're the brainchild of Laura Slatkin, former co-owner of legendary home fragrance company Slatkin & Co. Savor distinctive fragrances like Moroccan Amber, Wild Oats & Bourbon, Sicilian Tangerine and Pumpkin Chai as well as two lovely holiday scents to warm your home. Treat Boutique, $36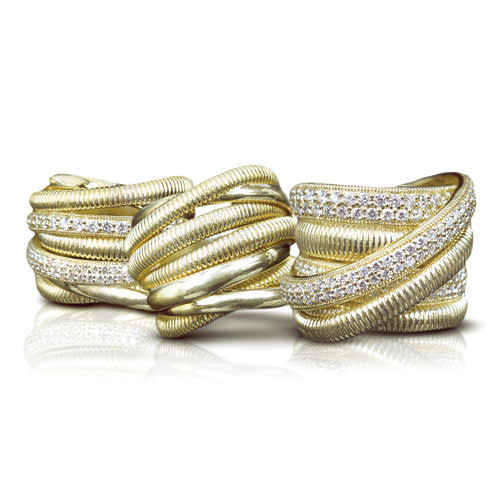 It's the modern woman's eternity band. Judith Ripka's multi-band ring is a stunning collaboration of contrasts from polished to textured to pavé diamonds. And it will pair perfectly with your black-tie gown or downtown denim. Tilden Ross Jewelers, $3,950-$11,200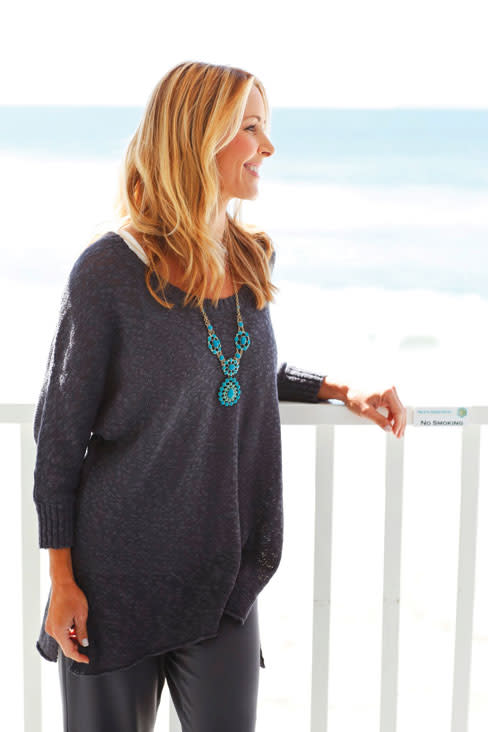 This Cozy Retreat top by Fresh Produce is one of those go-to lightweight sweaters for the cooler weather ahead, to wear alone or layer over leggings. You'll particularly love the loose fit that's cut just a little longer in the back; it comes in black, fuchsia, twilight and white. Fresh Produce, $79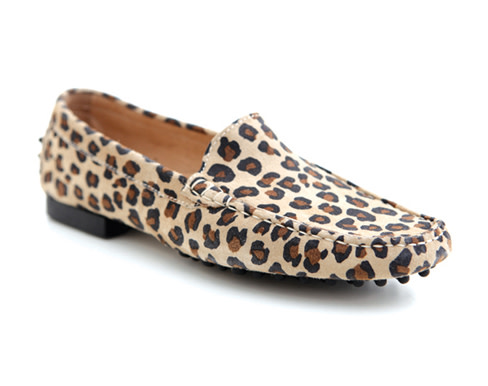 Exclusive to T. Georgiano's, Michael Pasinkoff creates the traditional driver for men and women at a fabulous price point. Handmade in Italy, his lightweight leather, suede and patent leather loafers have a major celeb following. T. Georgiano's, women's, $200; men's, $298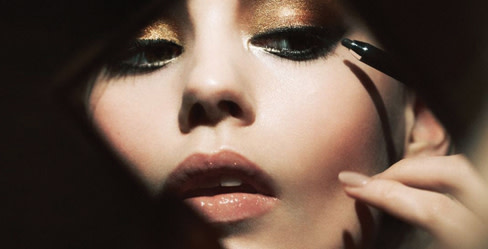 Marc Jacobs is known for having his finger unerringly on fashion's pulse. Now his daring style has crossed over into his eponymous make-up line called Marc Jacobs Beauty, where he continues to push the boundaries of color, this time in the world of pigment. Boy tested,
girl approved. sephora.com, prices vary
Read new Fashion IQ each week right here.