Article
USF and Mote Marine Team Up for Science Education
Mote Marine Laboratory and the University of South Florida Sarasota-Manatee create an educational partnership.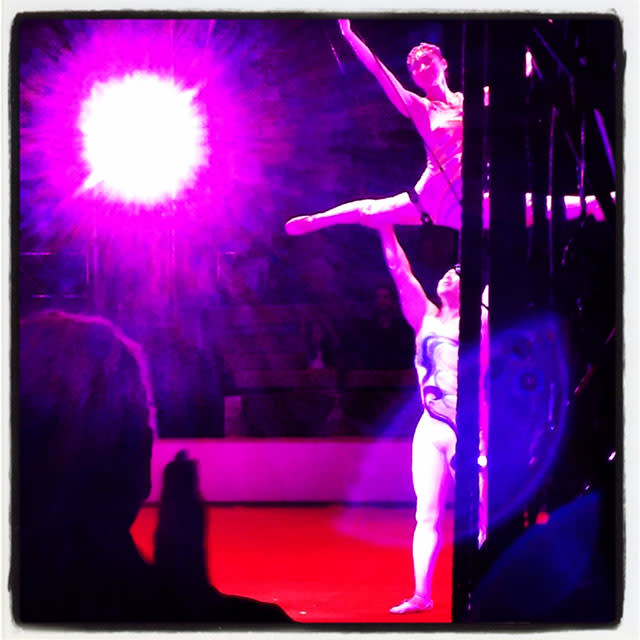 A partnership with Mote Marine Laboratory is helping the University of South Florida Sarasota-Manatee kick off its first year as a four-year institution in impressive fashion.
Biology and chemistry students will have access to the school's brand-new science labs on Mote's campus overlooking Sarasota Bay. It's a win-win arrangement: Mote Marine donated the space, about 4,000 square feet, and in return USF Sarasota is planning faculty appointments for some Mote scientists—meaning new eligibility for federal grants for which Mote did not previously qualify. The project includes two teaching labs, a preparation lab and an additional mixed-use space for teaching and studying.
Dennis Stover, regional vice chancellor for advancement at USF Sarasota-Manatee, says the initial $1.5 million cost was covered by about 50 local donors and foundations. "It's a real community event," he says. "We hope it creates a new group of science-ready students that go into the workforce here. Maybe some of them will be future scientists at Mote."
Read about Mote biologist Emily Hall and her work with ocean acidification in our Summer issue.