Article
Sarasota Events: Top Tickets, July 2013
Sarasota events: Top tickets, July 2013.

Our picks for this month's top events:
Sarasota Improv Festival Ready for some hot laughs? Head to Florida Studio Theatre's Goldstein Cabaret July 12 and 13, where a dozen or so improv troupes from around the country are holding forth during this annual fest. And if you get the urge to perform yourself, FST also offers improv workshops. Full info, 366-9000 or floridastudiotheatre.org
Time Stands Still This new play by Pulitzer Prize winner Donald Margulies centers on Sarah and James (Katherine Michelle Tanner and Jim Sorensen), a journalist couple who've spent most of their time together in war zones. Will their relationship survive back home? The production winds up the Banyan Theater Company summer season, Aug. 8-25 at the Cook Theatre. 358-5330 or banyantheatercompany.com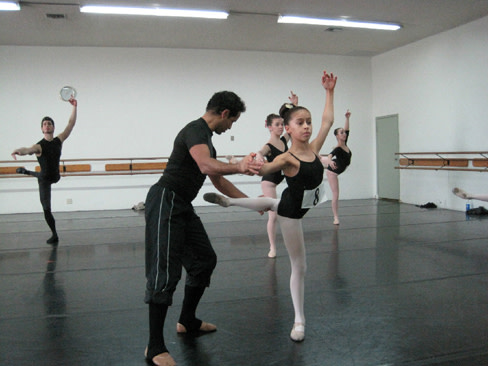 Carreño Dance Festival A prestigious international faculty, headed by Jose Manuel Carreño, leads an intensive three-week program for advanced students, ending with the Festival of Stars performance Aug. 17 on the stage of the Sarasota Opera House. Featured: The Sleeping Beauty Suite, as well as works by Twyla Tharp and Annabelle Lopez Ochoa. 954-4504 or carrenodancefestival.com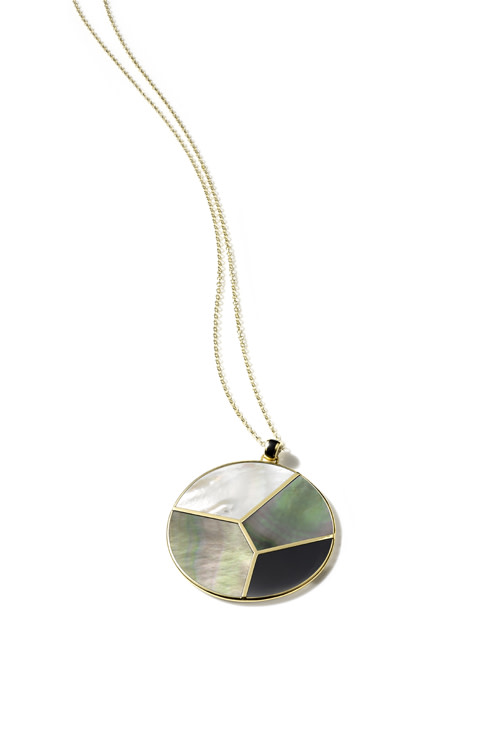 Les Misérables The Manatee Players pull out all the stops with this mega-musical filling the stage of their new home on Third Avenue in Bradenton. Who will play Jean Valjean, Javert, Marius, Cosette, Eponine and the rest of the roles in this big ensemble cast? Find out Aug. 8-25. 748-5875 or manateeplayers.com (Just can't get enough of Les Miz? Rumor has it the show is headed back to Broadway next March in a revival produced by none other than Cameron Mackintosh, who produced the original English version back in 1985.)
To see every week's top five Sarasota events, sign up for our Weekend Insider.