Article
Top Doctors of Tomorrow
The Sarasota Magazine Top Doctors of tomorrow talk about the road to becoming a doctor.
Before they can become top doctors, medical students must complete years of education and training. Six students from Lake Erie College of Osteopathic Medicine (LECOM) in Lakewood Ranch and Florida State University Medical School's regional campus in downtown Sarasota talk about the road to becoming a doctor.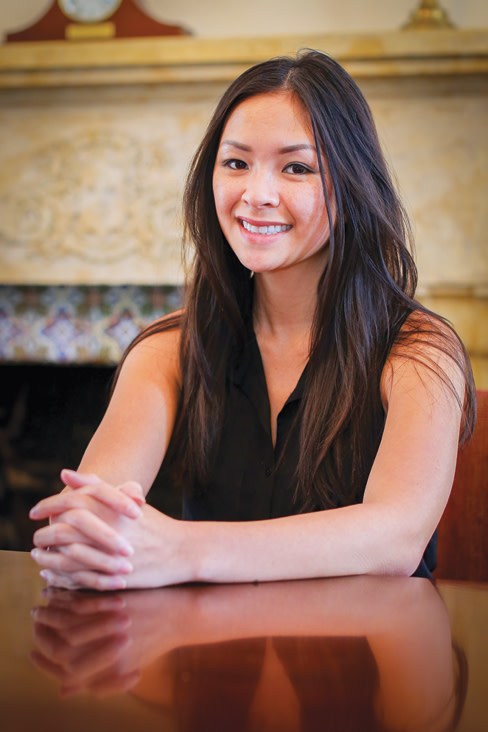 "You work all day at the clinic, then you go home to study. You don't get a break. If you don't have a passion for it, it's not worth it."
Kim Truong, 28, FSU, from Wichita, Kan.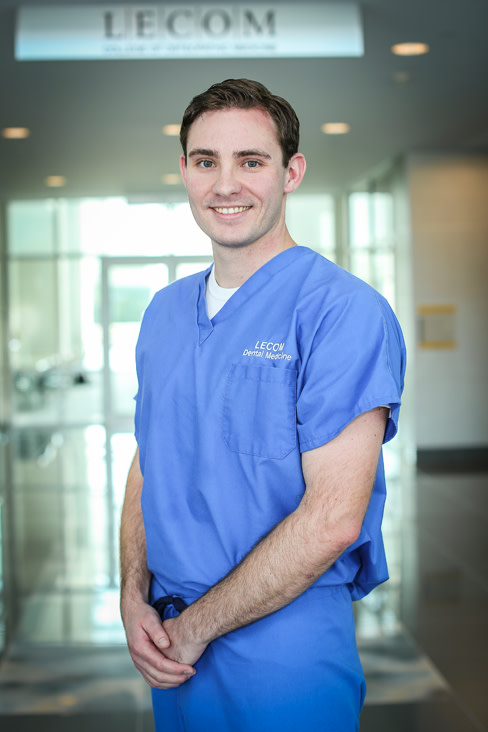 "We made our first set of dentures, and seeing that patient smile for the first time in six years, that was my 'aha' moment."
Timothy Speer, 24, LECOM School of Dental Medicine, from Woodstock, GA.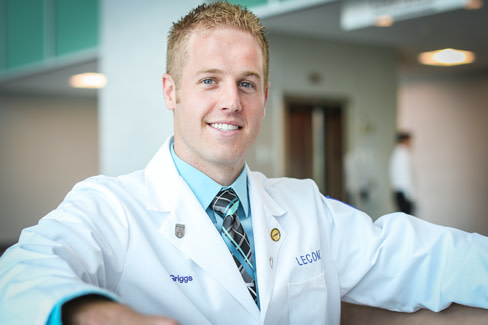 "[Medical school] makes you realize what's most important. I had to give my dog to my dad."
Zachary Griggs, 28, LECOM, from Tampa, Fla.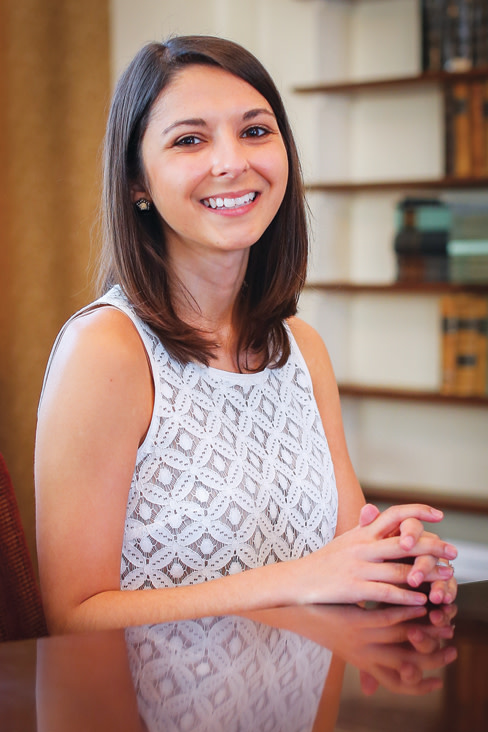 "I'm leaning toward being an OB/GYN, so seeing a baby born has been the coolest thing so far."
Megan McDowell, 24, FSU, from Panama City, Fla.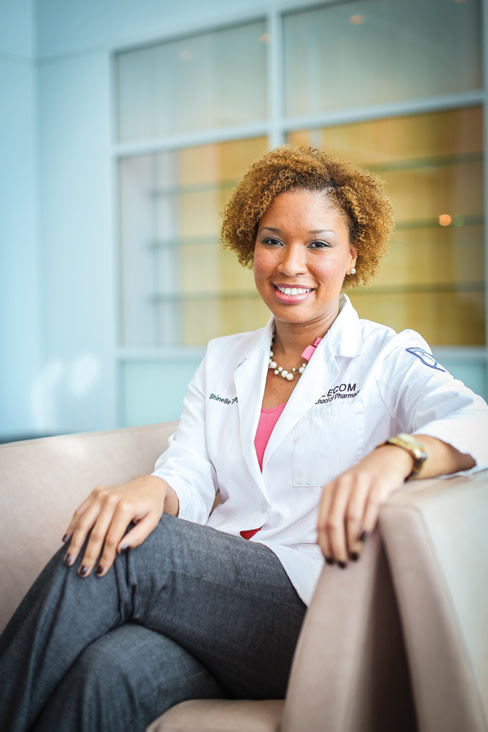 "I had big dreams about being involved about all these different things at school, then I saw my syllabi and reality hit. Tennis is my stress-reliever."
Shanelle Pierre, 27, LECOM School of Pharmacy, from Valley Stream, N.Y.
"[I've learned to] treat every patient as your mother or father, sister or brother, and you'll never go wrong."
Ibrahim Isa, 24, FSU, from New Symrna Beach, Fla.
Click here to read the complete Top Doctors 2013 list.
Click here to read Top Doctors' stories about the patients they remember most.