Article
Media Picks: June 2013
Georgia Court of Bookstore1Sarasota, Samy Ramadane of IMG Aademies and RoseAnne McCabe of the Sarasota Music Festival share what they're reading, watching and listening to this month.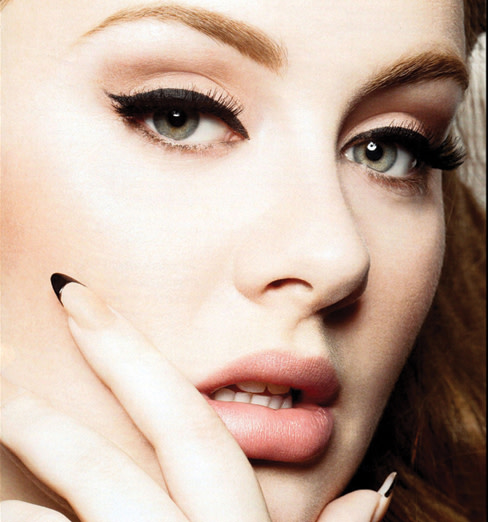 What I'm Listening To
RoseAnne McCabe, administrative director of this month's Sarasota Music Festival
Classical excerpts at work; when I come home I usually listen to Adele on Pandora. When I'm winding down and preparing dinner for three kids it sets just the right tone.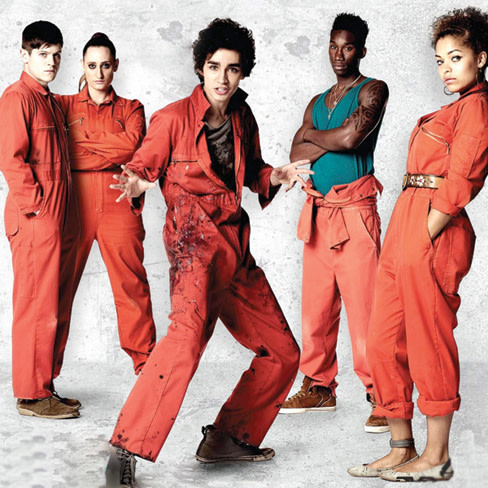 What I'm Watching
Samy Ramadane, IMG Academy soccer player and National Merit Scholarship finalist
Misfits—I'm watching it on Hulu. It's from the U.K., and it's about six or seven teenagers who are doing community service when a storm hits them and they get these weird powers. It seems as if they don't have a bright future, but they end up doing good things with what they have.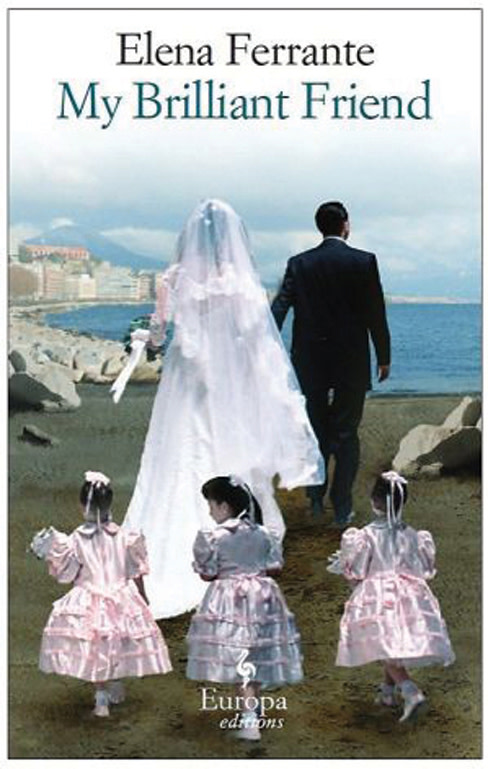 What I'm Reading
Georgia Court, owner of downtown's Bookstore1Sarasota
My Brilliant Friend by Elena Ferrante. It's the story of two young girls in Naples, Italy, in the 1950s, and the life choices one of them makes are maddening (in a good way). I kept wanting to shout, "No! No! Don't do that!"
For more Sarasota arts and entertainment news, read Kay Kiplings "On Stage" blog.