Article
Edward Gonzalez
Sarasota Ballet dancer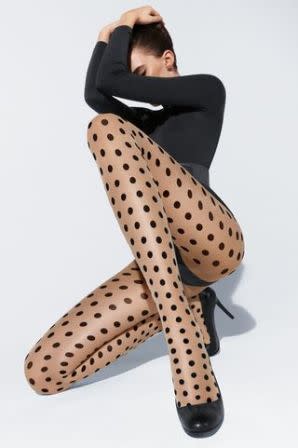 The distance in miles between Cuba and Sarasota may not be huge, but it doesn't begin to explain the immense journey that Edward Gonzalez took in defecting from his native country to become a dancer for the Sarasota Ballet this past spring. Gonzalez, 23, was one of seven young dancers who left the National Ballet of Cuba during a tour in Mexico. "I wanted to change my future and expand my freedom," he says, speaking through an interpreter.
He ended up here because a mutual friend contacted Javier Dubrocq of the Sarasota Ballet's Margaret Barbieri Conservatory of Dance, who in turn spoke with artistic director Iain Webb about an invitation to audition. "He's raw talent and I can't wait to start working with him," Webb said when Gonzalez, who started training at the age of nine, signed his ballet contract.
For Gonzalez, there's still a long road ahead as he works to acclimate himself to America and learn to dance in the different styles, in works by different choreographers, he couldn't do in Cuba. "I want to better myself artistically and economically, which wasn't possible in Cuba," he says, adding that he longs to perform both classics like Giselle and Swan Lake and neoclassic works from George Balanchine. "I'm sad about leaving my family, but happy that I'm here at the Sarasota Ballet. I hope they like me and don't regret hiring me," he says.
Next: Willie Taggart >>