Article
Ariane Dart
Philanthropist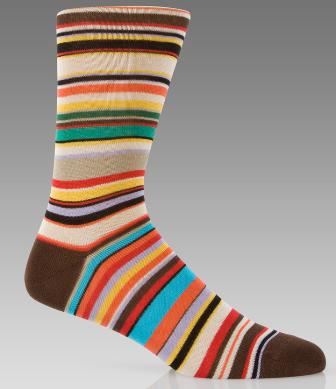 As a representative of the Dart Family Foundation, created by her husband's parents, who co-founded the Dart Container Corporation, Ariane Dart, 41, helps give grants to nonprofits, hos-pitals and schools around the world—$3,846,000 last fiscal year alone.
In Sarasota, the list of recipients is long. The foundation gave transformative grants to rebuild a playground at Forty Carrots Family Center and to help construct the Children's Rainforest Garden at Selby Gardens, a sports pavilion at Out-of-Door Academy, an engineering classroom at Riverview High, and rooms at Sarasota Memorial Hospital and Boys and Girls Clubs. It's donated more than a thousand computers to underprivileged families through the Education Foundation and helped other groups as well.
Three years ago, Dart also started the Firefly gala for Forty Carrots, bringing in pop stars like Pat Benatar and Debbie Harry to perform (vetting them through her old high school chum, Mitch Davis, son of Arista Records founder Clive Davis). She's signed on to chair Firefly again next March.
A former sales and marketing manager for a manufacturing company, Ariane met Bob Dart on a business trip to London in 1997. They married four years later, and she joined the Dart Family Foundation in 2002.
"I focus my efforts on providing educational opportunities for people at all socioeconomic levels," she says. "That's the best gift you can give them. They're truly in charge of their future when they're provided with the opportunity to have the best education."
Next: Johnette Isham >>