Article
Insider: Sports and Media Picks
In Sarasota sports news, the USA Hockey Nationals come to town; plus this month's media picks.
SPORTS: USA Hockey Nationals
The men's and women's nationwide ice hockey tournaments come to Ellenton Ice and Sports Complex during the last two weeks of April. Games are free for spectators.
Mature competition: The tournament is divided into age groups: Men's 50-and-over and 60-and-over (April 18-21); women's 30-and-over, 40-and-over and 50-and-over (April 25-28).
Divisions: Players range from novice to those with college-level experience; age groups are divided into divisions based on skill level.
Skaters galore: Altogether, the tournaments will draw approximately 80 total teams, comprising more than 1,000 players—plus accompanying coaches, family and supporters. The two men's age groups alone account for nearly 50 teams.
National reach: In addition to a strong contingent of Florida entrants, competing teams come from Idaho, Minnesota, Texas, Maryland, New York, Tennessee, Illinois, Mississippi, Michigan and more.
Celebrating 76 years: Founded in 1936, the USA Hockey organization oversees the country's youth hockey programs as well as its national and Olympic men's and women's teams. USA Hockey currently has 160,000 adult recreational players.
More than just hockey: Instead of being hosted by a different city each year, the nationals tournaments have now become annual Southwest Florida events. Thanks to the region's many recreational opportunities, many participants turn the tournament trip into a family vacation.
Read Hannah Wallace's sports and fitness blog by clicking here.
Media Picks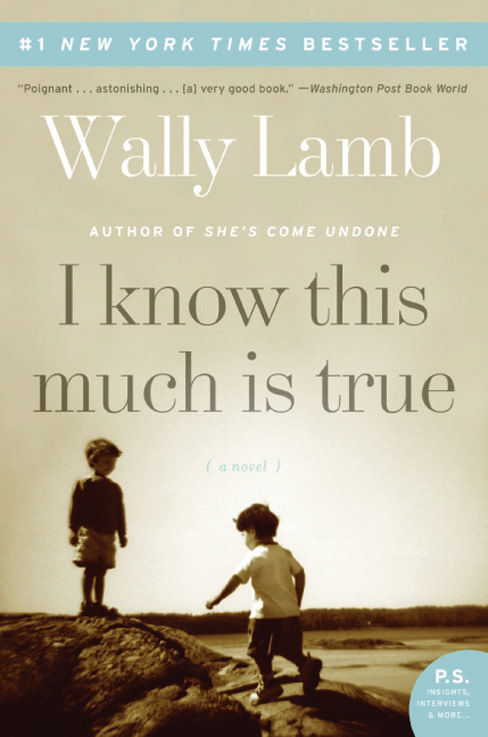 What I'm Reading
Sarabeth Kalajian, director of the Sarasota County Library System (which won the 2012 Florida Library of the Year Award)
"Wally Lamb's I Know This Much Is True. It's a truly complex novel and rich in character development, which I love—I want to finish a book and still care about the characters and wonder what might happen to them next. Plus, the first segment is set in a public library! Also The Checklist Manifesto: How to Get Things Right by Atul Gawande. In a world where we're overwhelmed with information, the humble checklist can really help us get things done."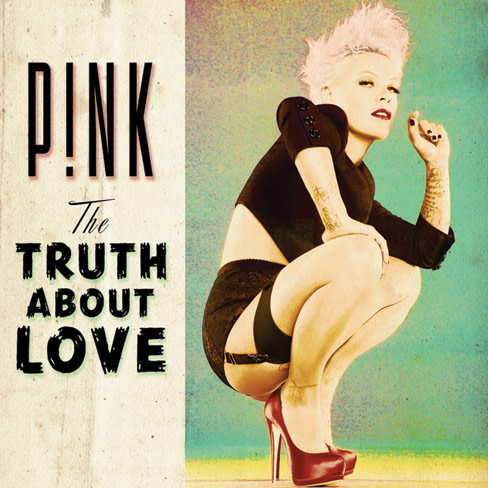 What I'm Listening To
Joey Panek, blogger, star of webseries Saratopia, and frequent emcee
"Pink's latest album, The Truth About Love. When I'm alone in the car, I like to belt out her duet with Nate Reuss from fun., Just Give Me a Reason. It's a great song about waking up one day to find out that one person wants out in a relationship. [Fellow improv performer] Christine Alexander and I have perfected a lip-sync routine to this song."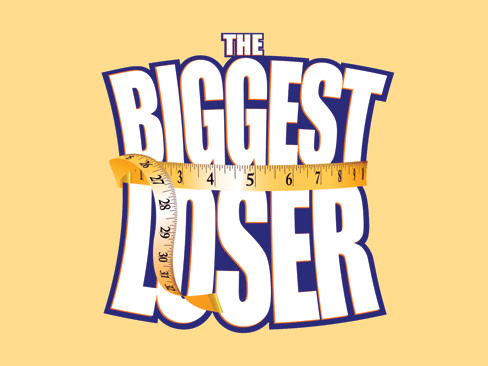 What I'm Watching
Sarah Nealis, who's playing Vanda in Asolo Rep's Venus in Fur April 5-28
"I hate to be an actor who finds herself absorbed by reality TV, but I am. I watch Top Chef and The Biggest Loser; they inspire me. And I happen to be a huge fan of RuPaul's Drag Race. Most of those drag queens are incredible performance artists, and it's always hard to take your eyes off a committed, inspired performance."