Article
Insider: In Town: John Guare
Tony Award-winning playwright John Guare is in town as part of Asolo Rep's Unplugged Festival.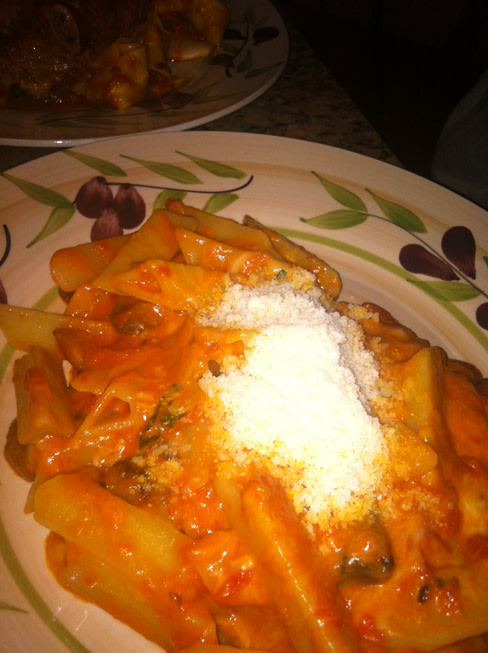 Playwright John Guare has won Tonys and Obies for works including The House of Blue Leaves, Six Degrees of Separation and Two Gentlemen of Verona. More recently, he took home Sarasota's Hermitage Artist Retreat Greenfield Prize, enabling him to work on his newest play, Eddie in the Andes, which will be read during Asolo Rep's Unplugged Festival (at 8 p.m. April 18 and 2 p.m. April 19 at the Historic Asolo Theater, with a talk about his career at 11 a.m. April 19 at the Ringling Museum Education Center). Like many a writer with a work in progress, Guare didn't want to talk about his new project just yet, but he was forthcoming about his calling in general.
Q. What makes someone a playwright, as opposed to writing in some other form?
A. I love writing plays. A novelist can cut down a redwood forest to write his novel; a play is a prisoner of time. It has to be done in under three hours. The rules and requirements of writing a play are so impossible it's a drug you become addicted to.
Q. Were you always interested in the theater?
A. I had two great-uncles who toured from 1880 to 1917 in 16 plays, so I was always fascinated by that. I love the theater; if I couldn't write, I'd do something else in the theater.
Q. When did you first fall in love with it?
A. The first play I saw, I was seven or eight; it was Annie Get Your Gun. I didn't know a play could make you
feel that crazy; I talked about it for days and days. I was lucky growing up in New York City and getting to see a lot of shows.
When I was 11, I wrote my first play. We called the local newspaper [which happened to be Newsday] and they came out and took pictures! Then when I was 12, my parents gave me a Royal portable inscribed "to our playwright," and that typewriter was always a magnet for me.
I love both parts of doing a play: The isolation of writing is wonderful, but when you move into production, you're moving into a little city.
A novelist can write a novel without ever seeing anyone else.
Q. What playwrights do you admire today?
A. So many….Amy Herzog [After the Revolution], who was a student of mine, is just wonderful; Annie Baker, who wrote The Aliens [onstage this past season in an FSU/Asolo Conservatory production]; that's a fantastic play. Then there's Bruce Norris [whose Clybourne Park is currently onstage at Asolo Rep]. Bruce was an actor in a play of mine in Williamstown when he saw A Raisin in the Sun there, and he wondered to himself, "What happened to that house [in the play]?" He decided to turn to writing, and he's the real goods.
Q. Is there any common thread that runs through your works?
A. I'm not the one to ask that, but I guess I'd say that whether it's Blue Leaves or Six Degrees or another, I'm writing about people who have never questioned themselves and are then forced to ask, "Who am I really? When I look in the mirror, who do I see?" It's about the quest to find our real self.
Q. What do you enjoy besides the theater?
A. I love to travel, I love art, I'm a nutty reader. I love to track things down, like a truffle hound, and figure out,"What can I use?" But I don't mind everything being seen through the focus of the theater.
Q. And you're not concerned about its future?
A. Theater is always about to be over; it's always too expensive; it's always impossible. But somehow it finds a way. —Kay Kipling