Article
Silver Stars: The Best Silver Serveware From Local Shops
Sarasota shopping: Carol Tisch scours the area to find the best silver serveware around.
By Carol Tisch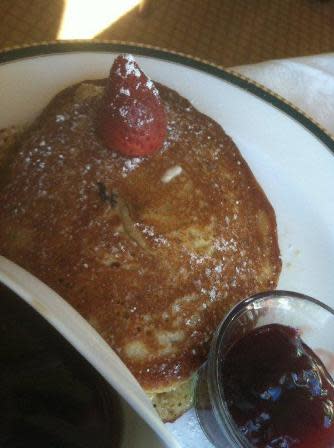 1 Fresh catch from the January gift fairs: just-introduced Mariposa serving bowls in recycled aluminum like Sea Border ($144) or Oceanus Starfish with aqua porcelain glaze ($159). White Egret, 10006 Gulf Drive, Anna Maria Island, (941) 778-3782.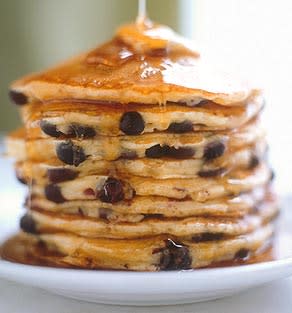 2 Super bowls by superstar designers for Alessi include the stri-kingly simple stainless steel Ovale by Ronan and Erwan Bouroullec, a team whose work graces museums across the globe ($130). IOPTICS, 446 Burns Court, Sarasota, (941) 955-5133.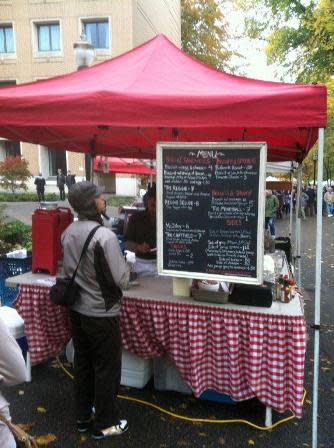 3 For the most elegant salad bowl on the planet, splurge on the Perlee large bowl by L'Objet, crafted of platinum and Limoges porcelain fashioned into "pearls" ($1,300). Envie Home Décor, 1411 First St., Sarasota, (941) 366-7027.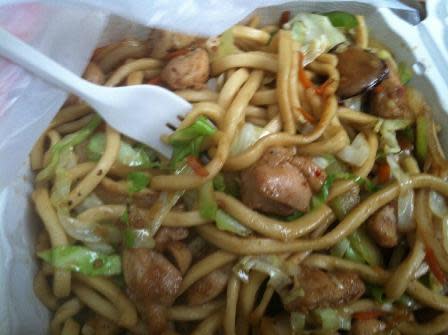 4 Out of your gourd with salad boredom? Michael Aram creates sparkling conversation pieces with his new stainless steel Gourd and Vine serving bowl ($395) and coordinating servers ($150). M.L. Gosling, 43 S. Palm Ave., Sarasota, (941) 366-2500.
5 Turn a new leaf with fresh greens served in a Park Leaves bowl in aluminum ($58) or gold lacquer finish ($65) from the Martha Stewart Collection. Macy's Westfield Southgate, 600 Southgate Shopping Plaza, Sarasota, (941) 329-3300.