Article
Insider: Sports and Media Picks
This month's media picks, plus Sarasota's Snowbird Baseball Classic at Ed Smith Stadium.
Media Picks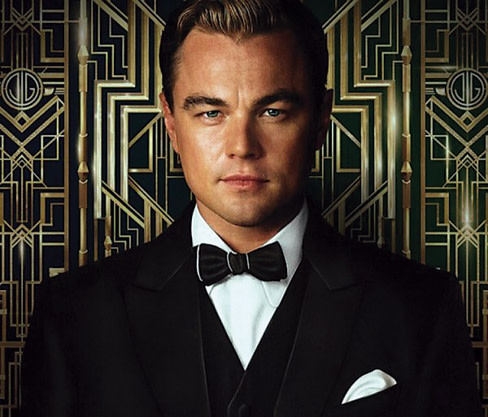 What I'm Watching: Sam Davidson, marketing director, Westfield Southgate
True Blood and Sons of Anarchy have grabbed my attention with plots that changes every episode. The movie of the year for me is going to be The Great Gatsby [starring Leonardo DiCaprio, pictured above]. It's one of my favorite books, and to see those characters brought to life by a modern-day leading cast is going to be incredible. I can't wait!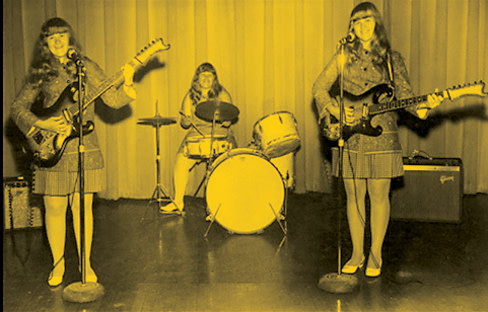 What I'm Listening To: Jack Berry, leader/guitarist of local band The Garbage Men (who make their instruments from garbage to promote recycling)
The Shaggs recorded an album in 1969, sold 100 copies, disbanded, and were eventually rediscovered by guys like Frank Zappa. They're three teenage girls whose dad forced them to become a rock band, and since they never played or listened to music before, their sound is truly original. If you want to understand our music, check them out on YouTube.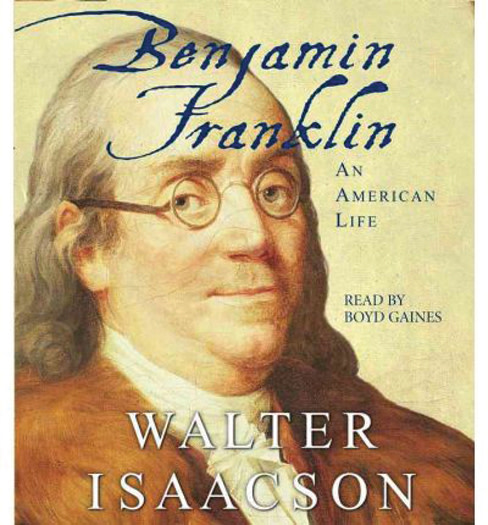 What I'm Reading: John Jakes, author of The Kent Family Chronicles and many other books
Walter Isaacson's Benjamin Franklin, a biography. I was inspired to delve into it by the author's fine book on Steve Jobs. Franklin was expert at skewering what Isaacson calls "the pretensions of the elite"—and heaven knows we have an over-supply of that locally. Next up I'll read Michael Connelly's new one, The Black Box. [He and] Dennis Lehane and James Lee Burke are the only thriller writers I can read with pleasure.
SPORTS: Snowbird Baseball Classic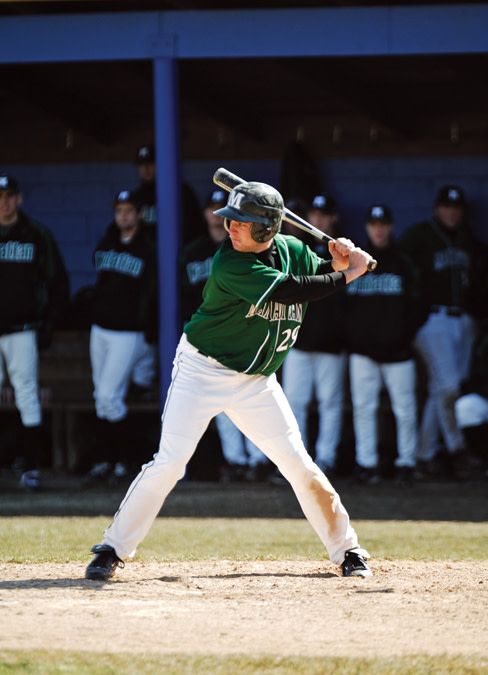 The fifth annual college showcase, which serves as spring training for a number of NCAA teams, comes to Sarasota for the first time ever, Feb. 15 through March 30.
Venues: Ed Smith Stadium ($10 entrance) and Twin Lakes Park ($7 entrance), in addition to Char-lotte County sites.
Attendance: More than 4,000 out-of-town players, coaches, umpires and family members.
Competition: More than two dozen NCAA Div. I baseball teams, including Ohio State University, Notre Dame and the U.S. Air Force Academy, in addition to Div. III teams like reigning national champion Marietta College.
Hardball: Around 1,300 baseballs will be used.
Economic Impact: Past Classics have generated nearly $4 million—per year—for Charlotte County.