Article
For Sale: A Truly Cool Lamolithic House on Siesta Key
This week Bob Plunket takes us inside a uniquely renovated Lamolithic house on Siesta Key that's currently for sale for $800,000.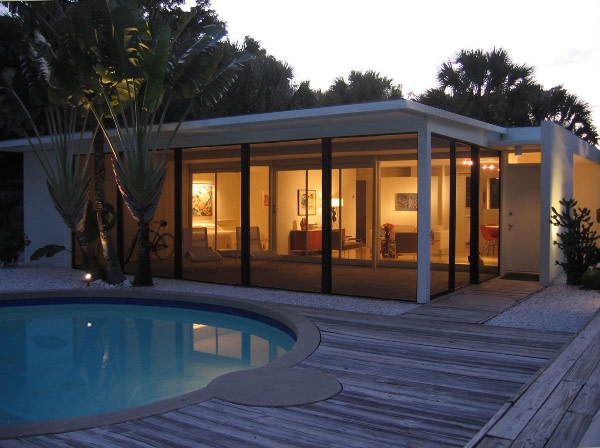 Here's a sneak preview of one of the homes we're featuring in our October Home and Garden issue. It's one of the famous Lamolithic houses designed by Paul Rudolph and Ralph Twitchell back in 1948.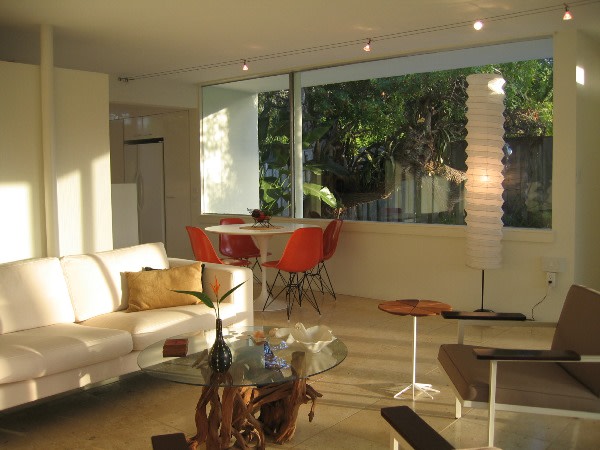 They're a group of four beach cottages about a block or so from Siesta Beach. They're called "Lamolithic" because of an innovative cooling system, designed by John Lambie, that involved having water on the roof. They're also important as key examples of the early stages of the Sarasota School of Architecture—and, perhaps, the perfect Siesta Key beach house.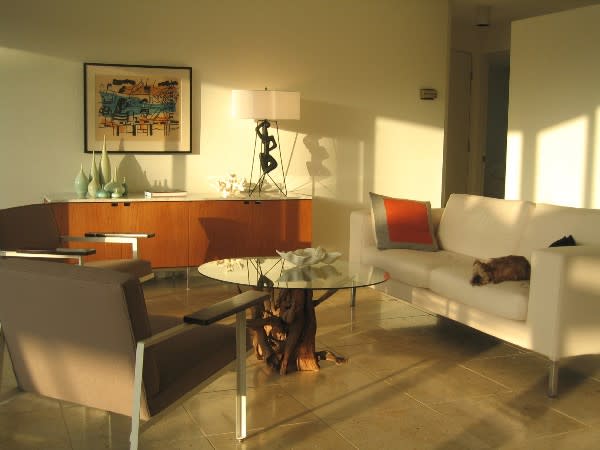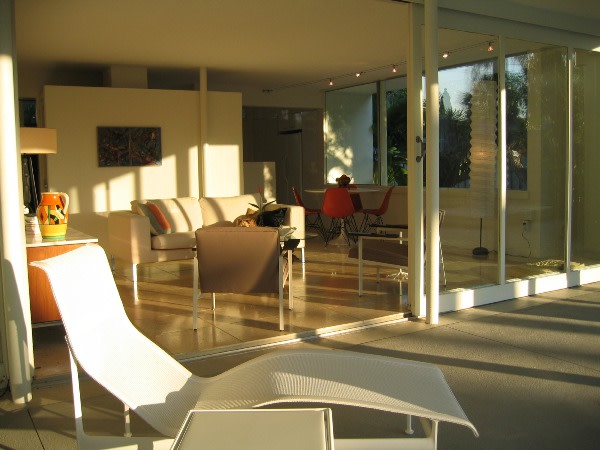 This particular one was renovated by the current owners with the help of Norman Hervieux, just retired head of the interior design department at Ringling College. Norman tweaked the original design just a tiny bit, added the pool and the very cool walls that enclose the front of the house.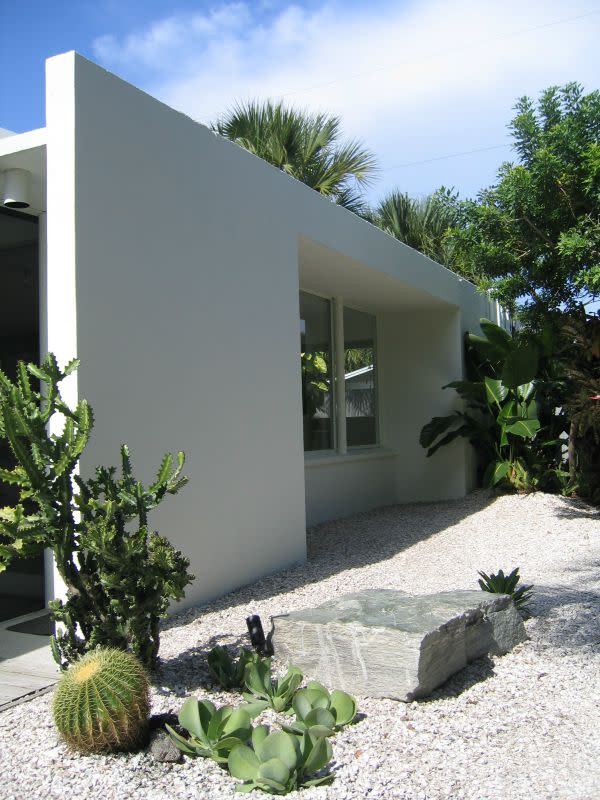 And here's the best part: It just went on the market and there's an open house tomorrow, Saturday, Aug. 8, from 11 a.m. to 3 p.m. It's a rare opportunity to see a classic up close and in person.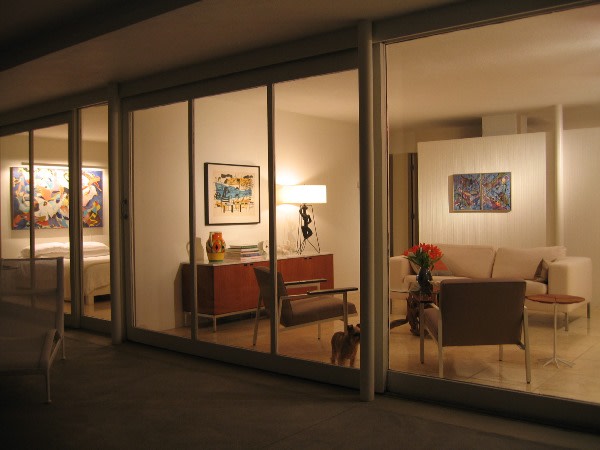 5540 Avenida del Mare is priced at $800,000. For more information call Martie Lieberman of Premier Sotheby's at (941) 724-1118.