Article
For Sale: Beachfront Beauty on Anna Maria Island
Bob Plunket takes us inside an Anna Maria Island beachfront home that's for sale for $4.95 million.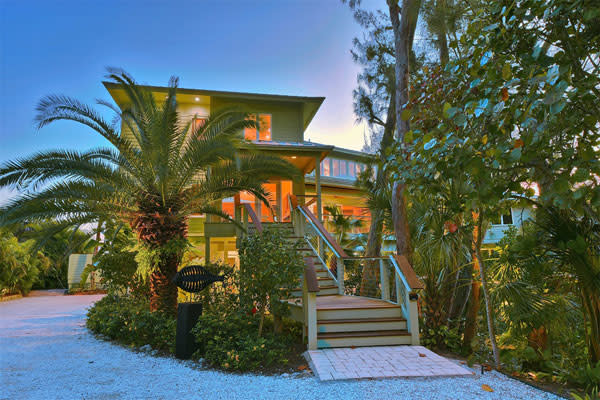 If you want something special right on the beach, make sure you check out what's available on Anna Maria Island. It's much "beachier" than Longboat or even Siesta—no high-rises and an old-fashioned feeling that reminds people of the beach towns from the olden days. The homes also tend to be less pretentious, with fewer imitation Spanish castles and a more pronounced vacation vibe.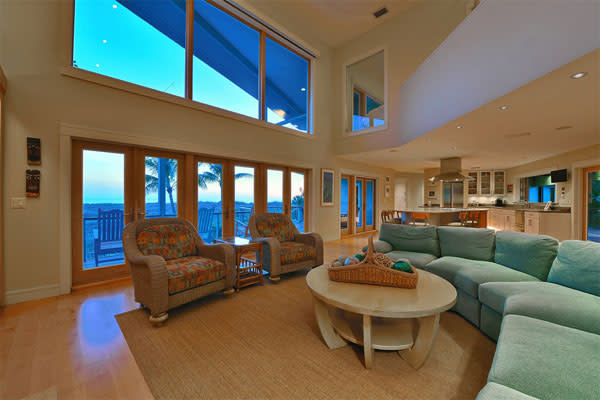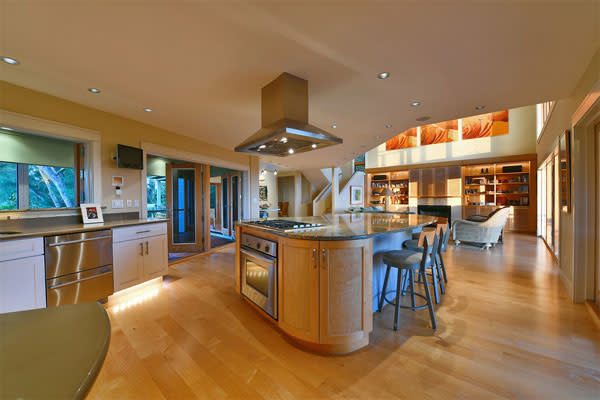 Anna Maria is so nice that there are no bargains left. Here's the most expensive home on the island—$4.95 million—but it's got everything you could want. The lot is 1.77 acres and it right on the Gulf, right near the northern end of the island. Most of the land is comprised of dunes spreading out to the water.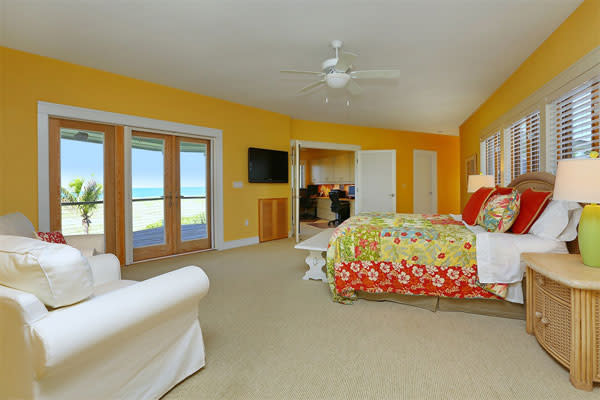 The home itself was built in 1995 but completely renovated in 2008. It's got three bedrooms and three-and-a-half baths in a little over 3,000 square feet. The style might best be described as "contemporary" rather than modern, with lots of decks and verandas that focus on the incredible view and provide lots of outdoor living area. Everything is clean, simple, open and spacious.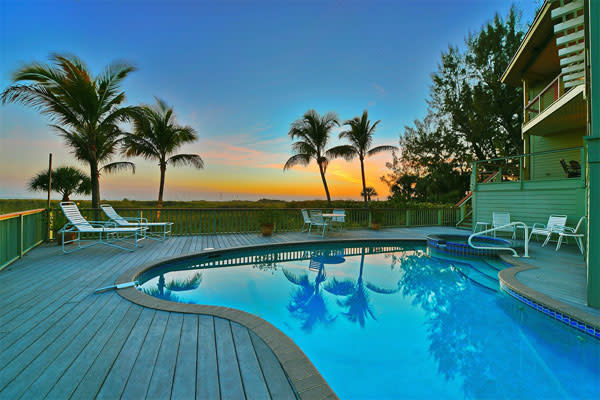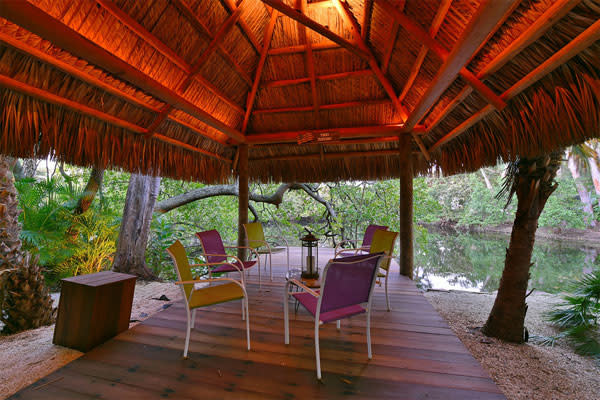 On the eastern side of the home is a pond that attracts birds, plus a thatched tiki hut and a Zen garden. The master is upstairs, with a spa bath, an office and its own veranda. The property is gated.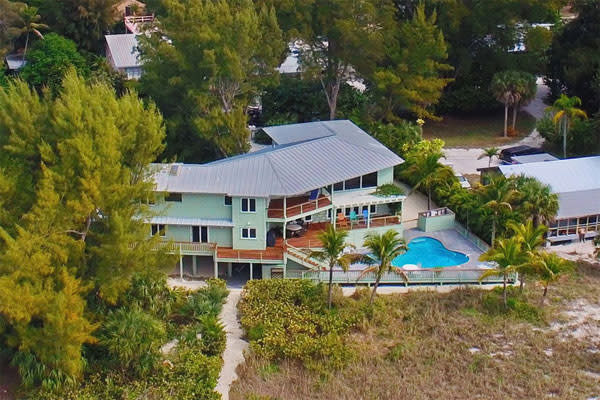 The property has a name, "Serenity Now," which may make it the only beachfront estate named for a Seinfeld episode. It's the one where George's father starts selling computers from his garage—and yes, there is a three-car garage.
715 N. Shore Dr. Anna Maria FL is priced at $4,950,000. For more information call Terry Hayes of Premier Sotheby's at (941) 364-4000.