Article
Of Kors! Billionaire Designer's New Sarasota Home-to-Be
Bob Plunket gets some serious celebrity real estate gossip.
[caption id="attachment_1448" align="alignnone" width="488"]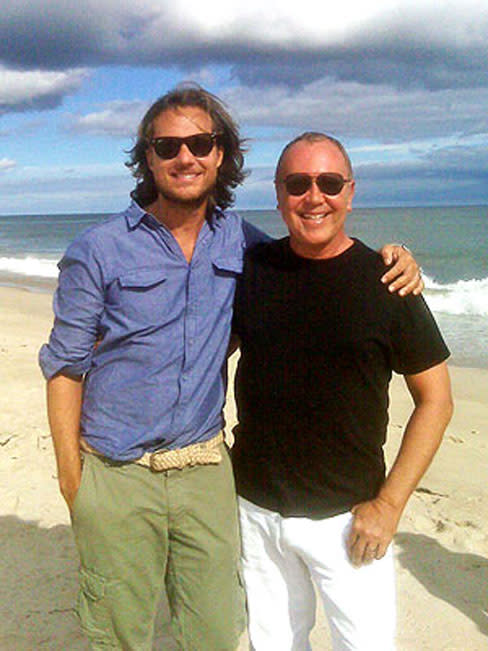 Designer Michael Kors, right, and his husband, Lance LePere.[/caption]
I think I've finally solved the Michael Kors mystery. It's no secret that he's been looking at property here—beachfront homes in the $10 million range, mostly. Then the rumors escalated with the news that he finally bought something. But what?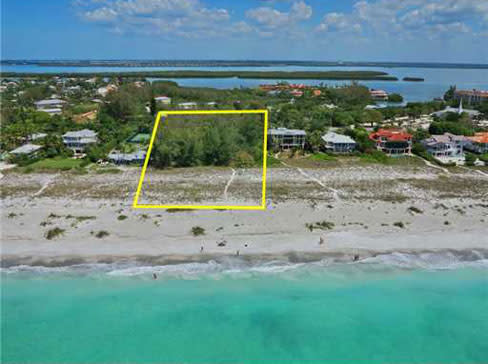 I don't have absolute proof, but reliable sources tell me Kors bought not a house, but a 2.25 acre lot on Longboat Key. Apparently he paid full price ($6,000,000) in December. It's actually two lots; together they comprise the last big piece of empty beachfront property in the area.
It's on the Manatee County end of Longboat. Try and picture the Spanish Main Yacht Club, that modest retirement community with the little white bungalows. Well, Michael will be living across Gulf of Mexico Drive and a little bit to the north. The parcel is not in a home owners association and he can basically build anything he wants, with no restrictions as to architectural style. There will plenty of room for a guest house and a tennis court.
Mr. Kors is a Long Island boy who is credited with revitalizing American sportswear and making over a billion dollars in the process. His appearances on Project Runway made him a household name. In August 2011 he married his boyfriend Lance LePere, which will make him the second newlywed gay celebrity to settle here recently, the other being Rosie O'Donnell.
Michael has long been one of the most prominent summer residents of Fire Island, and though I never thought I would ever be comparing Longboat Key with Fire Island, there is a certain physical similarity—big homes on a wide sandy beach, set in a sort of scruffy landscape, always with a pool over looking the ocean—or in this case the Gulf.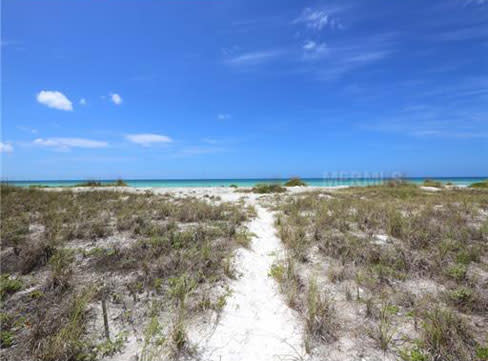 Soon Michael and Lance will be picking an architect and all that fun stuff. I'll keep you posted as best I can. So—welcome to the 'hood, guys!
Click here to see Bob Plunket's "Home of the Month" in the April issue of Sarasota Magazine. >>