Weddings
Their Sarasota Wedding: Susan and Alejandro at The Ritz-Carlton, Sarasota
Susan and Alejandro began their happily-ever-after with a beautiful spring wedding at the Ritz-Carlton, Sarasota.
Alejandro, a software developer from Boise, and Susan, an investment associate from Bradenton, met while students at Princeton University and got married in March at The Ritz-Carlton, Sarasota. Here are all the pretty details from their big day.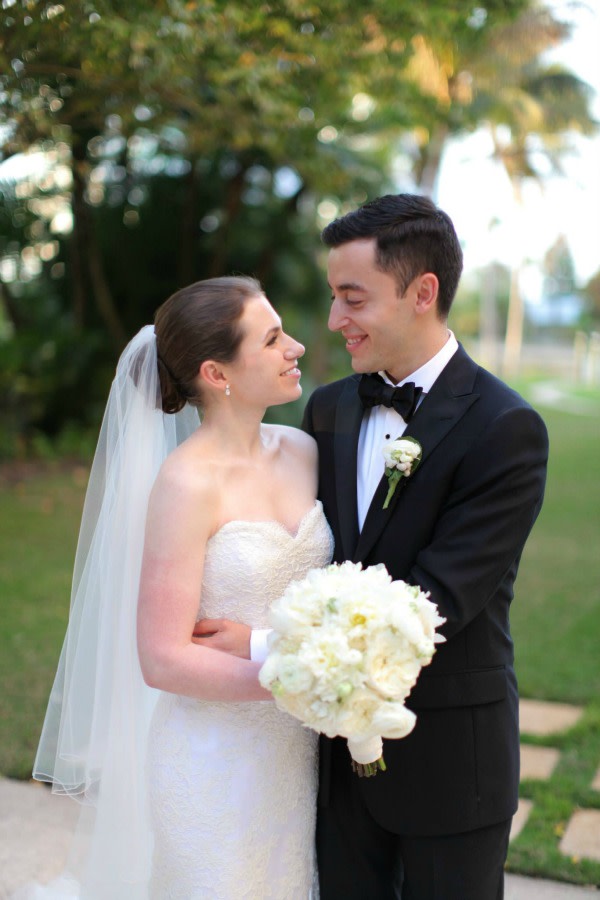 How did you and Alejandro meet?
We met while we were both in college at Princeton. During my senior year, one of my best friends, Sonia, ended up living next door to Alejandro. They became friends, and she introduced us.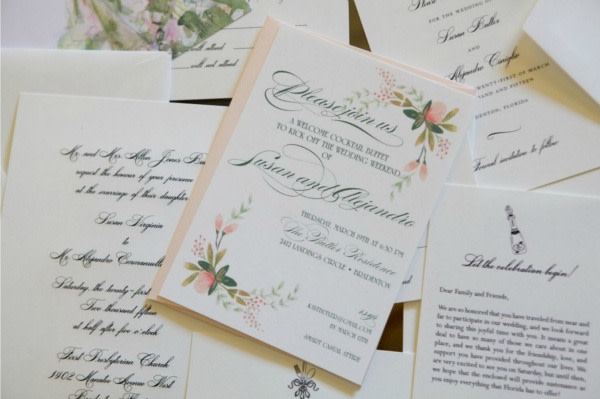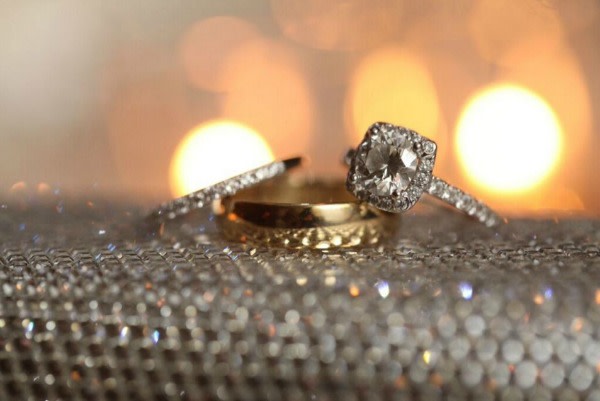 How did the proposal happen?
The proposal was at our home in Princeton. Alejandro and I usually go out for a date every Friday night. [This time], when I got in the car, he said that he had forgotten his wallet. I waited in the car while he went in, but then he asked me to come help him with something. I walked in the door, and he was there with the ring and champagne and flowers.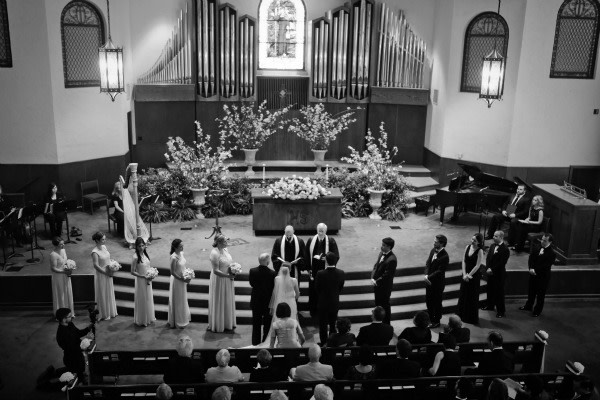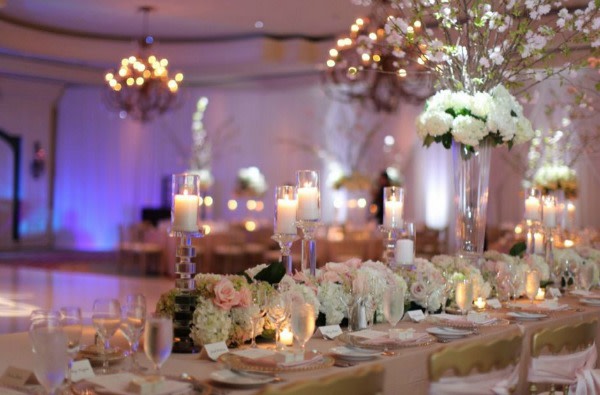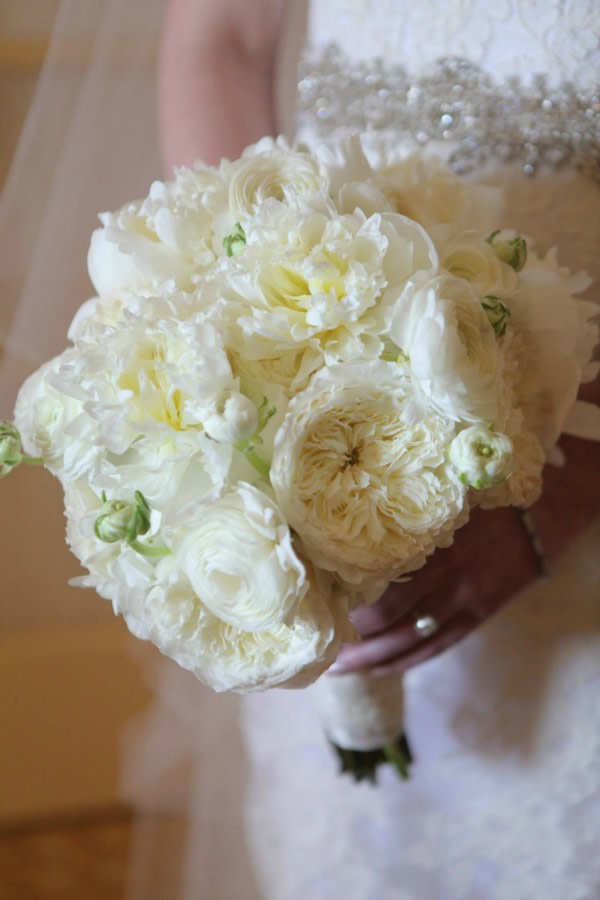 How did you choose your theme/colors and venue for your wedding?
We knew that we wanted a classic, timeless look for the wedding, so that guided most of our choices. I chose blush and ivories for the colors, because I wanted a soft, romantic feel. For the venue, I grew up attending First Presbyterian Church in Bradenton, as did my father, so holding the ceremony there had a lot of sentimental value for us. Although we looked at many lovely venues in Sarasota for the reception, we chose the Ritz-Carlton for a few reasons: I had fond memories of going there for special occasions growing up, it had the elegant atmosphere we were looking for, and I knew that I would be more relaxed leading up to the wedding with an indoor venue.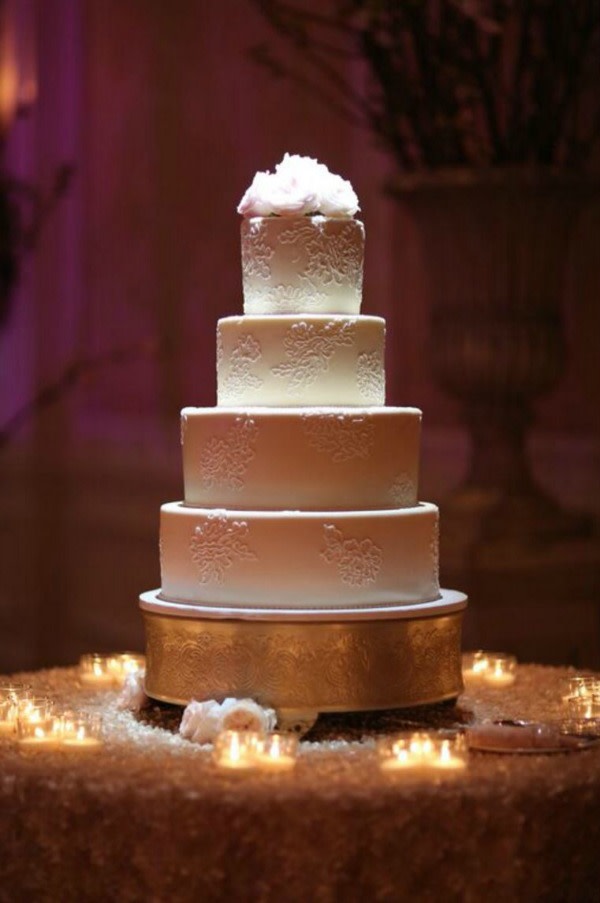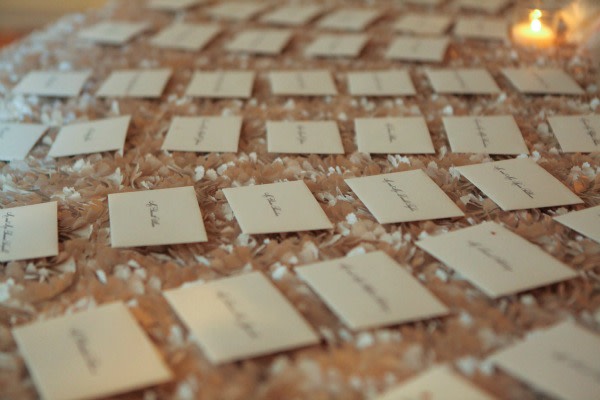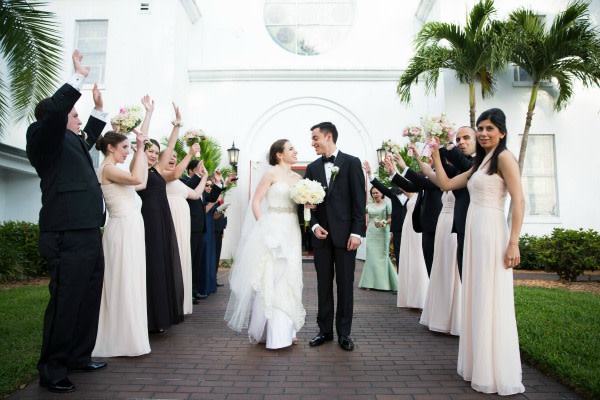 Did your family play a large role in helping you plan your wedding?
Yes, they played a huge role! Especially my mother, who was at our side the whole way and provided help and support beyond words. Planning my wedding was something the two of us had always looked forward to doing, and I am so grateful that we got to share that experience.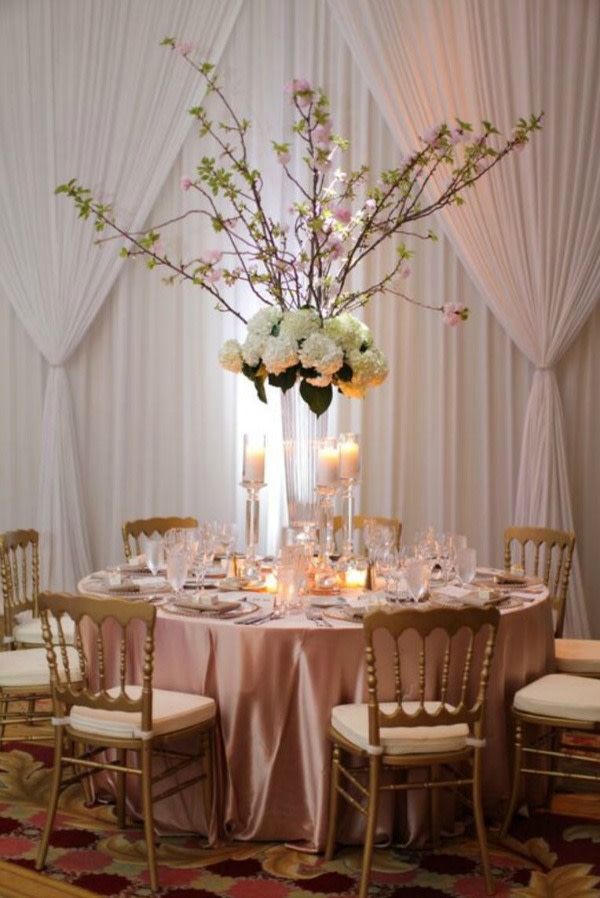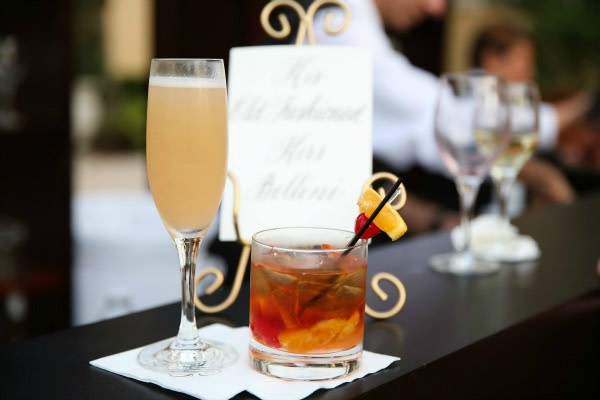 Any advice for brides to be/newlyweds?
Although everyone says it, try to slow down on the actual day and savor the moment because it really does go so fast. Also, if you can, consider hiring a wedding planner. Our wedding planner, Nicole Kaney [of NK Productions], was amazing and such a help throughout the whole process. It's a real blessing to get to spend time with your friends and family in the days leading up to the wedding without having to worry about every detail. I would also recommend hiring a videographer. Alejandro and I were on the fence about it, and we only decided to do it at the last minute. Now we love having the video, and it is one of our favorite ways to remember the wedding.