Article
Get to Know Italian Fashion Designer Chiara Boni
Fashion editor Heather Dunhill gets the details on designer Chiara Boni's new La Petite Robe collection.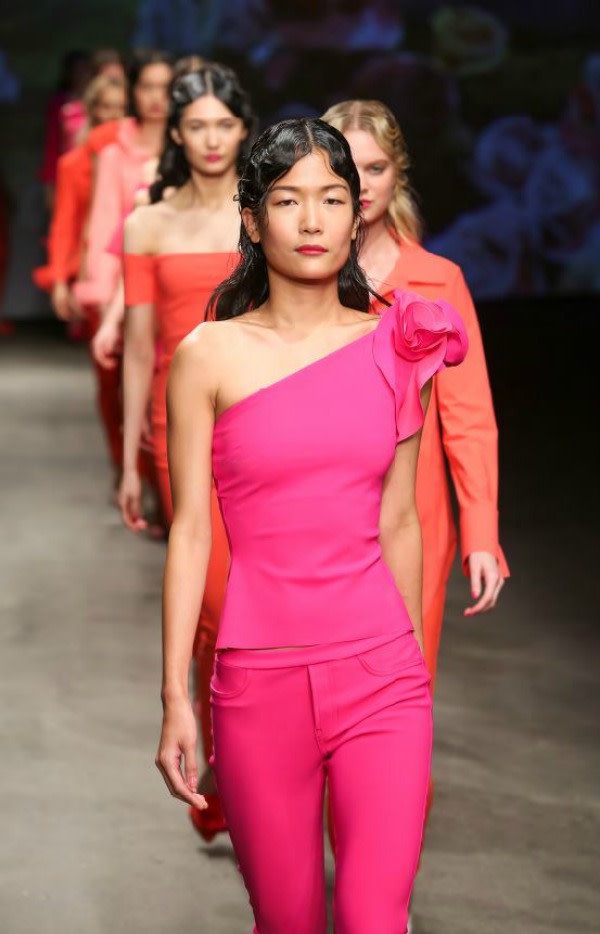 Italian designer Chiara Boni is a trusted name in fashion--one celebs like Robin Roberts, Mayim Balik, Vivica A. Fox and Deborah Norville turn to for appearances on TV and red carpets alike. Words like "elegant," "timeless," "seasonless" and "comfort" are often used to describe her clothing's design aesthetic and wearability (the latter due to her innovative, eco-friendly stretch fabrics developed by Chiara herself).
I caught up with the woman behind the brand to learn more about her sought-after line La Petite Robe. In this fun interview, Chiara shares everything from how her Italian heritage inspires her designs to what she'd like to see American women embrace in their style.
And, if you like what you see here, pop into L. Boutique at 556 Pineapple Avenue in Sarasota for a Chiara Boni trunk show October 22 and 23rd to see your fall and spring forever buys.
Who is the Chiara Boni La Petite Robe woman and what inspires you to design for her?
Women are my inspiration; they are my motivation for doing well. Contemporary women want clothing that is easy, that will take them from day to evening, both appropriate for the office and sexy for the evening. In 2007, I asked myself a question: "What would I want to I wear?" The answer pushed me to create Chiara Boni La Petite Robe collection.
How do your Italian roots contribute to your design aesthetic?
I would never have been Chiara Boni if I wasn't been born in Florence. Italy imparted an artistic flair for beauty, and gave a sense of direction to my style.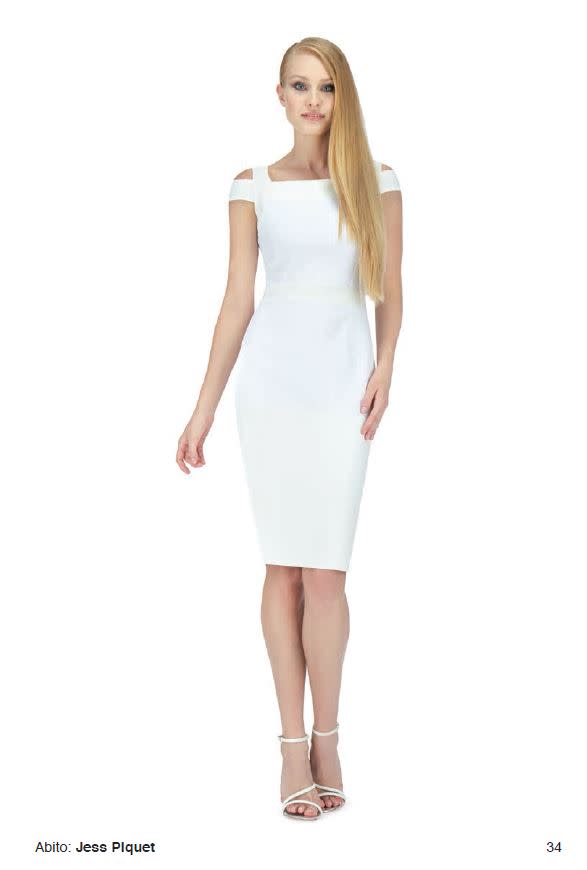 What would you love to see more American women embrace when it comes to style?
I'd love to see more American women eliminating the excesses of fashion addiction and adding their personal note instead.
You have a cult following of dedicated clients from television anchors to celebrities. What do you attribute this to?
I created a collection to meet the needs of today's women. My brand is showing a new independence from the advertising market. The women's choices are now running on the word of mouth.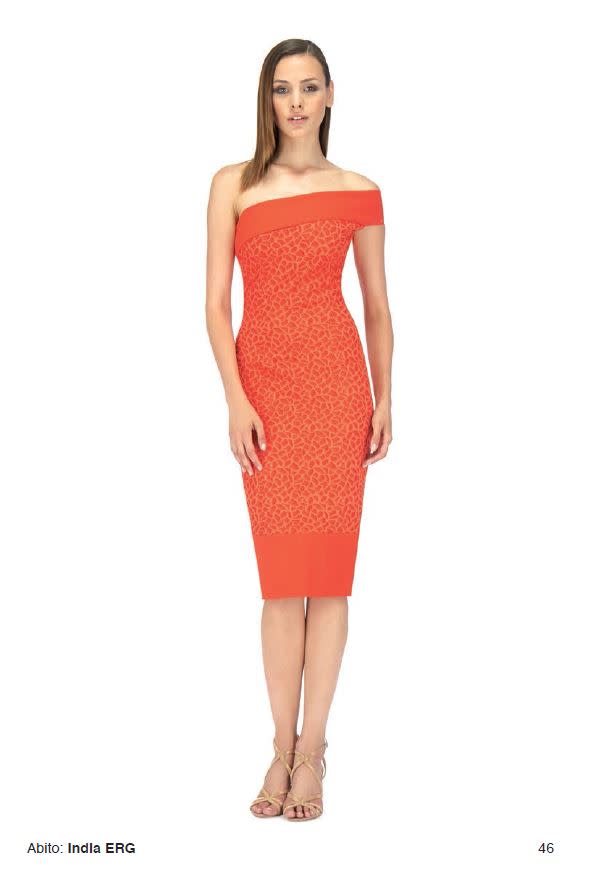 As you may know, Sarasota is an event-centric city – what trends do our social doyennes need to know to take them stylishly through the season?
The La Petite Robe Collection takes shape with soft colors and a focus on the silhouette: clingy bodices and thin contrasting belts define the waist and elongate the form, bursting into weightless pleats and asymmetrical skirts. Knotted details on necklines open into wide shawl collars and kimono sleeves, used to create proportion. Metropolitan looks include seductive one-shoulder jumpsuits with eco-leather inserts, and masterful draping in my signature sensual simplicity. New cuts in sleek, iridescent fabrics shimmer and give movement to long narrow skirts with delicate trains, paired with fitted jackets with godet effect.
And for the lightening round…
What city should every woman visit at least once?
New York.
What's your best Italian beauty secret?
Being Italian [and] breathing the beauty of this magic country.
What one thing are you never without?
My dreams.