Article
Eri Tsuno's Top Tips and Tricks for Wedding Day Makeup
Eri Tsuno, of Eri Vincent Makeup, shares her top tips and tricks for getting the most out of your wedding-day look.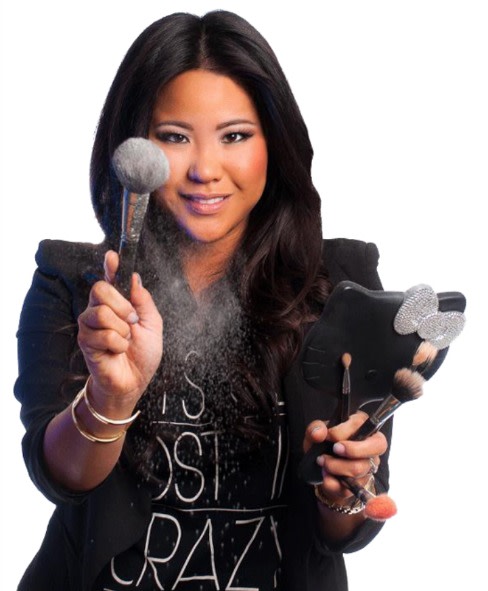 As the 2015 wedding season shifts into high gear, we asked makeup artist Eri Tsuno of Eri Vincent Makeup (and frequent Sarasota Magazine contributor!) for some of her top tips, tricks and recommendations to make 2015 the prettiest wedding season ever.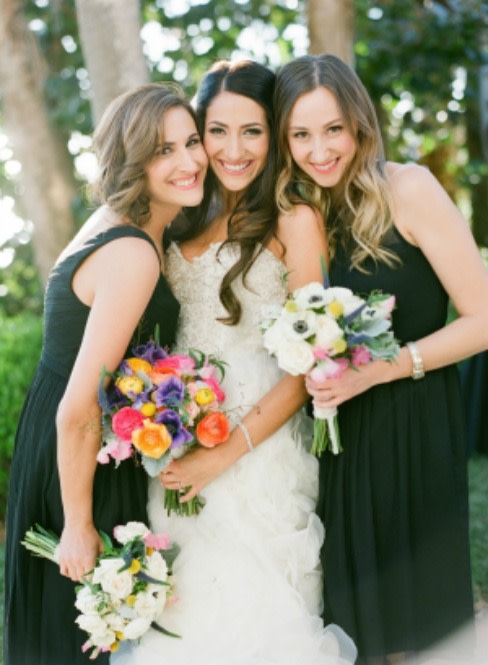 Q: What makeup trends are you seeing the most of for the 2015 wedding season?
A: So many more brides are going for a bolder look, which I love; I am getting a lot more requests for winged eyeliner and bright lips. Also a huge trend in the makeup world that is crossing over into bridal makeup is highlighting/contouring. This technique is great, as it really sculpts the face and gives a fresh, beautiful look to the skin.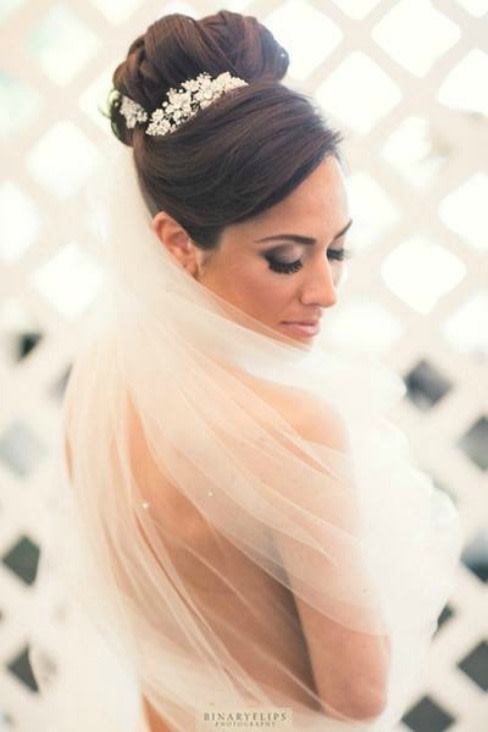 Q: What universal wedding-day makeup recommendations would you make to any bride?
A: Leading up to the wedding, if you know you will be in the sun, make sure you invest in a bandeau bathing suit top. Nothing is more distracting than tan lines!
Makeup for your wedding day should make you feel glamorous and beautiful. Make sure you have a trial with your makeup artist to ensure he/she can bring out the natural glamour in you without making you look like a different person.
Another great guideline is to have the makeup artist match your neck/body color for your foundation. Most of us skin-savvy women wear sunscreen on a daily basis on our faces, or our daily makeup has a built in sunscreen in it, so the face is always lighter than the neck and body. If you make the mistake of a light face and tan body, you could end up with a "floating head"-type situation in your pictures.
And [add] lashes! Lashes are the most amazing item in the makeup arsenal. They open up the eyes, and give you a glamorous look without having to use much makeup. Make sure you request real hair lashes, which are lighter and look the most natural.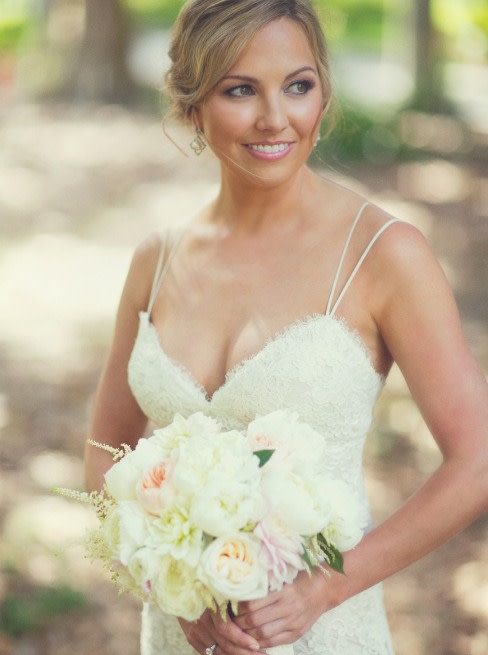 Q: What is the biggest makeup mistake that a bride can make?
A: I would say too much shimmer/glitter is the biggest mistake you can make for your wedding day makeup. Whether it's all shimmery eye shadows or body glitter, it is just plain tacky. It over-exposes in pictures and can look very dated. A bit of glow in the right places is a different story. A pop of highlighter on the top of the cheekbones, or a mid-tone reflective eye shadow on the lid mixed with matte eye shadows, can be very complimentary. Makeup is all about balance--never too much of one thing.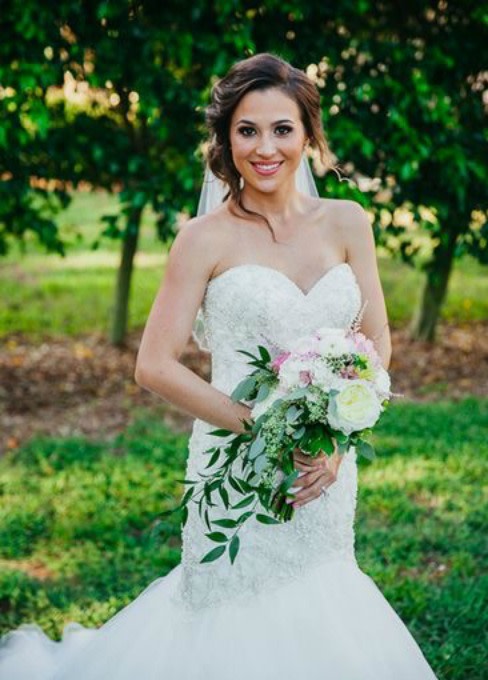 Here a few more of Eri's top do's and don'ts for wedding-day makeup:
DO bring with you examples of makeup you like and explain to the artist why you like certain looks. When in doubt, over-communicate. You will be a lot happier with the final result.
DON'T forget to drink lots of water leading up to the wedding. It will have a major effect on you and how your makeup goes on. Lips will be smoother and plumper, eyes will be less puffy and skin will glow from within.
DO have a lip gloss or color you can touch up with for the reception. Even the best lip stains will wear off with eating and talking.
DON'T be scared to go with a brighter color palette. Keep in mind your makeup has to have enough color to offset the whiteness of the dress. Nothing too crazy, but a rosy blush and a pop of pink or coral on the lips can do wonders and make you look fresh and glowy.
DO plan for your makeup artist to have a well-lit place to do your makeup on the wedding day. Natural light by a window is the best.
DON'T do anything too drastically different from what you normally do. Wedding day makeup should be just a more glamorous, polished version of your everyday self.