Article
Stylist Kelly Augustyniak to Host Trunk Show at The Ritz-Carlton, Sarasota
Stylist Kelly Augustyniak, formerly of Burns Court's Kelietza boutique, will return to Sarasota for a Valentine's Day trunk show at The Ritz.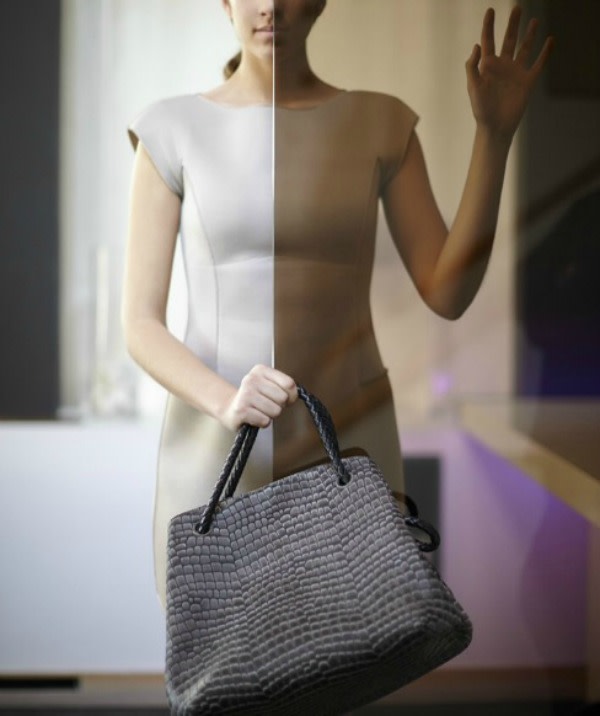 If you don't recognize Kelly Augustyniak's name right off the bat, you'll definitely remember (and likely miss!) her chic boutique Kelietza in Burns Court.  After shuttering the biz, Kelly capitalized on her 13-plus years in the fashion industry (including a stint with Kate Spade), and has been making a name for herself in the personal styling biz, reinventing looks for clients across the country. And not only does Kelly love the hunt for a good find, she keeps her finger on the pulse of style by attending Fashion Weeks in New York and Paris, and gaining access to private showrooms for a sneak peek at what's trending.
Even though Kelly's company The Perspektive is based in Chicago, she returns to Sarasota several times each year to bring a uniquely curated trunk show to her list of clients who have stayed true to her aesthetic.  And this week she's on her way back for a special Valentine's Day show all day at The Ritz-Carlton in Sarasota. Contact Kelly directly for availability at (630) 715-3456 or via email at [email protected]
But first, get Kelly's professional take on everything from how to refresh your wardrobe right now to what mistakes we make when it comes to fashion.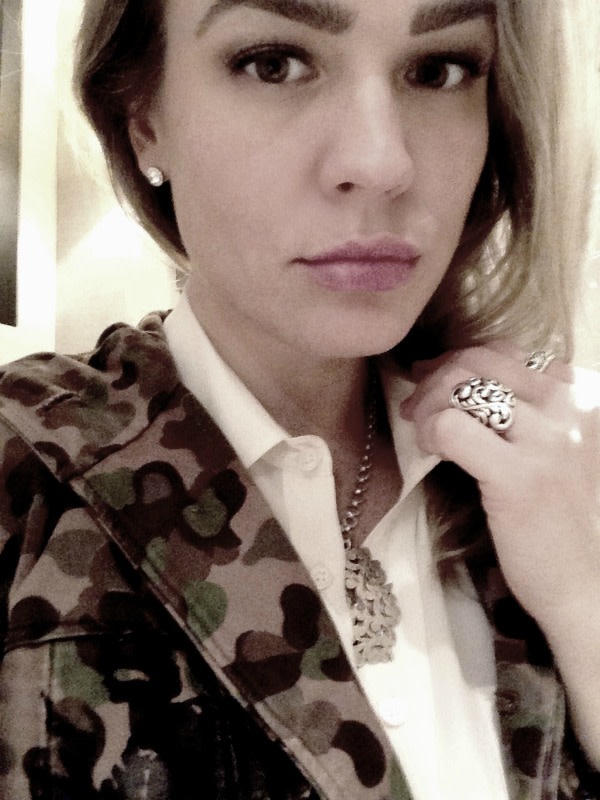 As a personal stylist, what's your take on styling?
Mine requires no boundaries.  Typically, a fashion designer curating a collection stays very loyal to his or her specific brand.  For me, I consider the fashion world to be my oyster.  I have full reign to pick and choose from an endless list of the most progressive talent, to develop a one-of-a-kind wardrobe for each individual client.  This is my art.
Tell us one thing we can do to hit refresh on our wardrobe today.
Accessorize.  Every.  Day. Meaning, mix up the jacket, vest, scarf, jewelry, hat, belt, shoes, handbag, sunglasses, nail polish, lipstick, perfume, or whatever else, depending on your mood.  What do you feel like saying today?
What mistake do you think most women make when it comes to getting dressed?
Not rounding out the whole package and skimping on the details.  Not having the framework for a functional wardrobe.  If you don't feel pulled together it's likely you won't look it (although I personally like a little imperfection and unexpectedness).  Be comfortable, exercise your confidence and have fun, because [fashion] is so much fun once you get the hang of it.
What would you say to the woman who loves to watch the red carpets and read fashion mags, but really doesn't think fashion is for her?
It is, I promise.  Get out there and try some things on to see what works for you and don't be afraid to take some risks, as well as, some advice.  Now, more than ever before, there is so much at our fingertips and something for everyone from sizing to pricepoint.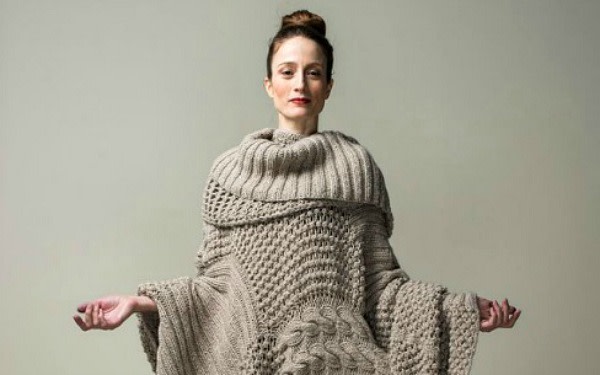 Many of us miss your Kelietza boutique--what can the fashion forward femme expect from a personalized trunk show with Kelly Augustyniak?
She can expect five more years of experience, some killer connections, an advanced look into what's happening in fashion and perhaps a new perspective.  My most favorite endorsements are those relating to an item I gently insisted upon, that was difficult to win over, and has since become a client favorite.  My intention is getting a few of those in each [client's] closet on a weekly basis.