Article
An Interview with Designer Rebecca Taylor
Designer Rebecca Taylor will appear in Sarasota at this month's Wine, Women and Shoes. Get to know her in this fun Q&A.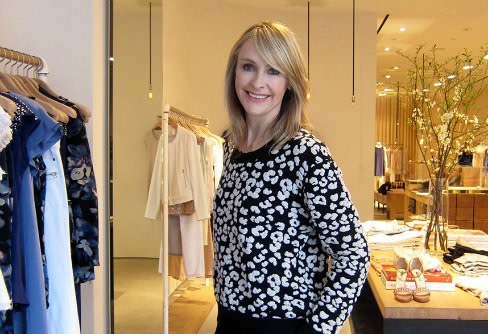 If you haven't heard the name Rebecca Taylor, then take note, because she has one of the hottest, on-the-rise brands in the fashion industry. Since the launch of her eponymous line in 1996, Rebecca Taylor has become a multimillion dollar brand and style house, comprised of of ultra-chic looks that are definitively feminine with just a hint of edge. It's a line for the modern woman with a fresh and distinct sense of style. Case in point: Her clothes have been seen on discerning It Girls like Alexa Chung, Rashida Jones and Kate Middleton.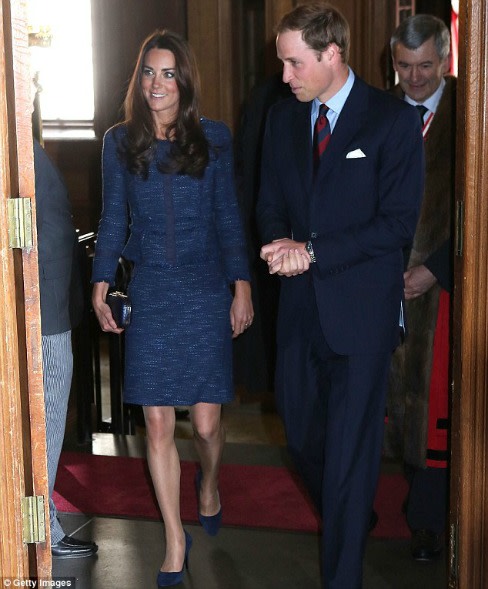 If you hold one of the golden tickets to Wine, Women and Shoes on November 14, you'll be treated to her collection on the runway--and if not, tune into ABC7's Suncoast View the same day at 4 p.m., where Rebecca will make an appearance. Or pop into Saks Fifth Avenue on November 15 for a Rebecca Taylor trunk show, inspired by Taylor's trip to Paris last autumn.
And as a bonus for Fashion IQ readers, Taylor took time from her busy schedule to answer a few questions, from her favorite color this season to the best thing that happened to her this year.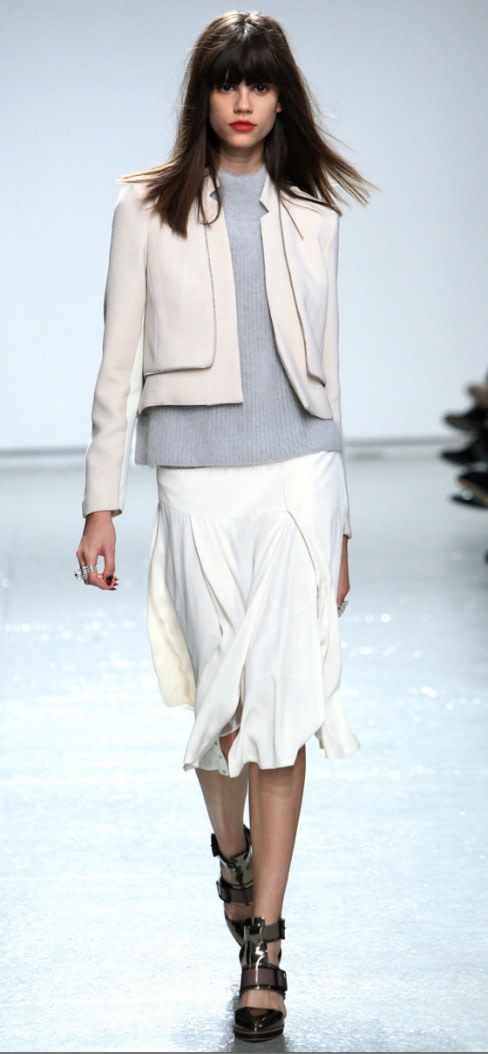 Please share some insight on your fashion philosophy…
You will always be confident and feel comfortable if you stay true to your style when it comes to fashion.
In the design process, what comes next after you complete a drawing?
There are lots of next steps, but we [typically] create a pattern for the design and then we drape it on the mannequin to create a sample.
What's the secret to keeping your designs so simply chic but fresh and modern?
I think the secret is knowing your customer, because [that's who] I am really designing for.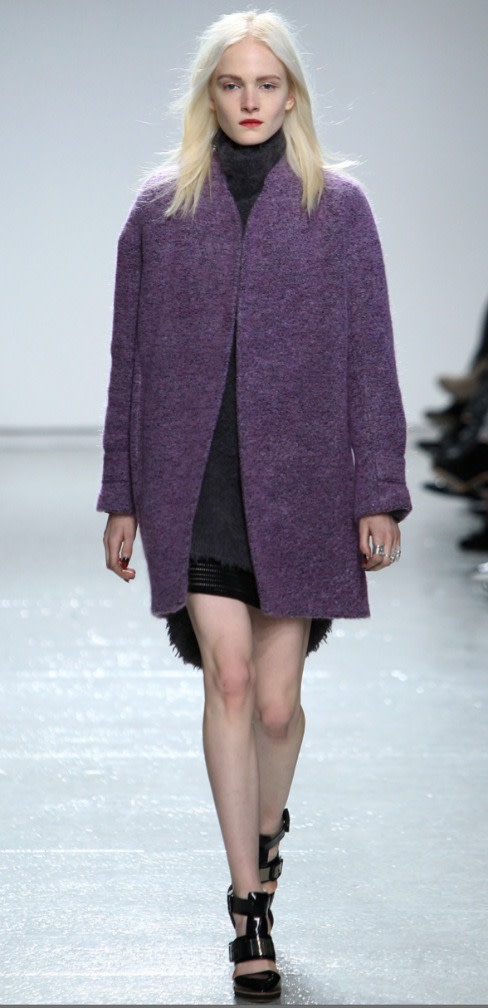 What's your favorite color this season?
Lavender paired [with] spicy colors, like chutney and marine.
Who is your fall v. spring femme?
Fall was a bit more structured in silhouette, where spring feels more relaxed and flowy.
What is your go-to styling tip to elevate an outfit?
A red lip and a great pair of cool shoes.
Room service or minibar:
Minibar for sure
Best song ever written:
Anything David Bowie
Best thing that happened to you this year:
The First Lady wore Rebecca Taylor. That was a great moment.
Click here to read Heather's Fashion IQ column in our November issue. >>