Article
Wardrobe Stylist Lissa Murphy on How to Organize Your Closet
Lissa Murphy, formerly of Jane Boutique, shares her tried-and-true tips for closet organization.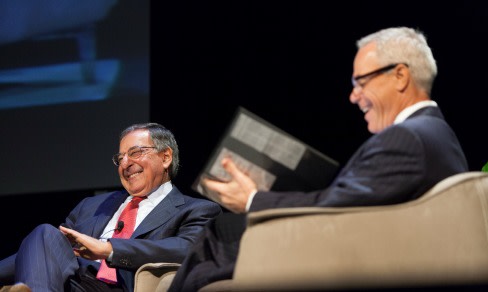 Style has always been a major part of Lissa Murphy's life, from her school years--when she developed a knack for finding vintage treasures at church and estate sales--to her time as an on-set wardrobe stylist and a personal stylist in California.
After she moved to Sarasota, Murphy opened Jane Boutique on First Street. Now Murphy's business has evolved into Jane Styling, a personal styling and wardrobe consulting business.
In this fun Q&A, we talk about tidying up that pesky closet and what it's like to work with a stylist.
[caption id="attachment_2105" align="alignleft" width="488"]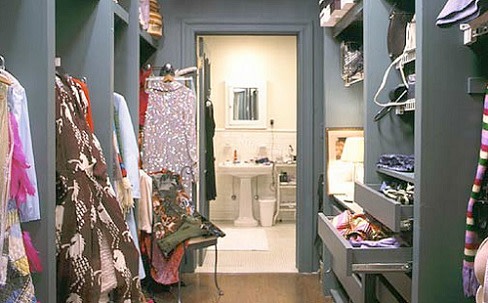 Carrie Bradshaw's famous closet.[/caption]
What are the tell tale signs that a closet needs a cleanse?
We all know the feeling of having too many clothes in our closet and nothing to wear. And when your closet is full, it's easy to miss out on [buried] pieces that you love but just can't find. The truth is your style, and peace of mind, will benefit greatly from a good closet edit. 
Any questions we should honestly ask ourselves?
Your closet should feel like a boutique or showroom. You should love everything in it. Questions to ask yourself: Does it fit? Have I worn this in the last year? Is this currently in style and, more importantly, does this represent my style? Are the items pilling, or have they lost their shape? If I was shopping right now, would I buy it? And lastly, do I feel confident in it? If you answer no to any of those questions, you should  toss, donate or consign the item.
There's a lot going on in any one closet, so how do you begin?
[If you work with me], I go through your wardrobe top to bottom and help you decide what to keep and what to get rid of. During this process, I get a sense of your style and your wardrobe's strengths and weaknesses.
What are the benefits of working with a stylist on this daunting and highly personal project?
Recruiting a style-minded, objective source to help you get rid of clothes that don't fit or flatter, or are outdated or in need of repair, will leave you with items you truly love and are excited to wear. This process also lets you see what gaps are present, giving you a better idea of your shopping priorities, as well as helps you pull together new looks from your existing arsenal--which also makes it cost effective.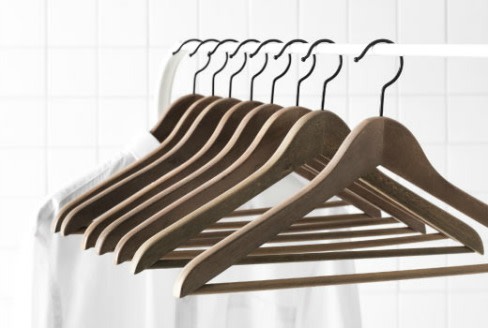 What mistakes do women make when it comes to their wardrobe?
Following trends of figuring out your own body type and what styles work for you. I think basic, classic pieces are timeless and will last for years. My own style is very accessory driven. I love quality statement jewelry, shoes and handbags, so my silhouettes are simple and the accessories are what define the look. But, in general, "less is more" would apply to most of us.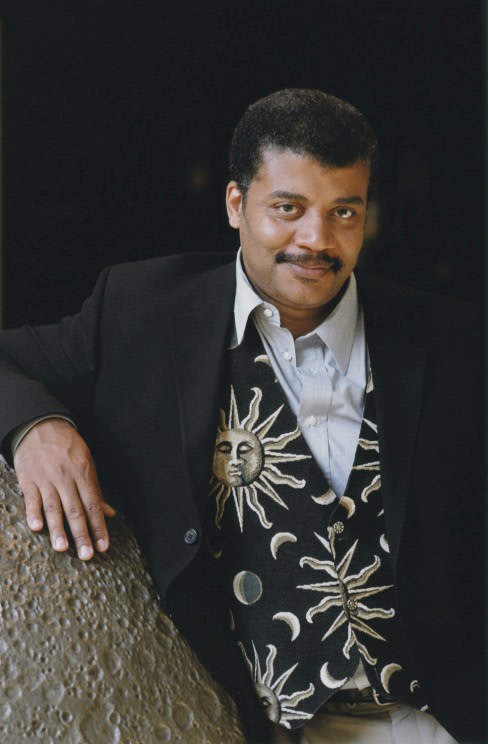 Any universal suggestions that we could all benefit from?
Be honest with yourself. What do you really wear, and what do you leave on the hanger day after day? If you don't love it or need it, toss it. Also, just because something was purchased on sale or given to you doesn't mean that you need to keep it.
Any other tips for displaying the clothes you keep?
I like to have uniform hangers in my closet--all wood or padded. Buy a shoe rack for the floor--if you don't see your shoes, you won't wear them. And merchandise your clothing: I like to hang all of my [clothes] together and then coordinate by color. Make things visible and at eye level, so that you can see and find them quickly. The more organized you are, the less stress you'll feel getting ready.
If you're interested, here's how to find her: Jane Styling, (941) 400-7726 or by emailing her at [email protected].
Click here to read Heather's Fashion I.Q. in our October issue. >>