Article
Their Sarasota Wedding: Merri and Pete Lazzaro
Merri and Pete Lazzaro's wedding at Phillippi Estate was laid-back-yet-elegant.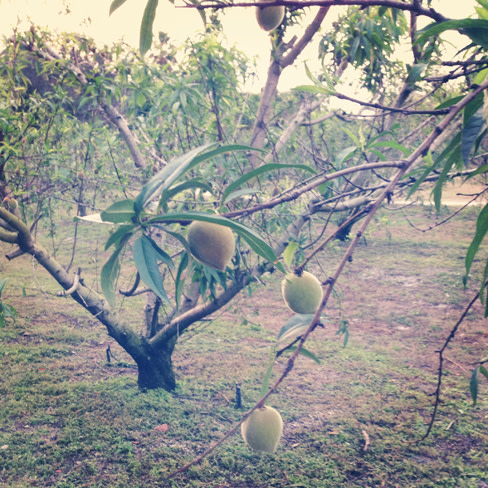 Merri and Pete Lazzaro celebrate their nuptials in a laid-back-yet-elegant wedding at Phillippi Estate in Sarasota.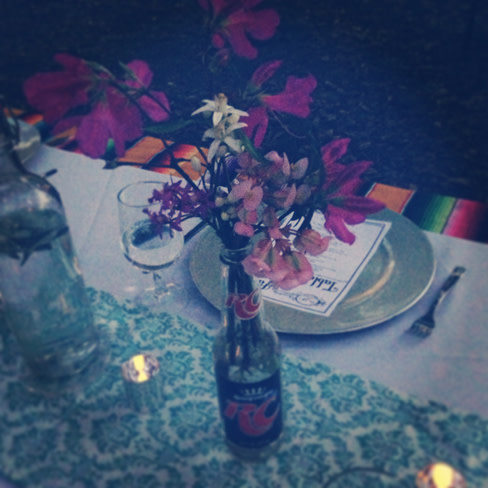 Location: Phillippi Estate
Occupations: Merri works in Marketing for Saks Fifth Avenue in New York; Pete is an investment banker at Citi in New York
Wedding Planning: Ashley Gruters, SRQtees Events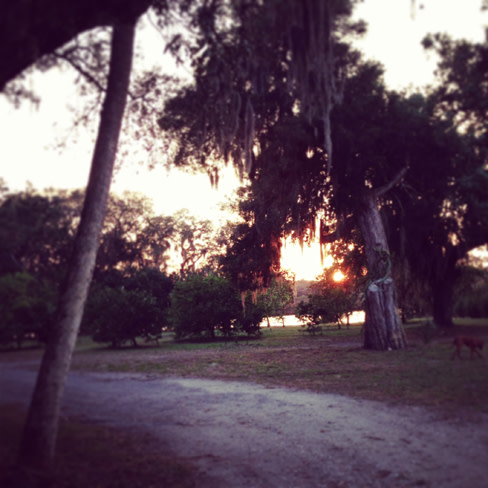 How did you and Pete meet?
We met in college, at the University of Central Florida. From the moment you meet Pete, you get the sense that he is the nicest guy, and I learned over the years that is how everyone would describe him to me. A friendship naturally formed because you can't not like Pete. Then things ended with the guy I'd been dating, for no particular reason, and after about a year and a half of knowing Pete, we started dating just before graduation.
Where and how did the engagement happen?
It was on July 28, 2012, in Central Park in New York. I finished a long run and planned to meet Pete for lunch in the park. I was a little cranky because I was tired and hungry, but Pete fed me and soon I was back to my happy, bubbly self. We were lounging on the green grass when Pete handed me a card. This moment was not entirely out of the ordinary, because over our eight years dating we constantly exchanged cards with one other. But in this card were the sweetest, most sincere words describing our past, present, and future…followed by Pete presenting me with a balled up sock.
I scanned my mind for an explanation for the sock but then realized what was happening. Pete asked the question and I said yes, then—grinning ear-to-ear—we popped some bubbly at Central Park Boathouse and called our friends and family. Pete surprised me with a celebratory dinner and my family!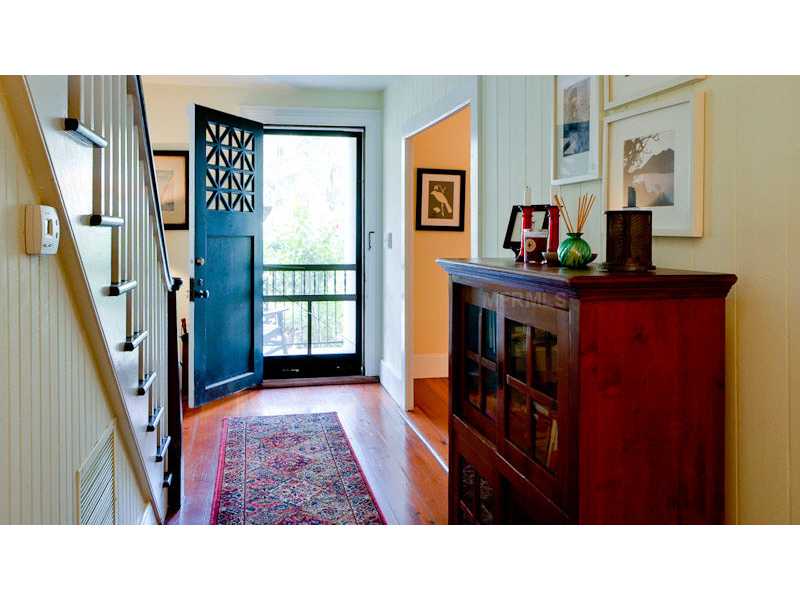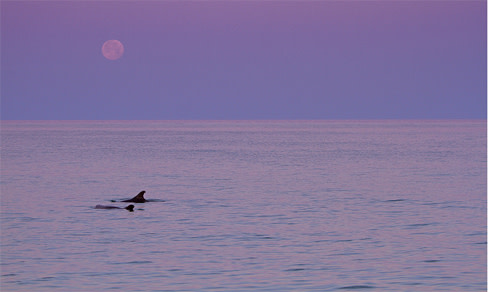 What was your planning process for the wedding?
My venue was pretty much a blank canvas, so I had to brainstorm a lot. I used Pinterest and the help of my twin sister, who is an interior designer. My goal was to balance our creative concepts with cost, and also keep the wedding feeling fun and light!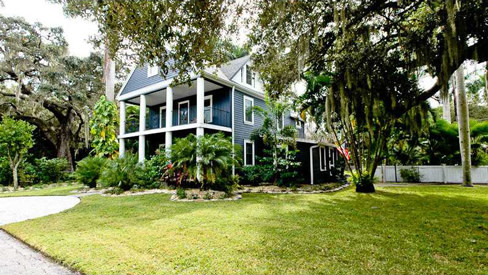 How did you choose Phillippi Estate as your venue?
My dad, who lives in Sarasota, discovered Phillippi Mansion and raved about it, so I booked the venue sight unseen and I couldn't have imagined a better one.  We are easygoing people, so a formal atmosphere wouldn't have worked with our personalities, but we still wanted something elegant to mark the occasion, and we found that in Phillippi Mansion.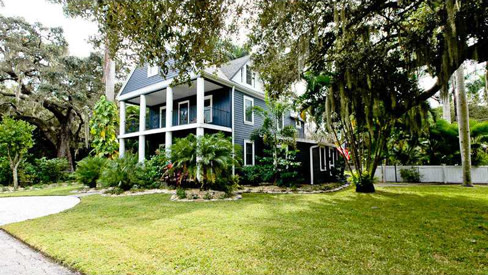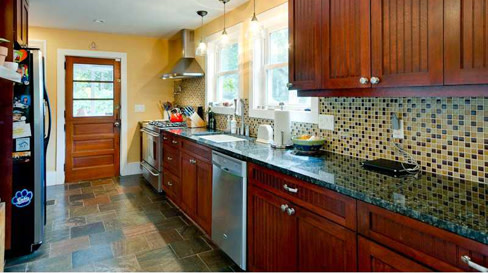 Do you have some connection with the Brooklyn Brewery? It seemed to be a theme with some of the details in your wedding photos.
We tried to pull in details from our "home" of New York City. We served only Brooklyn Brewery beer as the beer option at the wedding, and set up a Brooklyn Brewery biergarten to welcome the guests to the ceremony. It was awesome and I think it completely set the tone for the wedding we wanted. We also had Momofuko Milk Bar cakes as our wedding cake. We didn't want a tiered cake because Milk Bar has insane flavors and we couldn't narrow it down, so we opted for six 10-inch cakes in varying flavors.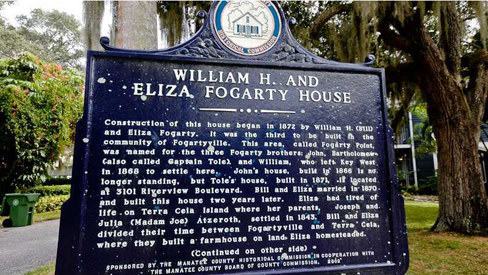 What was your favorite or most memorable moment of the wedding?
Our ceremony was my favorite part. Instead of doing traditional readings, we had three couples who were important to us speak about their current stages of matrimony—newlyweds, married with kids, long-lasting marriage. They offered their insights and advice, and it was very special. We also had our good friend marry us. Every part of the ceremony was personal and purposeful.