Article
Found: The Perfect Outfit for Summer
Our retail therapist puts together the perfect outfit for a Sarasota summer night.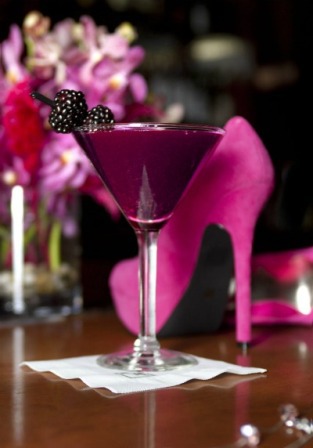 Creating a fashion board (have you followed my "Tatyana's Picks" board on Pinterest?) always makes for the perfect dose of inspiration when I'm putting together a look for an upcoming weekend, a special social occasion or designing for the seasons ahead. So this week I thought I'd create one that's inspired by summer. Here are my picks.
1. Let's start with the slinky double-knit Mabel dress from the line Torn by Ronny Kobo. It's designed with loose-knit insets that show off slivers of skin at the neckline and waist, with a flared skirt for a flirty touch. ($330)
2-3. For a little bling that manages to be both dainty and substantial, I chose two pieces from celebrity-favorite jewelry designer Jennifer Zeuner. Zeuner's collection revolves around the idea that jewelry should be a "conscious, personalized combination of different pieces." Shown here: The Flora ring ($198) and the Sasha lariat necklace ($220).
4. Finally, it was hard to pass up L.A.-based designer Clare Vivier's flat clutch in black-and-white snakeskin. Her designs exude French glamour with a hint of L.A. boho-chic--a perfect blend in my eyes.
You can find all of these picks at INfluence boutique on St. Armands Circle, 474 John Ringling Blvd., Sarasota, (941) 343-2315.
Tatyana Sharoubim is the owner of T. Georgiano's Shoe Salon in downtown Sarasota. Follow her travel and fashion inspiration on Instagram @shoecandy or onTwitter @tgeorgianos.