Article
Patrick's Restaurant Celebrates 30 Years in Business
Here's to another 30.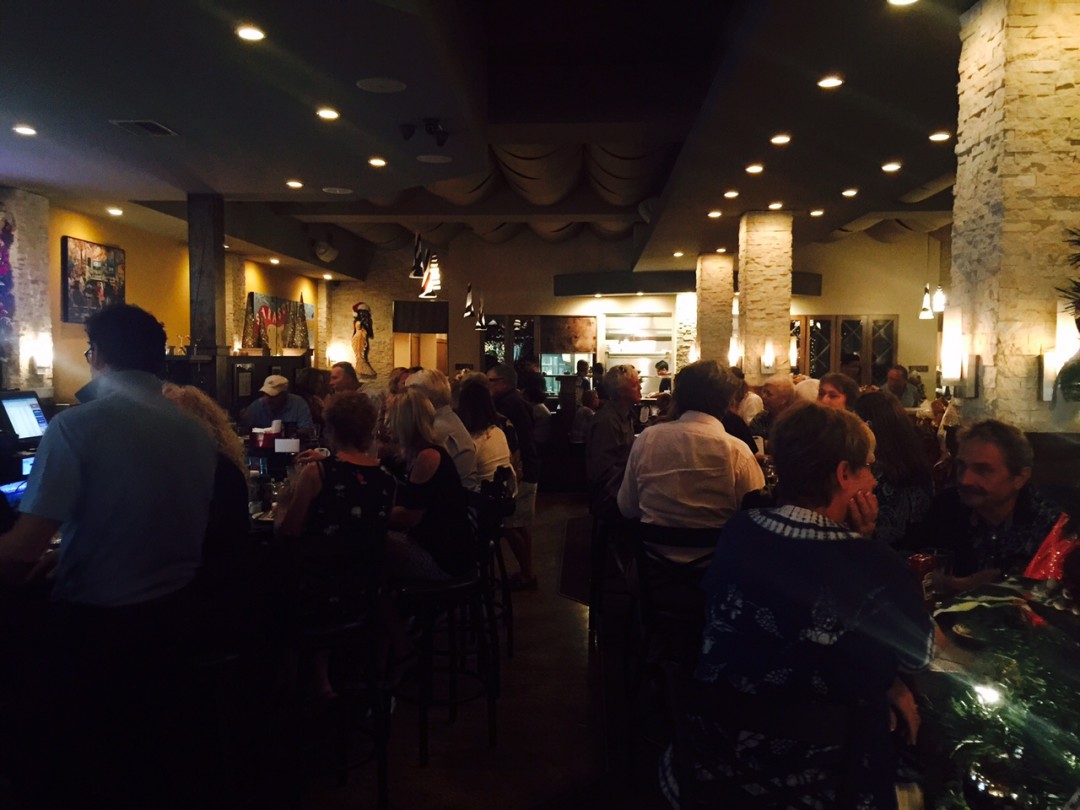 We know him as Mr. Main Street. Jim "Sully" Sullivan is an institution. He's the man who brought us a Chicago-style, upscale sports bar where the likes of Carlton Fisk and many major league baseball players could drink a few beers, eat a great pizza and could even get eggs Benedict for dinner--all in a space at Five Points Plaza that was comfortable and, yes, had plenty of TVs. Patrick's is an institution, and its hamburgers are classics that makes the best burger list every year.
Next week Patrick's will celebrate 30 years in business. Now at its new location near Mattison's 41, Patrick's still offers $5 burgers on Monday and a menu of salads, flatbreads and, oh, did I mention great burgers? But most of all, Patrick's stands for hospitality.We toast to another 30 years from Mr. Main Street!
In other new news, as mentioned, our beloved Pho Cali has reopened, and slowly each business on that strip, like Mélange, is reopening after building renovations.
Up the street, back at Five Points, there seems to be a little confusion with Fusion, a restaurant that boasts a fusion of American and French, yet offers Asian and a host of other ethnic dishes. I've never been a fan of the term fusion; I didn't like it when Roy Yamaguchi used it to describe his Hawaiian fish with classic French sauces (note Roy's name has since changed). So, when Fusion can identify what it wants to be--and removes former tenant Café Americano's sign--I might give it a whirl.