Article
Pho Cali Reopens in Downtown Sarasota
Pho Cali reopens in downtown Sarasota after renovations; plus, Chef Judi's tips for what to do with all those Thanksgiving leftovers.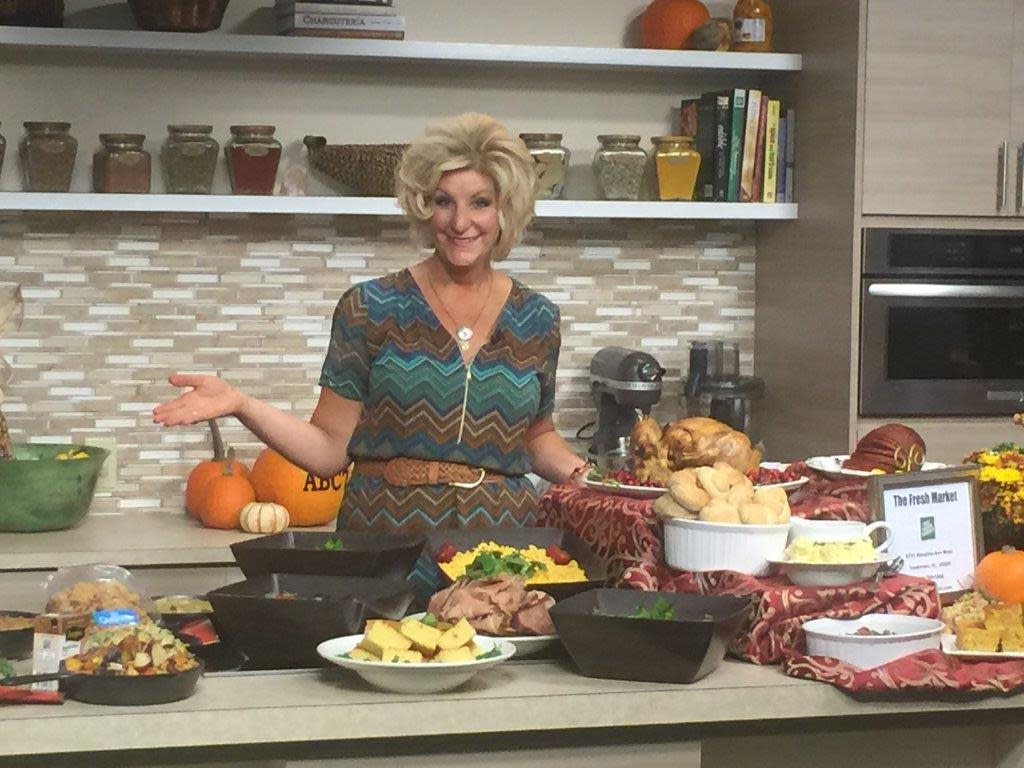 Thanksgiving weekend cannot just be about sales and leftovers. It has to be about continuing to spend time with family and freezing those leftovers before you get too tired of the T-word!
Growing up in my family meant pizza or cheeseburgers the night before Thanksgiving and a hot turkey dinner the day after for my mother, since she was too tired from cooking for three days to fully enjoy the labors of the holiday spread on Thanksgiving.
Meanwhile, I wanted Chinese food. Well, I always want Chinese food—but especially on the day after Thanksgiving (and Christmas Eve, of course). Back then we did not know Vietnamese or Thai food in Manchester, Conn., but we did know good Chinese. Then I moved to Boston, which opened up a world of Asian foods and flavors, and now I crave Vietnamese or Thai more than Chinese.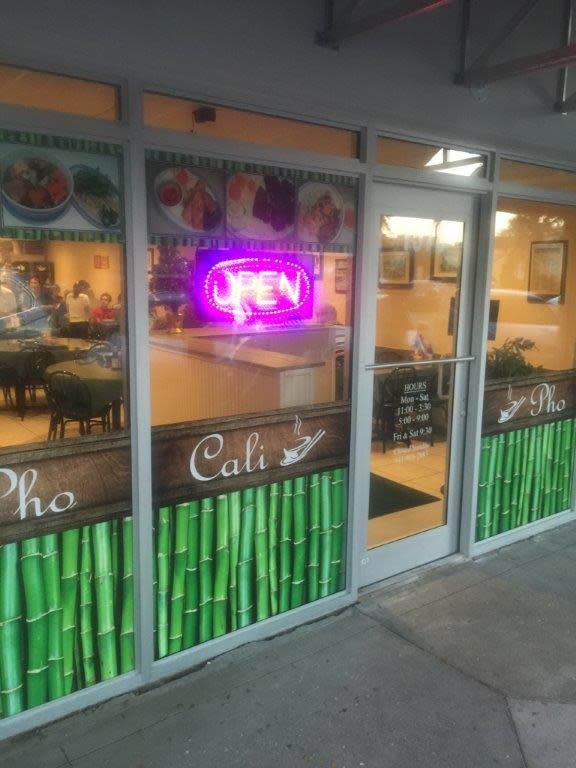 So imagine my excitement when I found out that our favorite, Pho Cali, has reopened after lengthy exterior and interior renovations.
Expect to find me there at least twice this weekend filling up on steaming bowls of roast pork and chicken pho, the now-infamous pork and shrimp Vietnamese pancake and the classic No. 79 with grilled pork. Welcome back, Pho Cali—we missed you so!
A few other thoughts about this weekend: If you are in the mood to keep cooking, go out of the box. Stuff red peppers with turkey stuffing and creamed spinach and add a little hint of Mexican seasoning. Bake in the oven, then top with Mexican cheese or feta and broil until bubbly. Pretty comforting if the weather really does cool down.
Another idea: chop up leftover turkey and ham or pork roast (we have all three). Add chopped onions, leftover mashed potatoes, diced leftover roasted root vegetables and season with salt and pepper. Beat 2 eggs and add to mixture. Fry like you would potato pancakes and top with leftover gravy or--my favorite—a poached egg. Serve with a bloody Mary and watch the Black Friday rush on TV.
But whatever your holiday brings, may the turkey be moist, the gravy have no lumps and may we all celebrate the reopening of Pho Cali as a symbol not only of great Vietnamese food, but a place that reminds us all to gather at the table. Happy Thanksgiving!