Article
Where to Eat Outside in Sarasota
Now that the weather is cooling off, Chef Judi's sharing her favorite local spots for outdoor dining.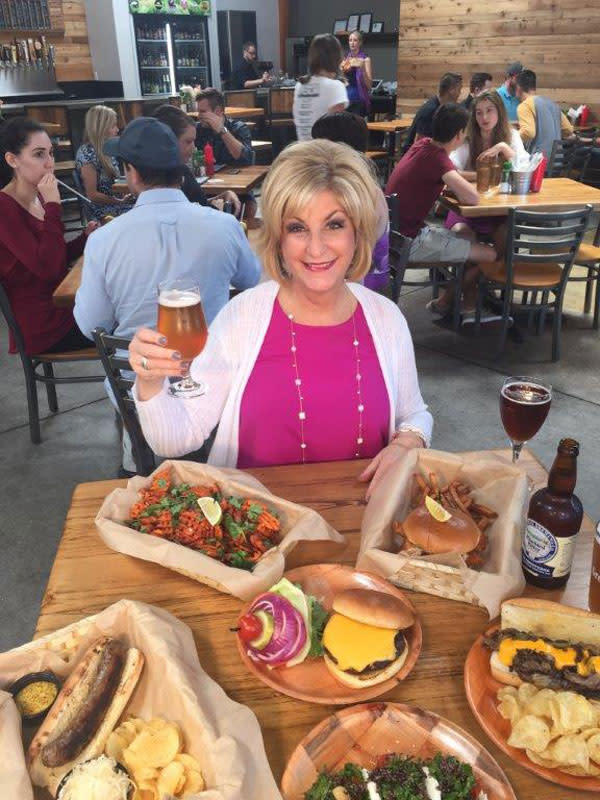 Cooler nights mean outdoor dining—finally! While the days may still be a bit too hot to dine in the sun, al fresco at night is what we live for. Fear not, only another few weeks and we will be sitting outside mid-afternoon too.
Here is my list of stops where you can enjoy the cooler evenings and lots of ambiance.
Shore on St. Armands Circle. A favorite to stop in for a drink after a day of shopping, and before heading to dinner at either Crab & Fin or Blu Kouzina.  If listening to piano music and watching people stroll by while eating stone crabs is your idea of a nice night out, Crab & Fin is your perfect outdoor stop. And Blu Kouzina's enclosed patio is just as chic as the interior of the restaurant.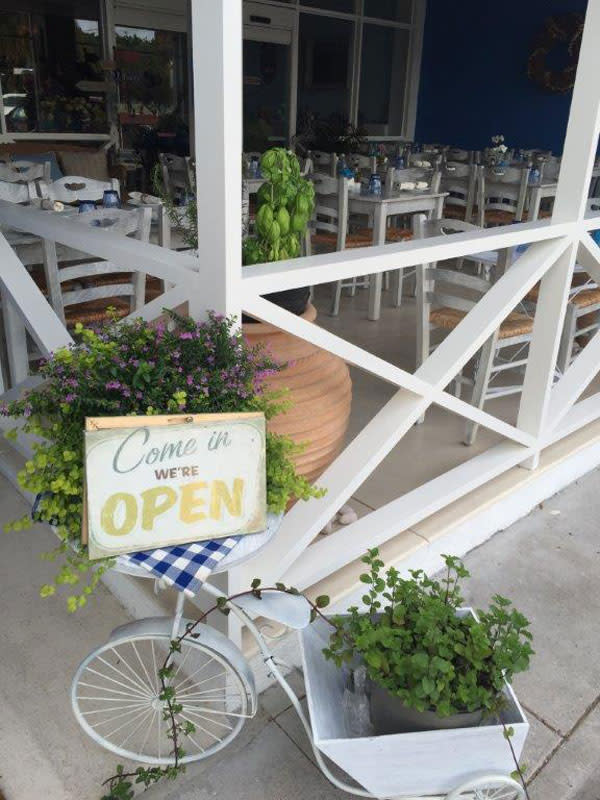 Downtown there's Selva Grill, a place to see and be seen—and sip pineapple mojitos while you enjoy ahi tuna atop watermelon slices or whole fried red snapper. Great people-watching, too.
After Selva, stroll down to Social on First for an after-dinner drink by the fire table. We love the young vibe and energy. Feels like you are in Boston or Chicago.
Sit outside and have a big Greek salad and a cheese pizza at El Greco before a movie at Burns Court Cinemas or Hollywood 20. El Greco could use our support after all that construction, and the  new roundabout is a much nicer sight than the old intersection.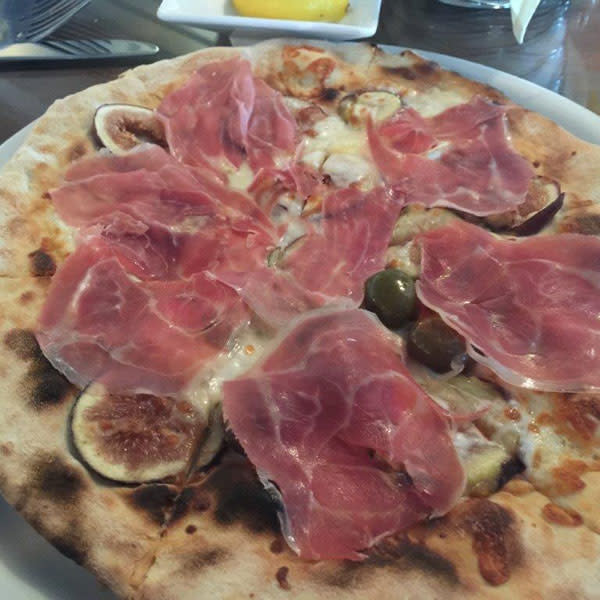 Closer to Hollywood 20 (which, by the way, should bring some welcome new changes thanks to its new owner), Beulah has been a success since opening its doors this past summer. The outdoor patio in the back is ready to welcome guests that want to gather with friends and sip on their slushy French kiss cocktails and the restaurant's namesake drink, the Beulah.
The "backyard," as I call it, over at Owen's Fish Camp has become a favorite place to sip a root beer and have a few dozen oysters. It's Old Florida charm at its best.
If a wide assortment of cold beers, a game of ping pong and a basket of house made pork rings with sea salt sound good, then Mandeville Beer Garden is my pick for a relaxing night to unwind,  eat a darn good patty melt and share an order of funnel cake fries with powdered sugar.
Of course, there are many spots to dine by the water, like the Casey Key Fish House, but that's for next week. For now, get out and enjoy the cooler nights and a few more weeks before there are no seats to be had when the rest of the snowbirds get here!
For more Sarasota dining and restaurant news, click here. >>