Article
Mama Leone's Serves Classic Italian Fare in Nokomis
Plus, burgers are on trend and an award-winning whiskey master visits downtown Sarasota.
Hot Dish: Mama Leone's Veal Parmesan
Somewhere between your classic New Jersey family-style Italian restaurant (where you order a bottle of Chianti and tuck your checkered napkin into your shorts) and a trattoria in Bologna, Mama Leone's serves tender pounded veal, breaded and pan-fried with cheese and a rich red sauce that's not too sweet ($17.95). You'll feel like Frank Sinatra could walk into the place any minute.  Mama Leone's, 2300 N. Tamiami Trail, Nokomis, (941) 918-9889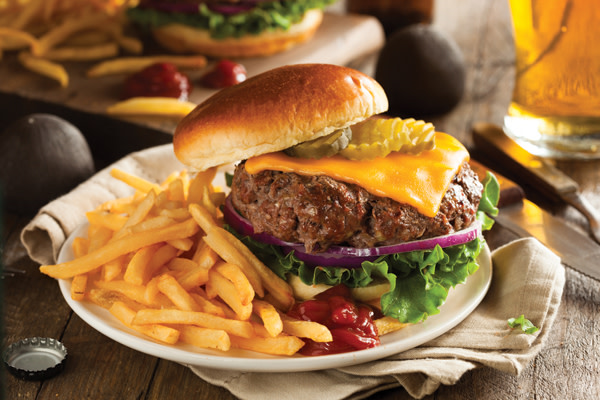 Trending: Burgers
Goodbye little sliders and hello plumper, posher-than-ever burgers that go way beyond beef. Tuna, lamb, duck, scallops and even squid, heaped with gourmet toppings, are some of the proteins you'll find inside the bun.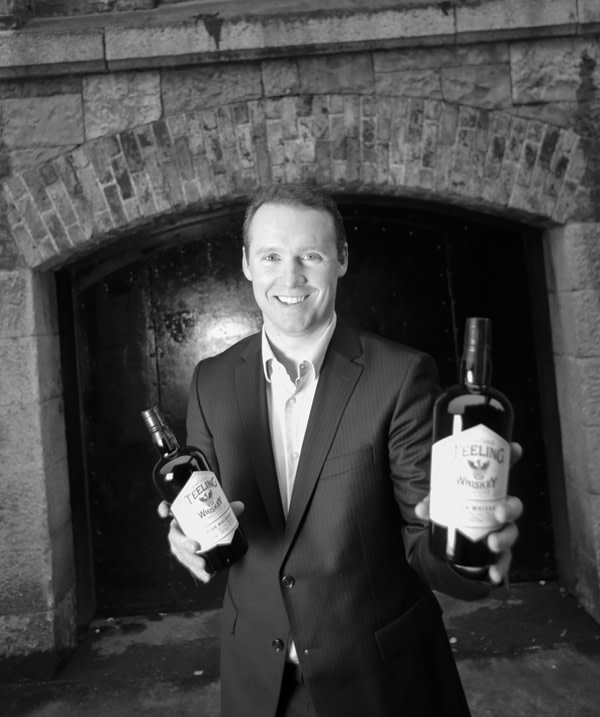 Tasting Notes
Dublin's award-winning whiskey master Jack Teeling visits Main Street's Vom Fass this month for a meet-and-greet celebration and whiskey tasting. Tickets ($60) are limited to the first 25 participants. Thursday, Oct. 22, 5 p.m.-8 p.m. Irish music provided by Paul Duffy. More info: (941) 365-2137
For more Sarasota dining and restaurant news, click here. >>