Article
Curry Station and Eggs-traordinary Cafe Open Second Locations
Curry Station has opened a second location on Clark Road, and Nokomis-based Eggs-traordinary Cafe has opened a second location on Cattleman Road.
Recently two beloved local eateries opened up second locations.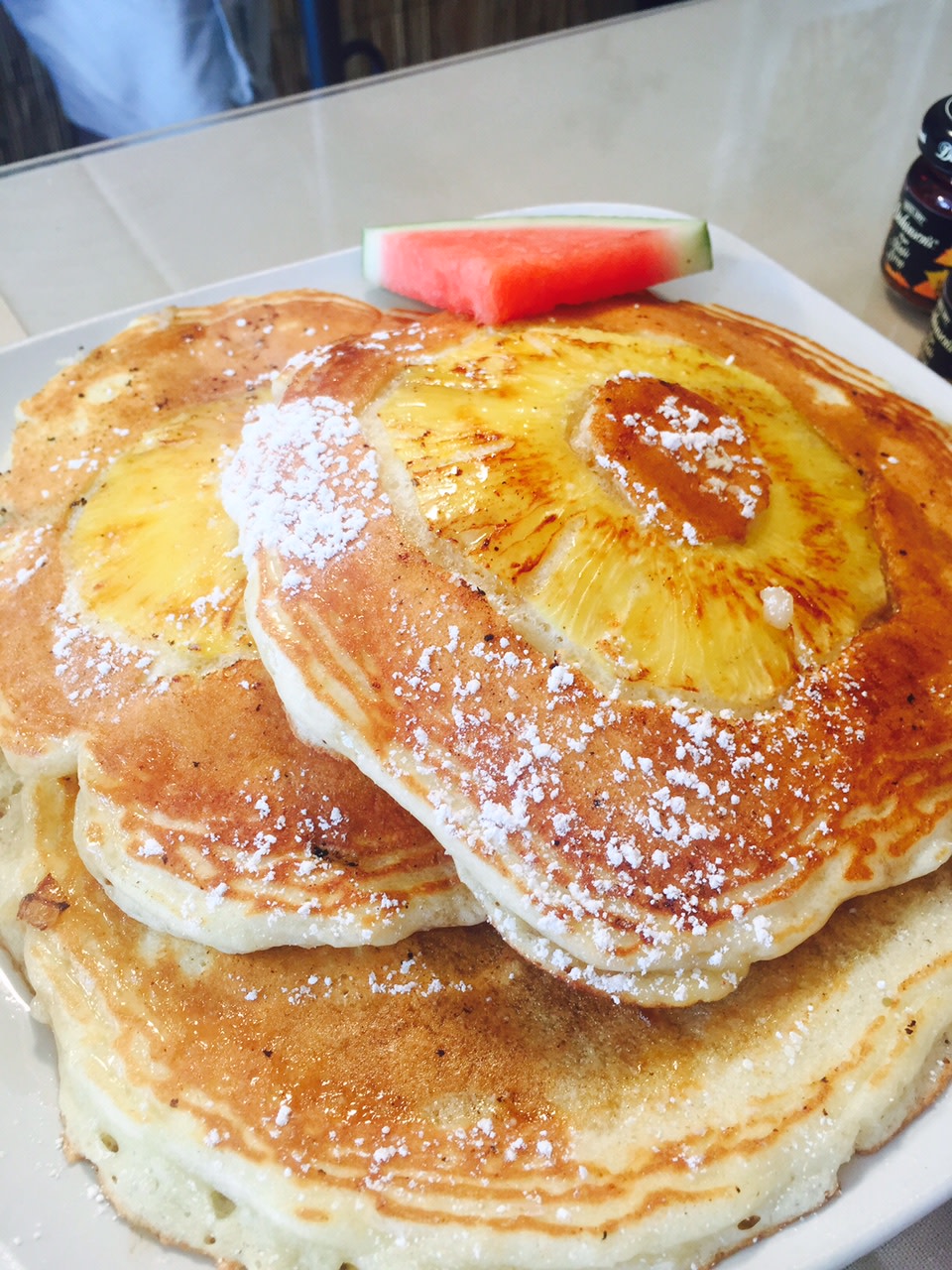 Eggs-traordinary Café—in Nokomis next to Mama Leone's—opened its original spot three years ago, and what a delicious find it is. Think New England BNB meets the Suncoast. Now it has expanded to a second location next to Burlington Coat Factory on Cattleman Road.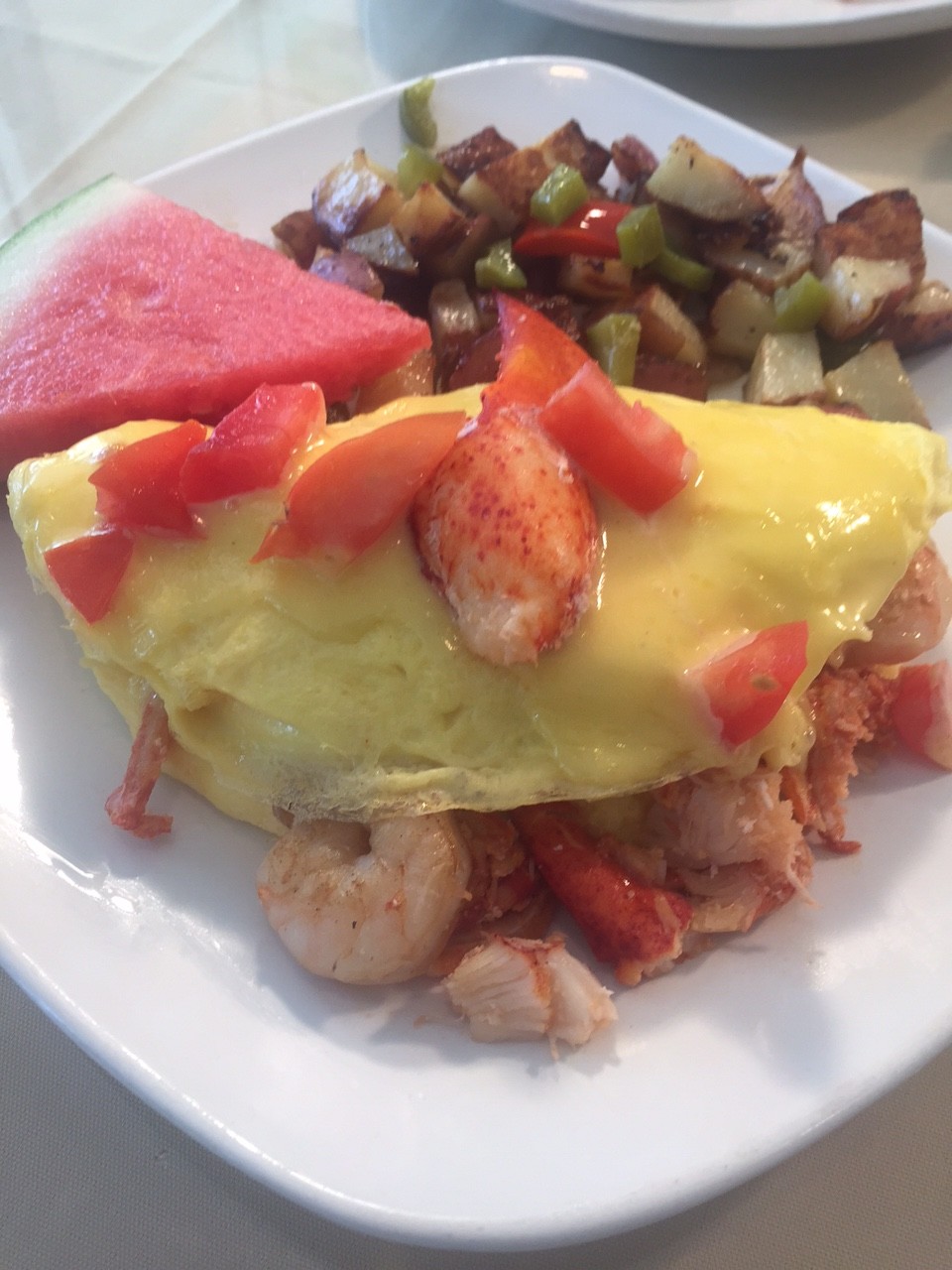 If you like decadent omelets (like lobster topped with Hollandaise) and  gourmet pancakes made from homemade batter with ingredients like pineapple, macadamia nuts and coconut, this is your type of place. Breakfast is served all day, and the lunch menu features a darn good burger with homemade chips, and a fresh spinach salad with cranberries, nuts, crumbled cheese and a warm bacon-balsamic dressing. The Reuben sandwich is destined to be a best of with its house-made corned beef—so succulent I almost could have eaten a second, but the eggs Florentine filled me up!
Check out either location—you won't be disappointed.
Eggs-traordinary Café
3901 Cattleman Road, Sarasota  (941) 346-6931; 2282 Tamiami Trail N., Nokomis (941) 966-6652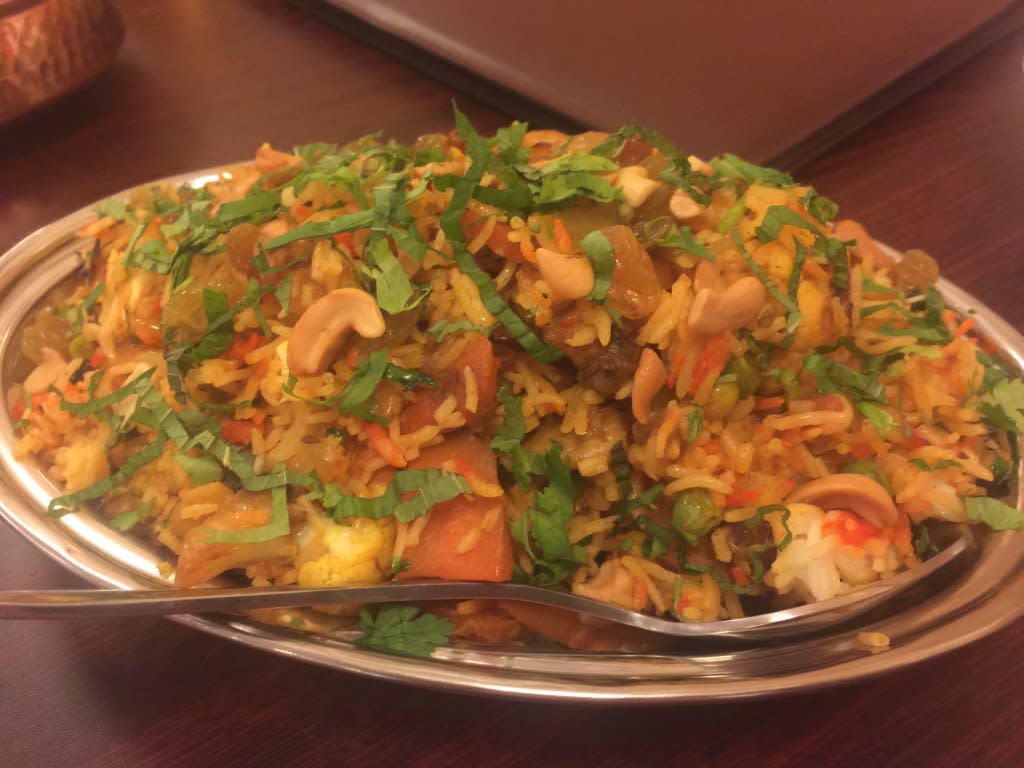 Curry Station recently opened its second location on Clark Road.  Its first spot on 301 may be in a tired strip mall, but once you walk inside the aromas of curry, cardamom, saffron and fresh baked naan bread transforms the space. Curry Station's newest location brings its well-known lunch buffet and a large a la carte dinner menu to South Sarasota.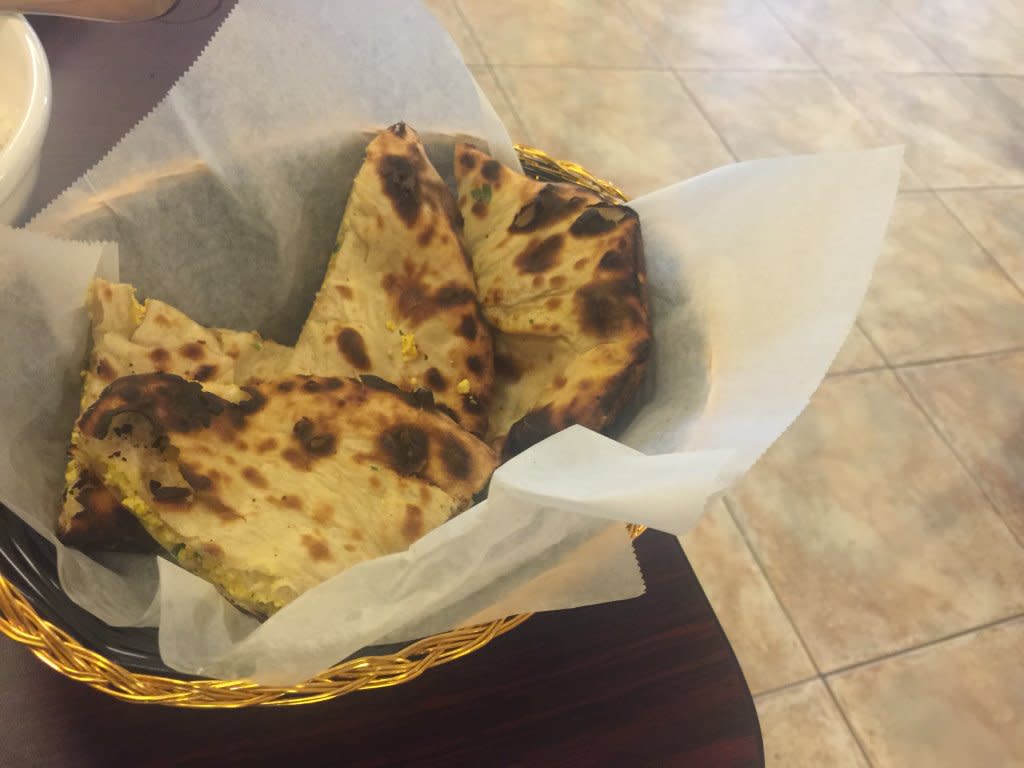 While I was never a huge Indian food  fan, Curry Station changed the way I look at creative flavors. A dish does not have to be very spicy to be beyond flavorful, and I don't think I have ever had a better samosa in my life! Chicken tikka masala was so tender from the Tandoor cooking method, and a dish of vegetable biriyani proved beyond expectations—it was filled with cauliflower, nuts and golden raisins.  The fish curry featured moist, tender white fish with medium heat that called for the homemade naan bread to sop up every delicious bit.
And service was so friendly and accommodating. One would never guess it was Curry Station's first week in the new location. The owners not only cook your dishes, they help deliver food and make you feel right at home. I see a Curry Station catered dinner happening at our home soon.
Curry  Station
3550 Clark Road, Sarasota (941) 924-7222; 1303 N. Washington Blvd., Sarasota (941) 312-6264