Article
Spirits of Sarasota: The Bahi Mai Tai
This week's top drink on the bar scene.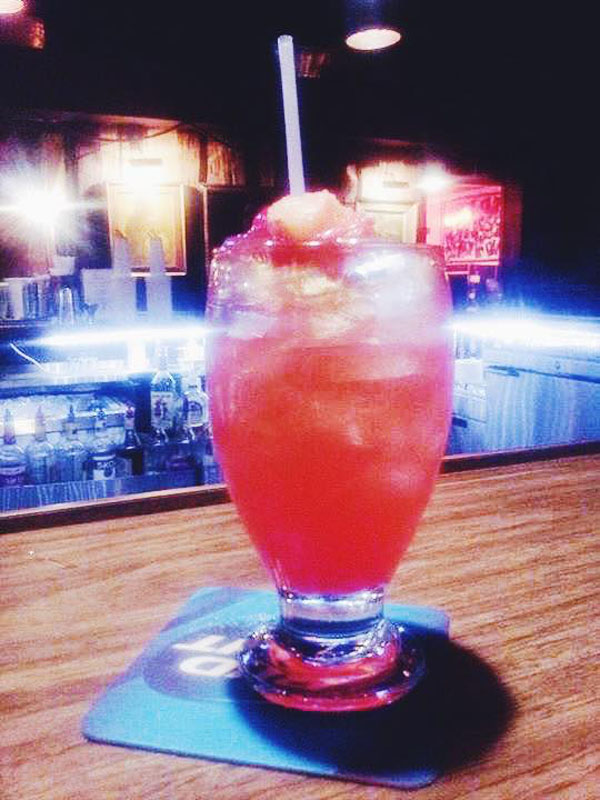 This week: Bahi Hut's famous (and powerful) Mai Tai
The drink: A super-strong take on the Mid-Century tiki bar classic, Bahi's Mai Tai, if you haven't already heard, packs a wallop. In fact, the proprietary blend of rum and fruit juice (owners won't reveal the recipe; it's poured from an unmarked container like a Nascar pit crew fueling a racecar) is so strong that patrons are limited to two per visit. This ain't a dainty, fruity, umbrella cocktail for sunsets; it's a vibrant-but-evil potion garnished with radioactive-colored, rum-soaked fruit impaled by a sword. It is an unapologetic character worthy of the North Trail.
The bar: Intimidating on the outside, the Bahi Hut is a beloved local icon that's maintained much of its original 50s tiki panache, with nifty light fixtures, low-slung tables and a hefty horseshoe bar. Go in with an open mind; it is, to my experience, one of the friendliest joints in town, attracting a true cross-section of Sarasota—from the after-theater crowd to local oldtimers to 20somethings pre-gaming for the club. I've been there with my parents after galas, my girlfriends during bachelorette parties and on regular Friday nights when I'm feeling mischievous. (Bear in mind: It does get smoky.)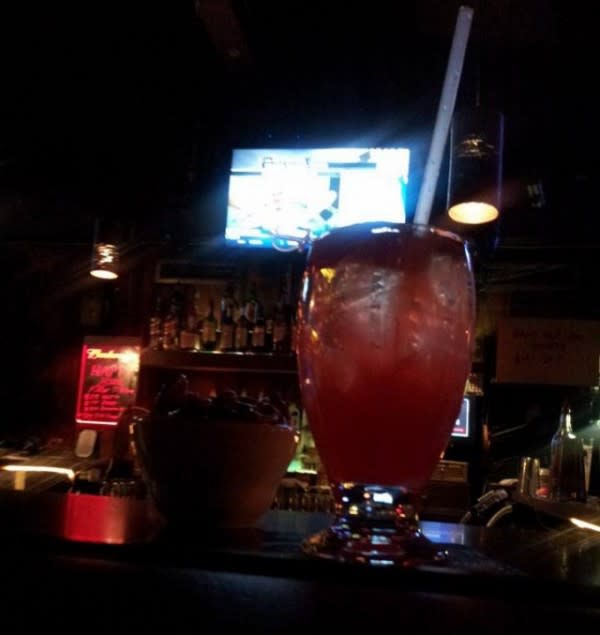 Food: You'll probably be offered a bowl of pretzels, which you'll want to accept, as they are a beneficial counterbalance to the Mai Tai.
Other notable potables: The Sneaky Tiki is the Mai Tai's sweeter (relatively speaking ) little sister, and there are a few other standard tropical drinks (rumrunner, etc.) on the brief tabletop menu, plus full liquor and beer (in bottles and cans).