Article
Pho Saigon Opens in The Landings
Plus, summer cooking classes at Taste on Asia and the perfect-for-summer ice cream sandwich trend.
Hot Dish: Roasted Duck Noodle Soup at Pho Saigon Vietnamese Cuisine
I haven't had good roasted duck noodle soup since long ago in Vancouver, Canada. But now I can drive to the new Pho Saigon Vietnamese Cuisine in the Landings and dive into a bowl whenever I want. The crispy-skin duck swims in a simple broth enriched with bean sprouts, bok choy and fresh basil; it's accompanied by two sauces, one sweet and one with a kick of spice. A feast of flavors for just $14. 4854 S. Tamiami Trail, Sarasota, (941) 487-7427
Class Act
Chef Lam Lum offers Asian-inspired cooking classes at Taste of Asia this summer. Coming up: July 14, curry; July 28, cauliflower fried rice. Cost of $55 per person includes two beers or two glasses of house wine. Taste of Asia, 4413 S. Tamiami Trail, Sarasota, (941) 923-2742.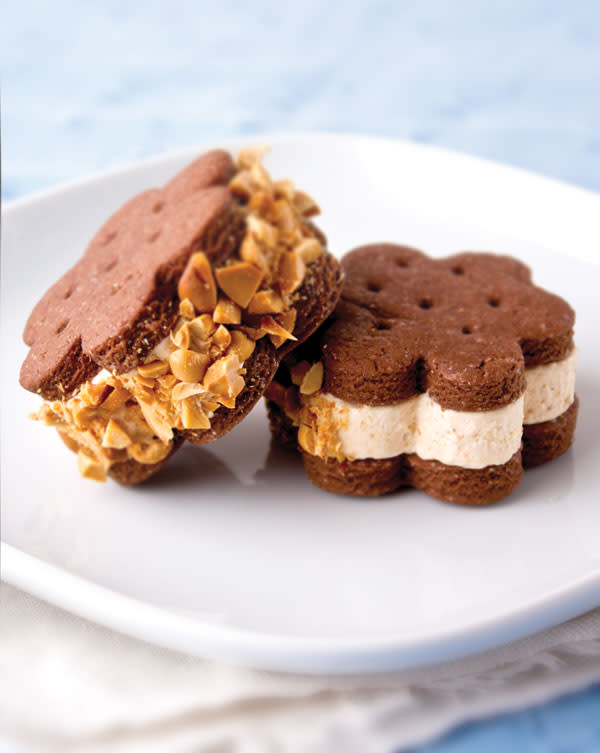 Trending
Ice cream sandwiches—in gourmet versions like chocolate wafers filled with butter pecan ice cream and sprinkled with caramel sea salt, and peanut butter ice cream between raspberry jam-filled graham crackers. Locally, Flatbreads on Main serves a jumbo cookie ice cream sandwich with chocolate sauce.