Article
Hot Dish: Lamb Tagine at Bradenton's Arts and Eats
Chef Judi scouts a hot dish at Bradenton's Arts and Eats, plus Aloe Organics and what's trending in today's kitchens.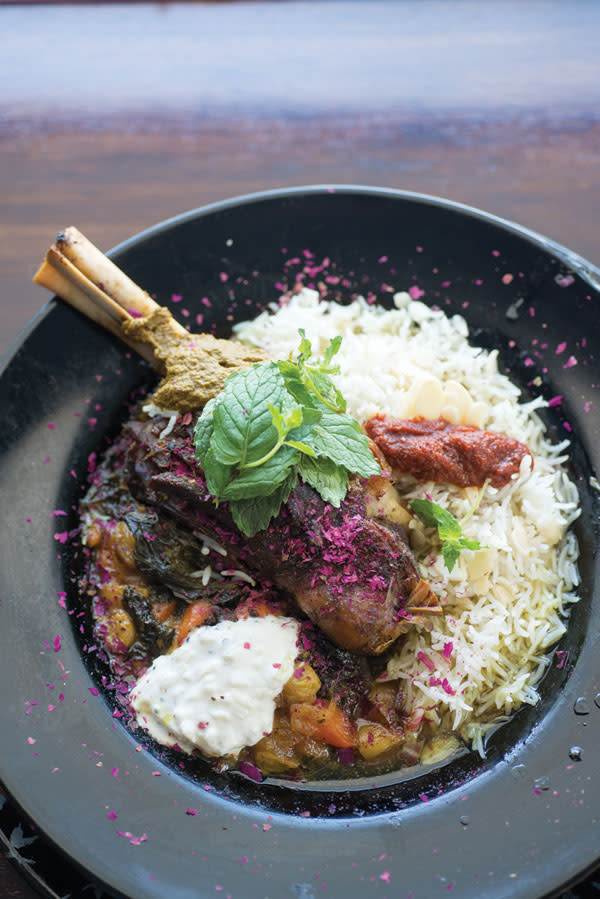 Hot Dish: Lamb Tagine at Arts and Eats
When is a lamb tagine so memorable that even the tagine (a Moroccan cooking vessel) is hand made by a local potter? Arts and Eats in Bradenton makes that memory stand out with bold, layered flavors from chef Jim Copening. Tender lamb shank slowly cooks with collard greens, carrots, onions, apricots, dates and golden raisins; then the dish is drizzled with spicy harissa and served with fresh yogurt and mint sauces. 1114 12th St. W., Bradenton, (941) 201-6647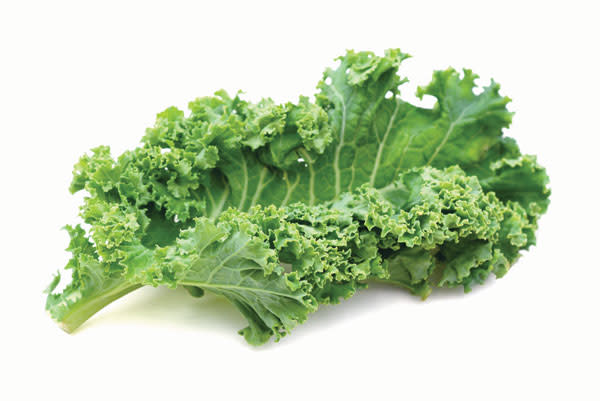 Fresh & Local
Aloe Organics provides organically grown vegetables and herbs—including giant kales, sunflowers and purple beans—for shoppers at local markets, and donates about 20 percent of its harvest to people battling cancer. The farm is her family's tribute to Allison Hall Nelson, who lost her battle with cancer at 31. At the Central Sarasota Farmers Market, Proctor and Beneva, Saturdays 8 a.m. to 1 p.m. and Detwiler's farm markets, detwilermarket.com.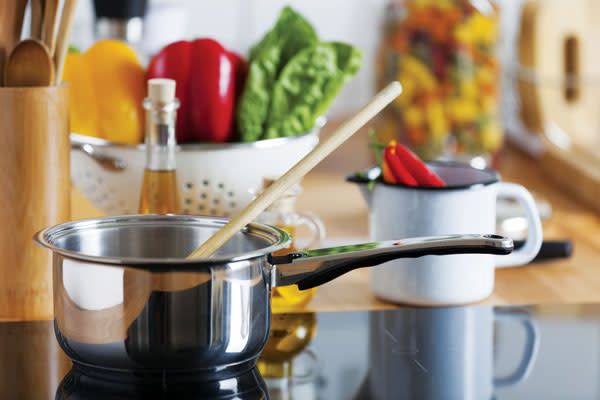 Trending
Forget sleek and barren kitchen counters. Today's chic kitchens celebrate the art of cooking, with spices, knives, hanging pans, mixing bowls and even fully stocked coffee centers all right out in the open.
To read Chef Judi Gallagher's Foodie's Notebook blog, click here. >>