Article
Social on First Introduces New Saturday Brunch
Downtown Sarasota's popular Social on First now offers Saturday brunch; Chef Judi Gallagher tastes and tells.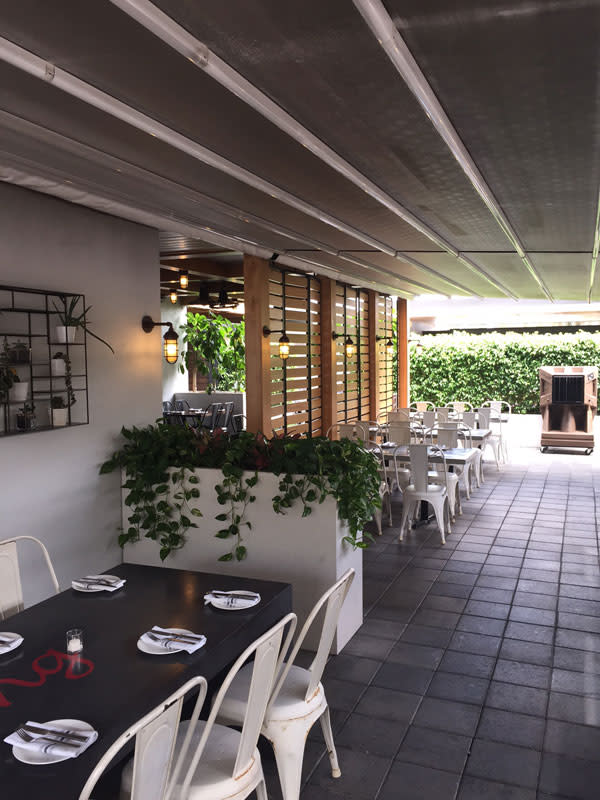 Social on First recently introduced a new Saturday brunch menu. Brilliant, right? You can browse the farmers market, store your goodies in a cooler in your car, then walk down to First Street to Social. Order a strawberry fizz and breakfast pizza and catch up with friends, just chill with a Bloody Mary and an order of scrambled eggs with melted burrata cheese and marinara sauce, or indulge in a Nutella crepe with strawberries and bananas topped with chopped pistachios.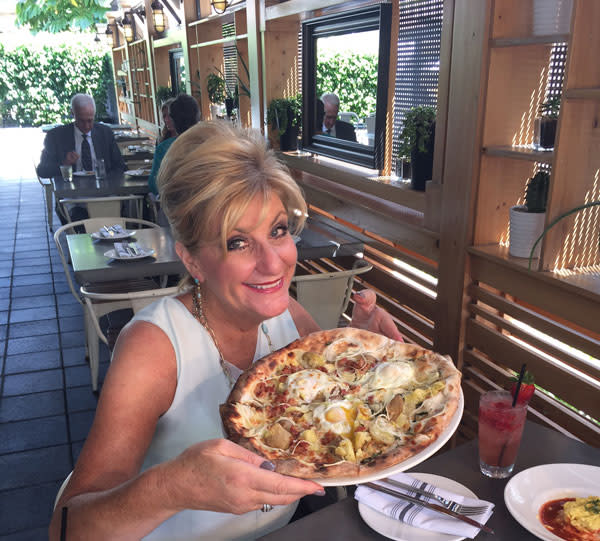 I hadn't been to Social to eat in quite some time. Trying brunch inspired me to go back and try some of the newer menu items, and that was a good move.
The vegetarian meatballs with pesto cream sauce was a dish I just didn't want to share. I am a bit of a carnivore, and I can tell you that the flavors of the meatballs, including fresh mint, were perfect, especially with al dente pasta. And yes, basil and cream are a perfect marriage on a plate.
The cheese and meat board, to me, is a near-perfect dessert. I'd have it with a glass of port or bold Cabernet after the theater--after all, this is urban social eating.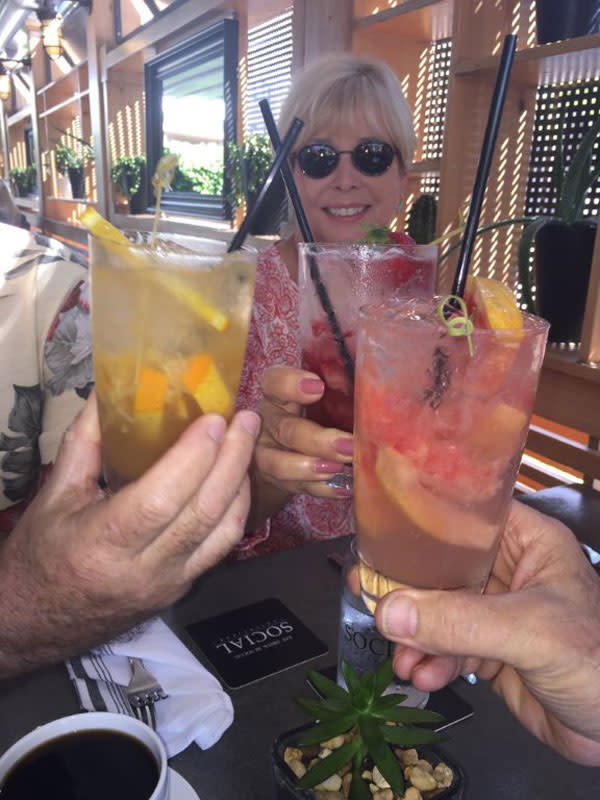 What Social on First also delivered on was hospitality, from the time I made a reservation through our last cup of coffee. I felt relaxed and like I could have been in trendy Cambridge, Mass., or Washington, D.C.--only without the cold rain and dreary skies. And if the skies do open up, fear not--the retractable roof makes al fresco dining  easy.
My verdict: Go check out Social on First, especially the brunch and the new menu items. I am so glad I did.
For more Sarasota restaurant and dining news, click here. >>