Article
Fandango Cafe Reopens in Southside Village
Fandango Cafe reopens in Southside Village.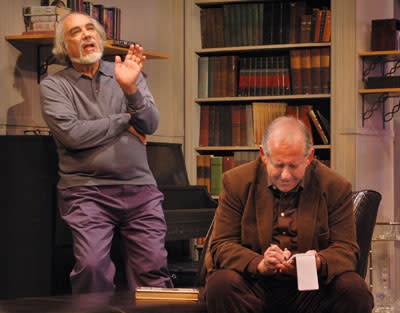 I remember enjoying Fandango  Cafe years ago on Siesta Key. The restaurant offered laid-back Persian cuisine, and you could walk off the beach in flip-flops and grab some hummus, olives and black bean soup.
Well, fast forward 18 years and to our delight, Fred Salih has reopened Fandango on Osprey Avenue, in the space where a short-lived pizza place stood. To me, it is a wonderful location. I like the whole Southside Village neighborhood vibe and have long been a huge fan of Chutney's, which is just up the street on Hillview. Plus, little ethnic restaurants make me feel like I am back in Cambridge or Brookline, Mass.: the smaller the better, the more ethnic the better, the more Mediterranean the better. Small places let you get to know the owners—who usually cook, serve or both—better, too.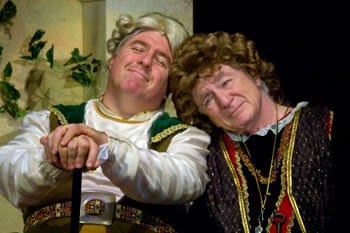 Fandango serves both lunch and dinner and an assortment of combination plates at $12.95 for lunch or $15.95 for dinner, which is a great way to sample the Persian foods. The variety seems endless, and each plate is served with healthy rice—for example, saffron basmati rice with carrots, lentils and raisins comes with a chargrilled veggie kabob. Another plate consisted of baba ghanoush, a spicy roasted eggplant puree with lemon and olive oil and hummus. (Side note: I am learning quite a lot about hummus as I prepared to embark on a trip to Israel. Even the spelling is highly debated—and not only between countries, but sections of cities. Even families often take sides when it comes to their favorite falafel and hummus vendors.)
The dinner menu offers evening specials, along with simple items like jerk chicken or a more adventurous curried lamb stew. Bombay shrimp are tossed with a nine-spice curry biryani dish with spinach, tomato, green peas and basmati rice, and the whole thing is topped with fried potatoes and tatziki. People who are tame like me will order it mild, but spice lovers can go hot—and there is plenty of heat in this kitchen.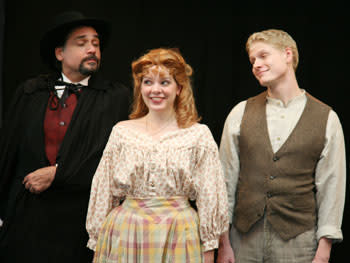 Soon Fandango will offer pizza, and there is a burger for those looking for something less adventurous. All in all Fandango stands to be a hopping spot for vibrant Mediterranean and Persian cuisine—all served with a big smile from Fred. Welcome back!
Osprey Ave, Sarasota, FL 34239 |  (941) 954-5400 |  fandango-cafe.com