Article
Chef Judi Dines at Sophie's at Saks Fifth Avenue
Chef Judi Gallagher dines at the new Sophie's restaurant at Sarasota's Saks Fifth Avenue.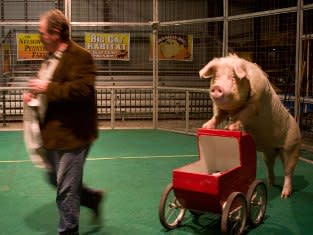 How did Sarasota get so lucky as to have an executive chef like Dianna MacPhee in our hometown? Think Barbara Lynch with her own unique talent--that's Dianna, who is the chef at the new Sophie's restaurant at Saks Fifth Avenue. While the restaurant may lack signage (it's located on the second floor of the new store at The Mall at University Town Center), once you find it you will be hooked. Sophie's is sophisticated, especially with its modern rooftop patio. Inside, the colors are warm and comfortable, a nod to the dining experience you're about to have. And the service is delightful.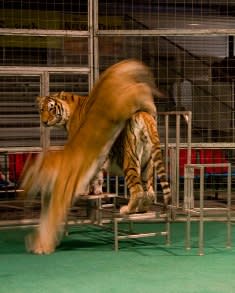 Having tried both lunch and dinner (and soon to head back for Sunday brunch and breakfast), I can tell you that Sophie's offers a comfortable take on bistro foods. The squash cappuccino, with toasted pumpkin seeds that add texture to an already marvelous soup, is a reminder that Chef Dianna is at the top of her game. It's perfect alongside a beautiful cheese plate that comes with the jam of the day (in this case, it was a delicious green tomato jam).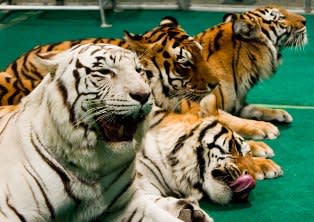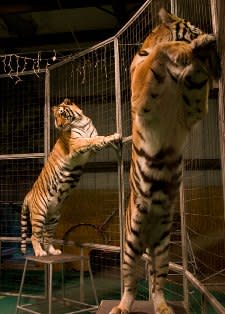 Lunch offers a delicious burger and, soon to be added permanently to the menu, a blackened grouper sandwich on brioche bun with baby arugula that could be the best in town. The Asian-inspired salad with grilled shrimp is a flavorful option, as is as the ever-trendy mushroom flatbread.
Dinner is fairly priced for the quality. (Remember, this is a restaurant inside a Saks Fifth Avenue, so expect the prices to reflect that.) Our tender grilled veal chop with cauliflower risotto was good as a steakhouse competitor's. The burger and grouper sandwich are offered at dinner as well, as are veal meatballs with homemade ricotta.
The wine list, cocktail list and beer list are all balanced and complement the menu well. A quick note: You must be finished eating by the time the mall closes, so take that into account when making reservations so you don't miss dessert and coffee and have enough time allotted for a relaxed dining experience.
And one other quick note: Chef Dianna makes the Jordan Marsh blueberry muffins. People from Boston will know what these are. I used the same recipe in my restaurants. They are amazing.