Article
Brio and Capital Grille Open at Mall at University Town Center
Plus, more food news from around town.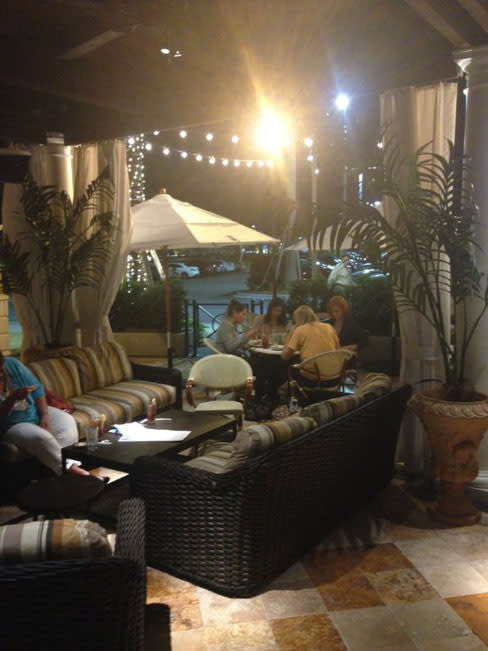 Before I left on my European eating trip, I managed to visit the Cheesecake Factory and Seasons 52 at the Mall at University Town Center.
Thank goodness, because those two restaurants are some of the busiest businesses in the new mall. I can even buy a new iPhone at the Apple store faster than I can get a table at Cheesecake or Seasons 52. Good for them. They are packing them in because the food is good and the service pleasant--especially at Seasons 52.
I wish I could say the same for Brio Tuscan Grill (pictured above). While the space is lovely in terms of both style and comfort (think high ceilings, outdoor fire pits and cafe lights), the restaurant is struggling with service. (Example: A friend ordered a $110 bottle of red wine only to be asked if she could open it herself.) I thought after four weeks they would be ready, but not yet. Give the restaurant a chance--or a second chance--after the holidays, when perhaps the staff will be trained better and more management will be on the floor.
But by the way, Brio is serving Carnegie Deli cheesecake. Now, if Carnegie can only ship their hot pastramis on rye!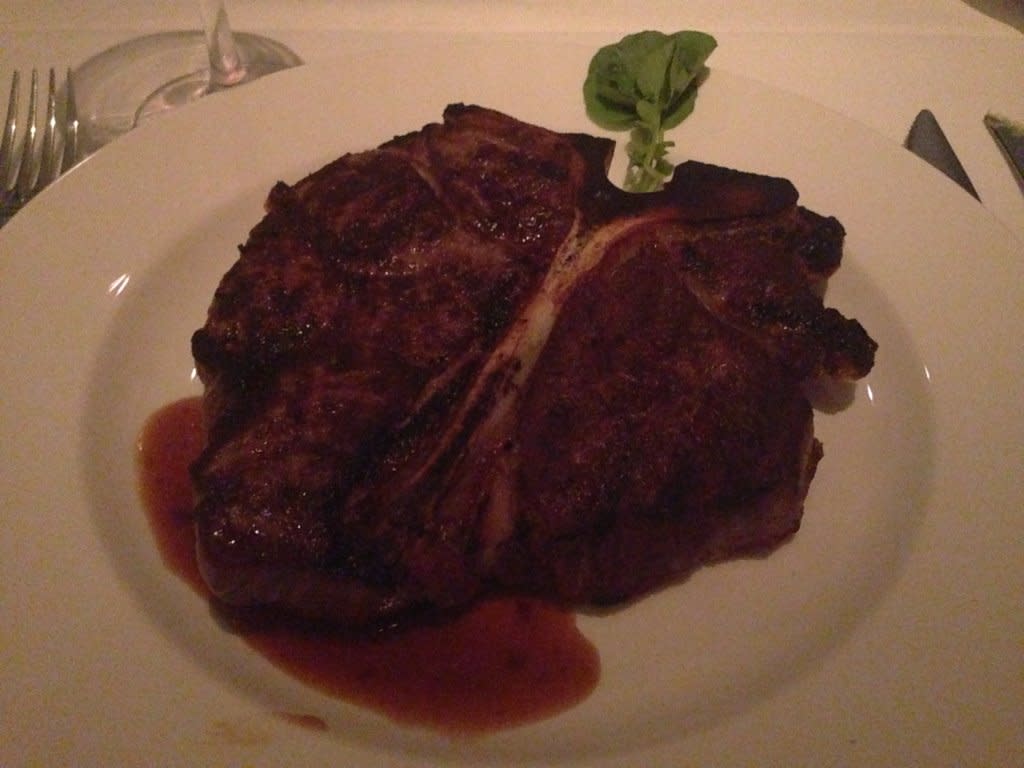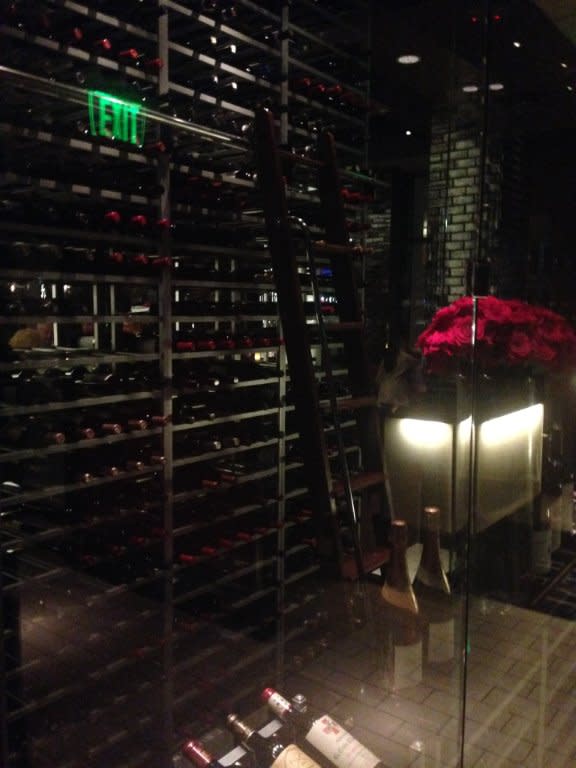 A much nicer experience is at Capital Grille. Already a fan from my Boston days, this new Capital Grille is more modern and less clubby than previous versions I've been in, and the wine room is like a mini Vegas. While there were a few missteps in service, for the most part Capital Grille is poised to be the local steakhouse for entertaining. And pro tip: Do not miss the lobster mac and cheese.
Next up for me at the mall: Sophie's at Saks and the new pizza place.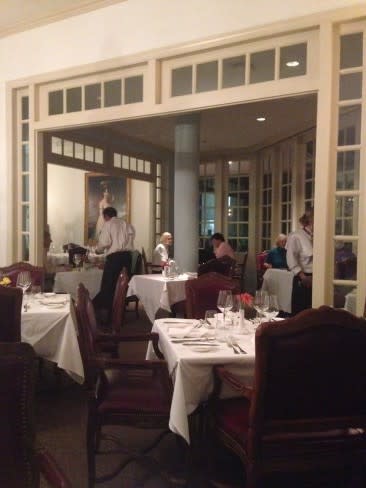 However, not all things happen at UTC. There is a new restaurant getting ready to open where Divino's once stood, and Amore by Andrea (above) opened last Thursday night to a full house all weekend in the former Mattison's Steakhouse on Longboat Key. Andrea's newest space is well, huge, but feels more intimate with rooms set in from the main dining room, a great bar and lounge and an outdoor patio that sets the tone of modern and hip.
Get ready to dine, there are so many new options out there!
Full disclosure: I'm a restaurant and hospitality-industry consultant some picks may come from my clients; however, all opinions are my own.
Click here to see Chef Judi's Dish in our November issue. >>