Article
La Primavera (Formerly Bianca's) Serves Up Authentic Mexican Food on U.S. 301
The former Bianca's offers fresh, authentic flavors.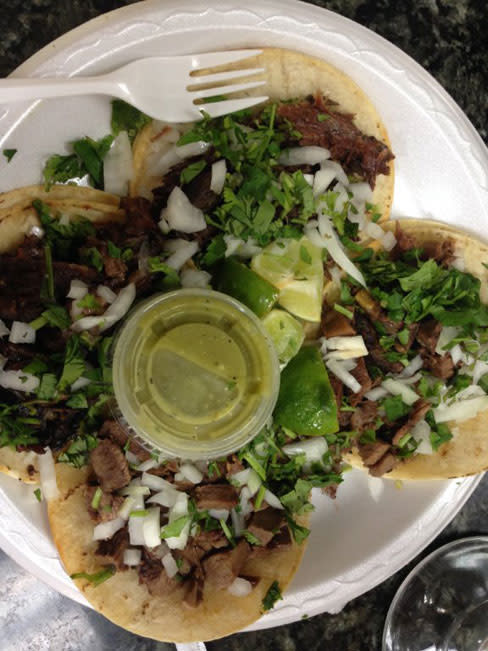 It's funny, I pass this building at least four times a week, yet I never would have stopped to try the authentic Mexican food that's simmering inside until my son pushed me to do so. And I'm glad he did: The authentic Mexican flavors at this supermarket and eatery are like the great Cuban markets in Miami. This is real-deal cooking.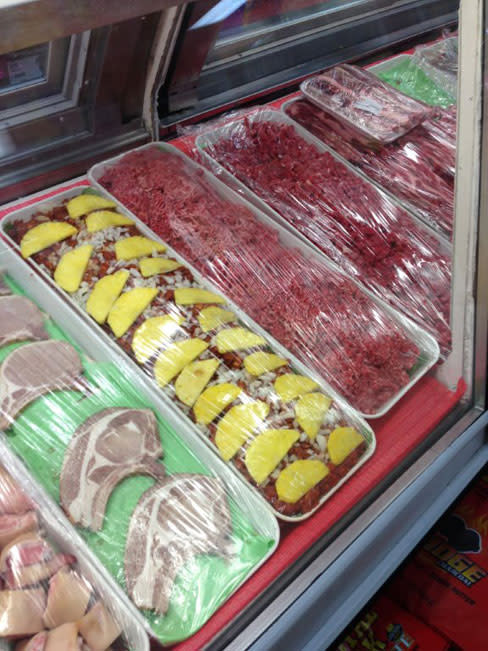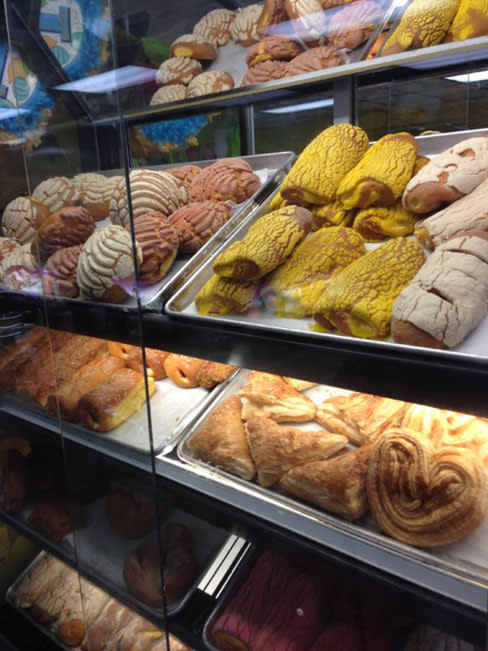 [caption id="attachment_27162" align="alignnone" width="488"]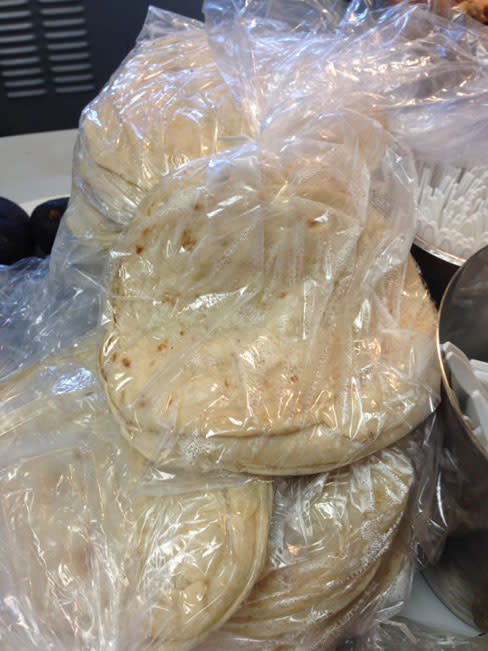 Inexpensive, fresh meats, a great selection of authentic Mexican pastries and homemade tortillas are part of La Primavera's allure.[/caption]
You need to try this unassuming spot for meats, juices, homemade tortillas, fresh fruit popsicles, smoothies and all those Mexican dishes that famous chefs eat before a long shift in their upscale Continental restaurants. La Primavera is also a place where the food novice can sample delicious, regional, homemade Mexican food—including plenty of sweet custards, like flan, along with a large bakery section serving sweet rolls, breads and pastries—all in a clean environment.
[caption id="attachment_27159" align="alignnone" width="488"]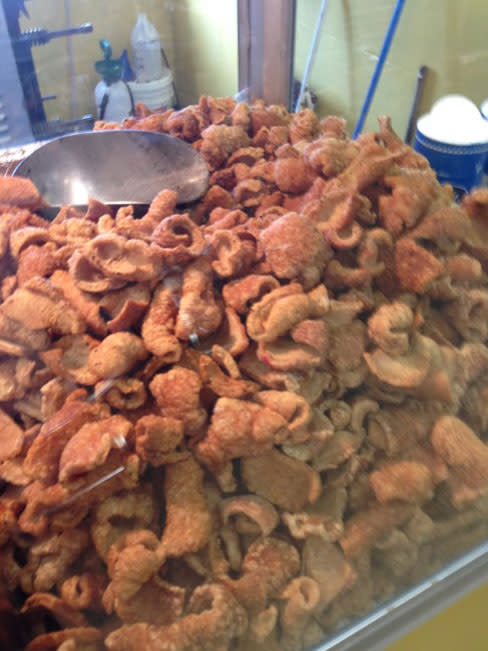 Chicharrones[/caption]
[caption id="attachment_27160" align="alignnone" width="488"]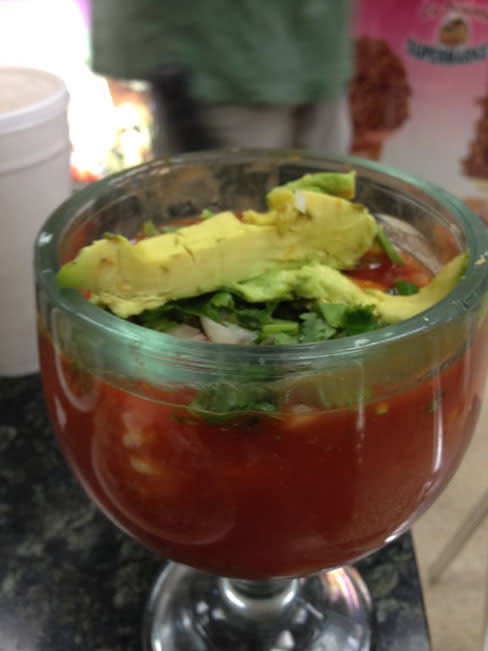 La Primavera's shrimp cocktail--make sure to share![/caption]
The chicharrones—fried pork rinds—are authentic, crispy and leave just the right amount of fat on your lips.
Gringos like me can try the camarones coctel (shrimp cocktail), served in a giant sundae glass. It's more like a shrimp cocktail in a virgin Bloody Mary with sliced avocado and a good bit of zing—so refreshing this time of year.
There are also tacos with cabeza (meat from the head of the cow) and lengue (tongue), as well as gorditas, chicken asada with onions and peppers, and street food snacks like tosti-elote (think authentic Mexican Doritos shaken with queso fresco cheese and corn). Try them with a fresh squeezed pineapple juice or tamarind juice.
Huaraches with carne asada are a great bet—thick fried tortilla with grilled beef, topped with sliced avocado and a side of salsa verde, tomatoes and queso fresco.
And birria, a braised beef made from a base of dried, roasted chiles and considered a special occasion dish in Mexico, is  served here with rice and beans and a side of tortillas.
Finish with a fruit popsicle and make plans to go back. Authentic Mexican is as close as 301 in Sarasota.
901 N. Washington Blvd., Sarasota, FL 34236. (941) 366-5321