Article
An Ode to November (and Thanksgiving) in Sarasota
Chef Judi pens a love letter to November and Thanksgiving in Sarasota--plus, enter to win a $25 gift certificate by sharing your favorite holiday recipe!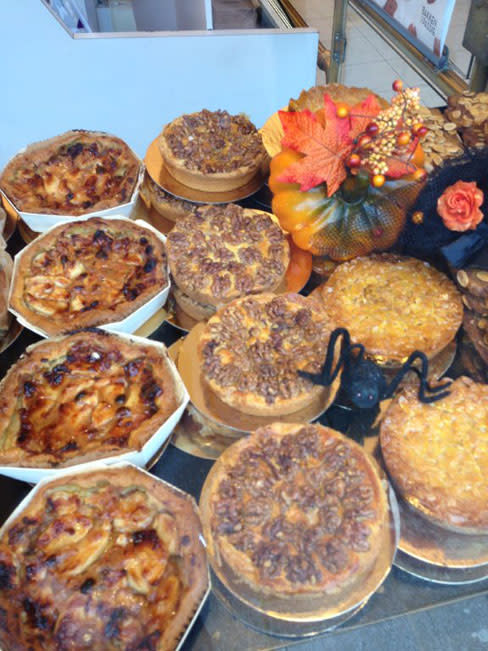 Ah, November. I just love this time of year. The nights and mornings are cool and the smell of Thanksgiving is wafting in the air at Fresh Market and butcher shops, bakeries and specialty gourmet stores. It is a food lover's dream month. Pumpkin everything—we have gluten-free pumpkin pancake mix, pumpkin butter and pumpkin beer, plus pumpkin ice cream, a favorite at McClain's, even pumpkin salsa.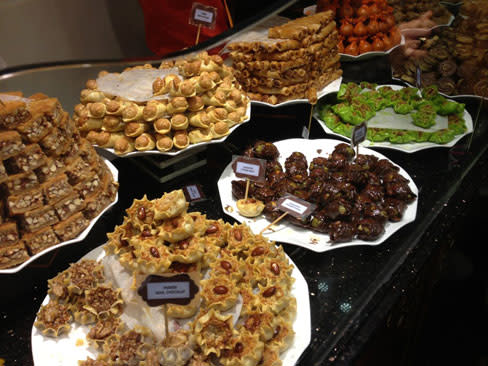 Yoder's is "baking up" extra pumpkin breads, pumpkin cream pies and pumpkin pancakes. This is my month--my November. I am over the moon and looking for an apple pie as good as my son can bake and fresh turkeys and apple sausage from Butcher's Block, as well as pastry-crusted brie with cranberries and ooey-gooey pecan pies with a big spoonful of homemade whipped cream.
I love this month--paleo diet or not. Heck, I don't even like turkey and gravy and mashed potatoes. What I do love are the aromas. They are everything Americana. This is our living, tasting version of a Norman Rockwell painting--only you really get to taste the flavors of November for real!
And speaking of tasting the flavors of fall, here's my recipe for turkey gravy:
Turkey Gravy
There is nothing better than smooth, silky gravy at Thanksgiving. While my mom was a great cook, gravy was not her strong point. Unfortunately the better the gravy, the more mashed potatoes you consume--but they're well worth the calories for a fantastic holiday dinner.
11/2 cups turkey stock
¼ cup pan drippings from turkey or chicken
Fresh ground black pepper
Pinch kosher salt
½ cup butter
Equal parts white all-purpose flour
2 TBSP. cream (if desired)
1 splash gravy master
Empty all but ¼ cup pan drippings from roasting pan. Gently scrape bottom to get all the delicious crust from the roasted bird.
In a separate pan, melt butter. Gently whip in flour using a whisk until thick and continue to stir over low heat for 10 minutes to cook out the taste of flour. (This is called a roux)
Add turkey broth to roasting pan- gravy master and pepper. When the stock starts to simmer, gently whisk in very small amounts of roux, stirring constantly with whisk until there are no lumps. Add more roux if needed, bit in small amount and continue to heat over medium heat until gravy thickens. Add more stock if needed and cream if desired. Adjust seasoning
P.S.: For those of you that have favorite fall recipes to share, please do by leaving your recipes on our comment section. There will be a $25 gift certificate for our favorite family recipe, so enter as often as you would like!
Click here to read Chef Judi's Dish in our November issue. >>