Article
Sarasota Dining News from Chef Judi Gallagher
Bits and bites from contributing food editor Judi Gallagher.

Q&A
Q: What is clarified butter and how do you make it?
A: Butter is made up of butterfat, milk solids and water. Clarified butter is the translucent, golden butterfat left over after the milk solids and water are removed.
Clarified butter doesn't burn as easily as ordinary butter, so you can use it for cooking at hotter temperatures. Butter will start to smoke at around 350°F, while clarified butter can be heated to at least 450°F before it reaches its smoke point. That's why chefs keep pots of clarified butter within reach.
To begin, gently melt a stick or two of unsalted butter in a heavy-bottomed saucepan over a low heat. Let the milk solids rise. The foam on the surface is the butter's water content boiling off. The white residue is the milk solids separating out from the butterfat and water. Skim off the foam and solid residue.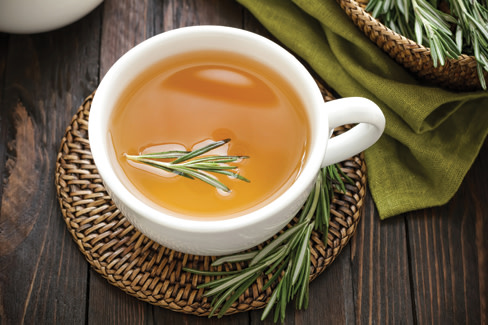 TRENDING
Tea is the new coffee, and it's coming in all sorts of flavors and combinations, from chai tea lattes to iced organic green. And tea's not just for teetotalers: Check out the latest craft cocktails featuring herbal teas.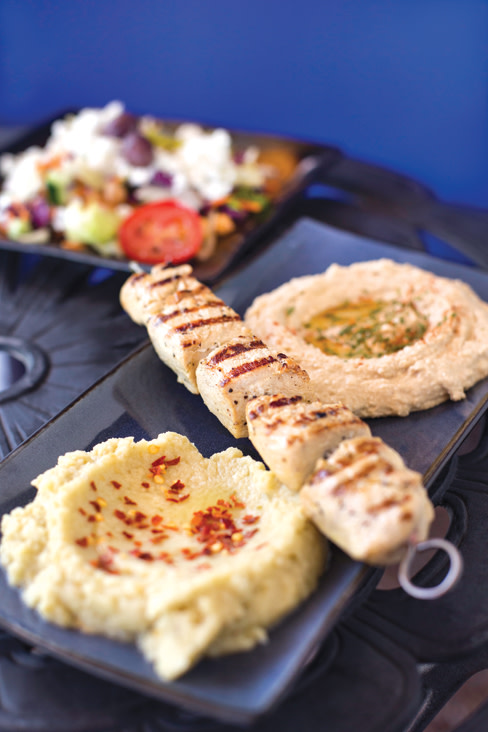 HOT DISH
Global lunch combo at Chutney's.
For 25 years, Chutney's has been bringing simple but subtle Mediterranean and Indian dishes to Sarasota, and nothing exemplifies owners Ash and Denise Shula's culinary chops better than my favorite lunch combo: homemade hummus, baba ghanoush (spicy eggplant dip with garlic and lemon) and a lemon-pepper marinated chicken kebab. Served with a small but bursting-with-flavor Greek salad, this combination lunch gets even better with a glass of honey mango iced tea.
Chutney's, 1944 Hillview St., (941) 954-9444
For more Sarasota dining news, click here to read Chef Judi's Foodie's Notebook blog.