Article
Two Perfect Vodka Cocktails for Summer
Food editor John Bancroft shares two refreshings summer cocktails.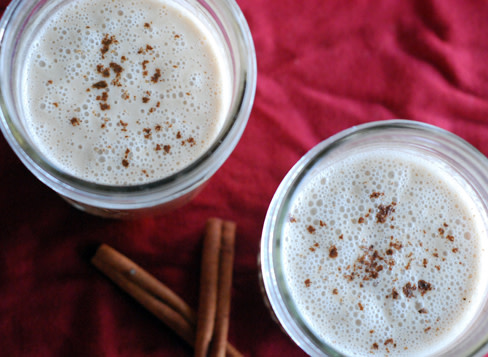 Small-batch and handmade spirits have become indispensable ingredients on a hip mixologist's shelf. Sarasota is no laggard in this, having not only a cornucopia of artisanal cocktails available at our bars and restaurants but also our very own artisanal distiller in Drum Circle Distilling, makers of award-winning Siesta Key Rum.
Rum is undeniably a fine summer tipple, but so is vodka, and that's what is on our minds this July. For this we'll look not to Russia but to Austin, Texas, where 40-something geologist Tito Beveridge microdistills Tito's Handmade Vodka in an old-fashioned pot still at the delightfully named Mockingbird Distillery. Tito bills his adult beverage as sippin' vodka, but it also is terrific in cooling warm weather cocktails. Here are a couple guaranteed to chase the heat.
Couchon & Butler's Water-Meli Cocktail
1.25 oz. Tito's
2 oz. fresh watermelon juice
.5 oz. fresh lime juice
Ginger beer
Combine vodka, watermelon and lime juices in double rocks glass with ice. Stir and top with ginger beer. Garnish with a slice of lime.
The Simply Perfect: Tito's All-time Favorite
1 shot (or maybe 2) of Tito's
Half cup sparkling mineral water
Slice of orange
Slice of lime
Ice
Mix in a double rocks glass and enjoy!
For more food and restaurant news, click here to read Chef Judi Gallagher's "Foodie's Notebook" blog.