Article
A Good Deal at Word of Mouth Restaurant
John Bancroft finds a good deals for breakfast, lunch and dinner.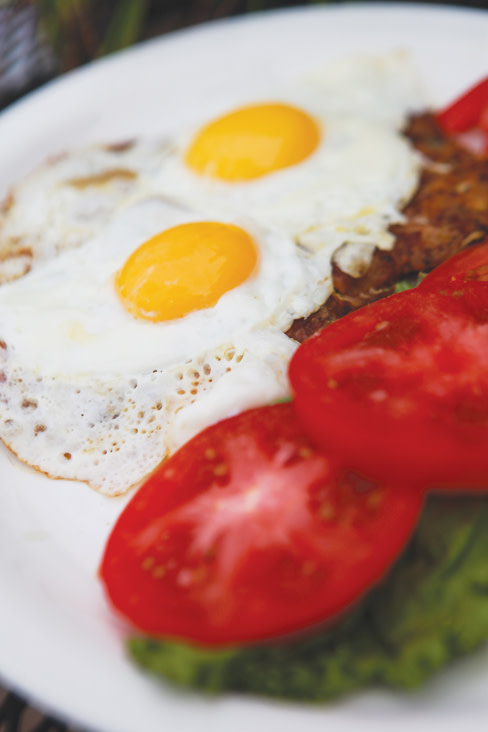 The place: Word of Mouth, 711 S. Osprey Ave., Sarasota, (941) 365-1800.
The goods: Friendly, comfy, tasty and affordable, especially for breakfast but also at lunch and dinner, that's Word of Mouth. The friendliness even extends to your well-mannered pooch on the patio.
The drill: We love convivial first-thing-in-the-morning places like this with a neighborhood feel. The menu is well-priced overall, but we're zeroing in here on a bountiful breakfast plate of really good, housemade, kicky corned beef hash, sliced real tomatoes, two eggs your way (perversely, I chose poached and they were very nicely turned out) and toast or a house-baked muffin for $9.49. And here's an important tip courtesy of our server, Traci: Go for the muffin and order it grilled. Sounds odd, tastes delicious. Don't spare the butter. The coffee is first-rate, too.
For more about our Sarasota restaurants, visit our dining guide.