Article
What I'm Drinking: Florida Winefest 2013
What I'm Drinking: Sipping and savoring at Florida Winefest 2013; plus a Good Deal at Bradenton's Sage Biscuit Cafe.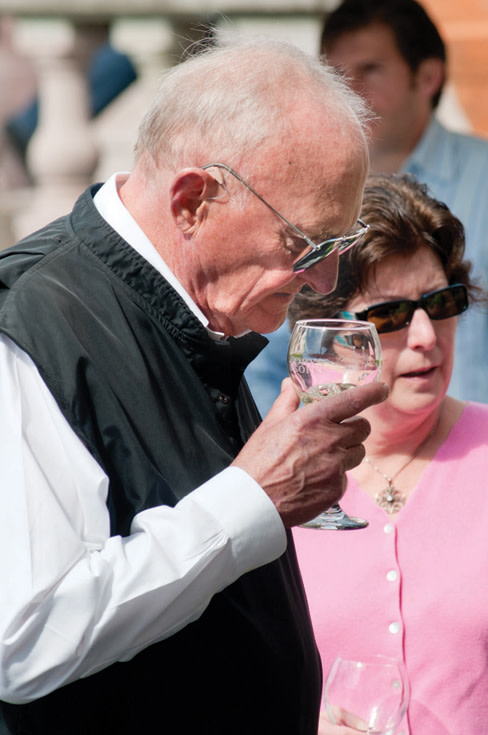 I can't believve it's time again for one of my favorite charity spectaculars of the Sarasota social season, Florida Winefest & Auction. This year the food and wine and bidding are wrapped in a larger celebration dubbed the Florida Wine and Balloon Festival, which runs April 4-7.
Still at the heart of the event are winemaker dinners at various venues on April 4, with tickets ranging from $75 to $250, and the centerpiece Grand Tasting, Brunch and Charity Auction April 6 at the Premier Sports Campus in Lakewood Ranch, which is where the balloons will be tethered, too. Tickets for the big show are $125 per person.
Right up to the minute this year is a Bayfront Showcase Lunch behind the Van Wezel April 5, featuring fare from Sarasota's growing fleet of food trucks—with paired wines, of course. A bargain at $50 per person. That evening, dine by the glow of tethered balloons at the Balloon Glow Dinner at Premier Sports; tickets $150. There will be a second balloon glow April 6, this one a Smokin' Hot Cigar Dinner with food from Mattison's 41 and cigars from Maduro Cigar Bar. Tickets $150.
But what if what you really want is to soar over treetops? You're in luck. Weather permitting, balloon rides will be offered early on the mornings of April 6 and 7 at $225 per passenger, including a champagne breakfast after your flight. Call (941) 952-1109 or go to floridawinefest.org.
Good Deal: Sage Biscuit Cafe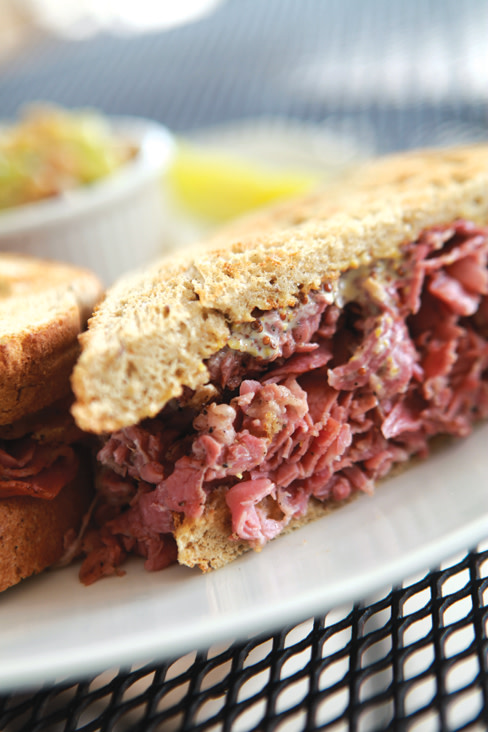 The place: Sage Biscuit Cafe, 6656 Cortez Road W., Bradenton, (941) 792-3970.
The goods: A terrific little cafe for breakfast and lunch seven days a week en route to the beach, in the same strip center that hosts the Anna Maria Oyster Bar.
The drill: There is not an item on the diverse and well-conceived menu— featuring everything from breakfast eggs and bacon to vegan dishes—that tops $10, a bargain given the high quality of ingredients and prep. The star of the show has to be the sumptuous house-cured pastrami served on grilled rye with stone-ground mustard sauce and accompanied by one of several side dish options ($8.99). Our favorite is a freshly grated cole slaw kicked up with slivers of Granny Smith apple. Even the dill pickle spear that garnishes the plate is a superior example of its kind.
An editor, writer and online publisher, John Bancroft has reviewed restaurants, books, movies and music for many magazines, websites and newspapers, most recently for the Tampa Bay Times.
Click here to see our guide to Sarasota restaurants.