Article
Local Eats: Farm to Table Dinners at King Family Farm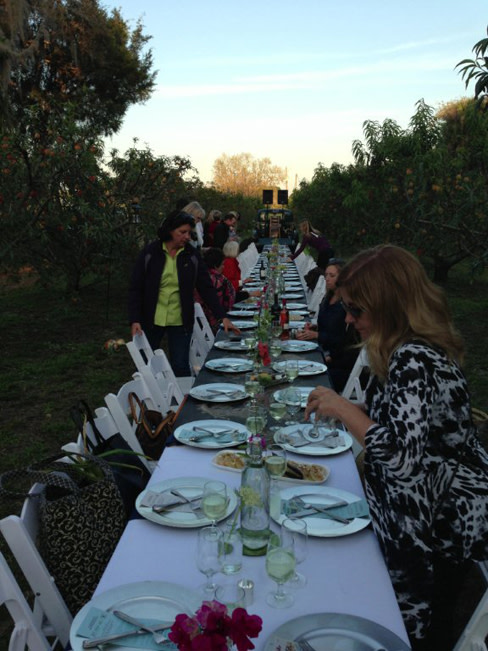 Before the nights for outside dining get a bit too swampy, consider a table with an outdoor view of peach trees, flocks of baby lambs, flower fields and an old pick-up truck with soft music coming from the open back. No, this is not a 1960s family movie or a rerun of Lassie, this is a Table to Farm dinner. And yes, you read that correctly: Table to Farm, meaning they bring the table right out to the field.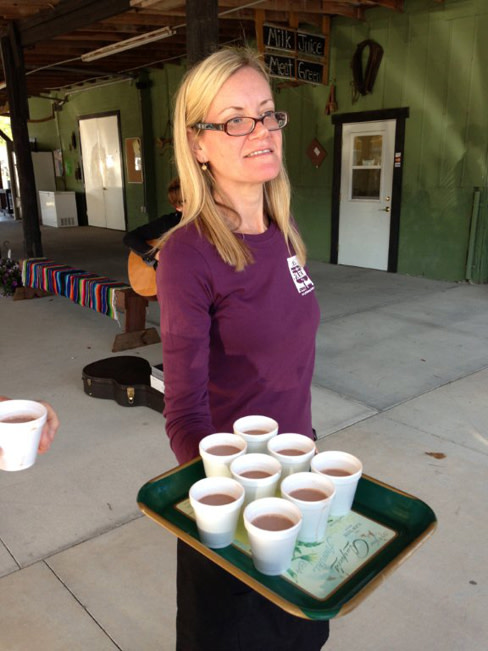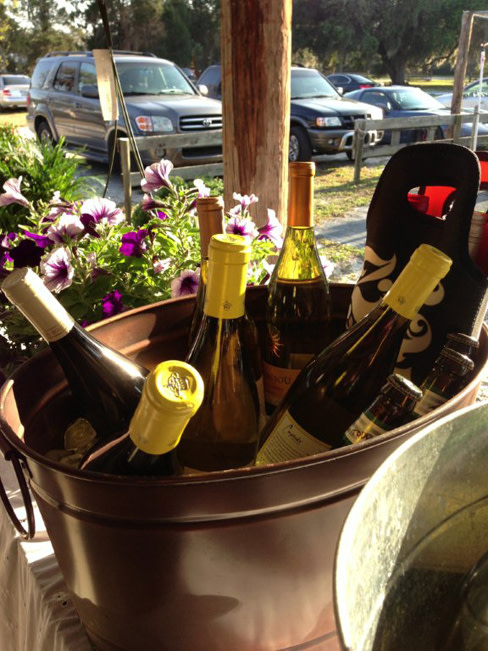 The BYOB evening is relaxed and full of pleasure and good, wholesome foods from the land. The dinner costs between $50 and $65 per person (inclusive) and the servers will label your wine or beer and bring it out to the table in chilling buckets.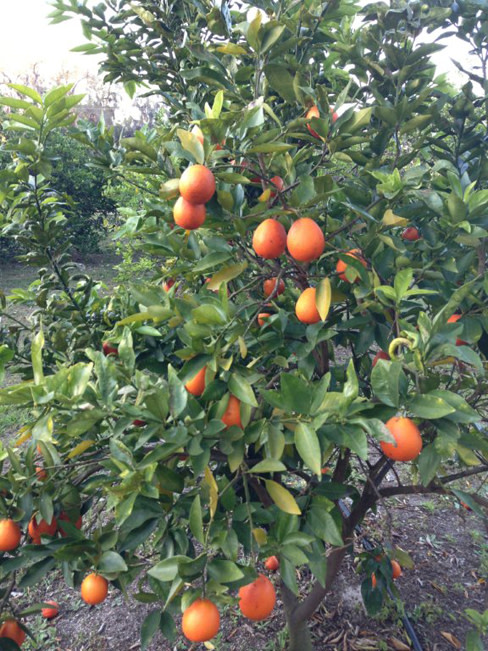 But first, you'll take a tour of the farm or jump on the back of the hayride flatbed and head over to the simple setting of long tables dressed in pretty cloths and adorable place settings. Caterer AJ, of The Loft 5, and King Family Farm create an evening where cell phones should be turned off and the only thing to worry about is whether you can find your belongings after dark to hitch a ride on the haystack truck.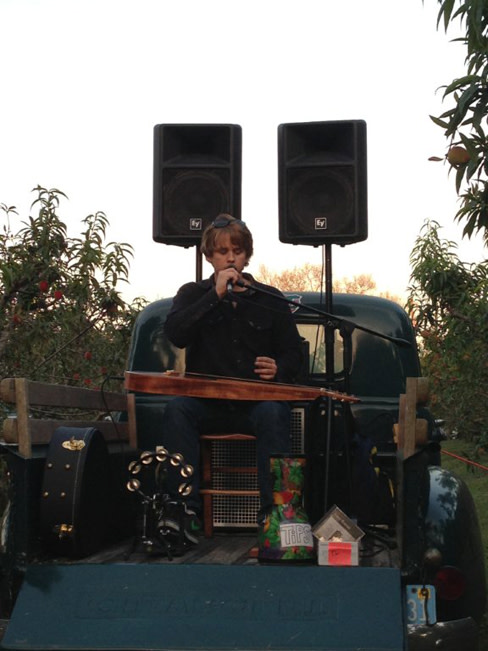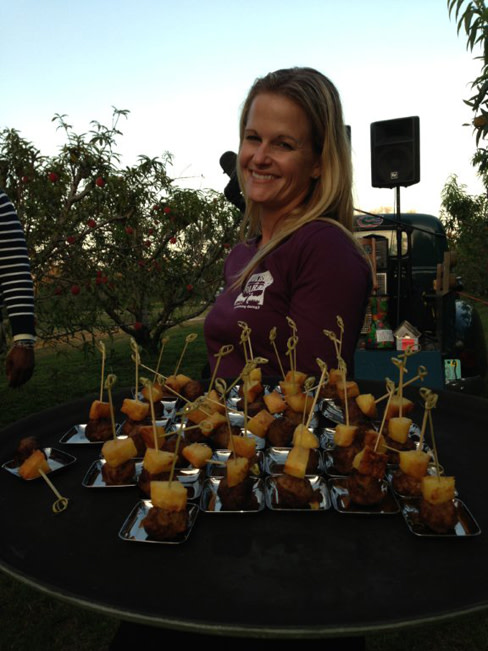 Simple songs and guitar playing from Trevor Bystrom waft through the air while you sit at a community table nibbling at pickled Brussels sprouts with tangerine oil and AJ's now-famous tomato water before enjoying roast chicken over wilted kale straight from the farm.This style of dining is perfect for a bridal shower, rehearsal dinner or even a small wedding. After all, life can be simple and the table does not always need to have a James Beard Award-winning chef fussing over each guest. At Table to Farm dinners, you can expect hugs and orange water and the sound of baby lambs bleating in the fields wafting through the night. But remember, the heat is coming on strong and soon the dinners will need to wait until the crops begin to bloom again, so hurry up and book a Wednesday-night dinner by June. Go to www.theloft5.blogspot.com or call King Family Farm in East Bradenton at (941) 779-9801.
Click here to see more Sarasota restaurant news from Chef Judi in our April issue.