Article
Restaurant News: Taste of Asia Moving; Full Belly Stuffed Burgers Opening in Manatee
Sarasota restaurant news: Taste of Asia moving; Full Belly Stuffed Burgers opening in Manatee County.
By Judi Gallagher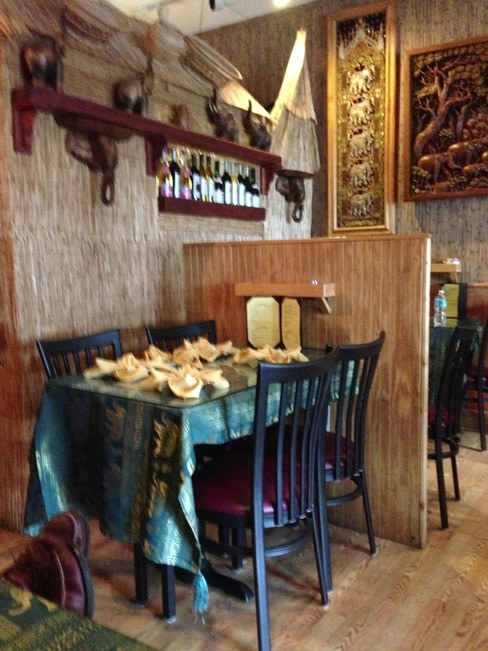 This is the last week for a Taste of Asia fix on Siesta Key. Get your fill of Sarasota's best shrimp pad Thai, award-winning "lum"-lings and a cauliflower fried rice this week, or you'll have to wait until the beginning of May.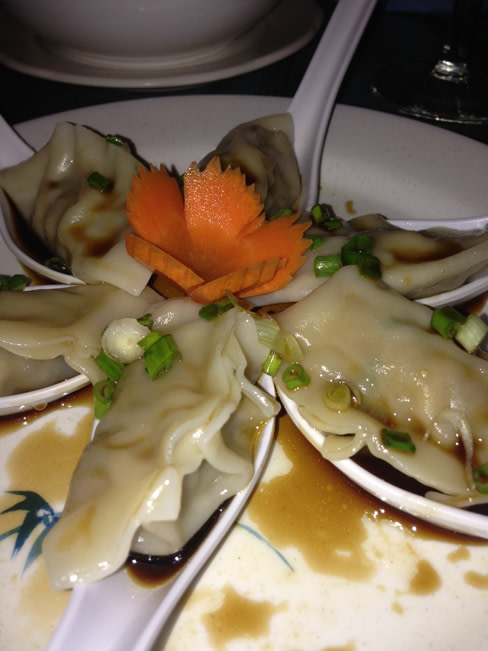 We fell in love with Taste of Asia when it first opened on Main Street, then followed it to Siesta Key (next to Café Gabbiano), and now we will have our a last feast of duck with ginger sauce, red curry shrimp and tom yom soup for about 5-6 weeks. Oh, the wait will be tough but knowing they are coming back--at 4413 S. Tamami Trail with a larger dining room, outdoor seating and full bar to come--we will somehow get by.
In the meantime, I'll head to the new Cosimo's on Clark Road and Kacey's Seafood on Fruitville to fill my belly--I'll report back to my food followers.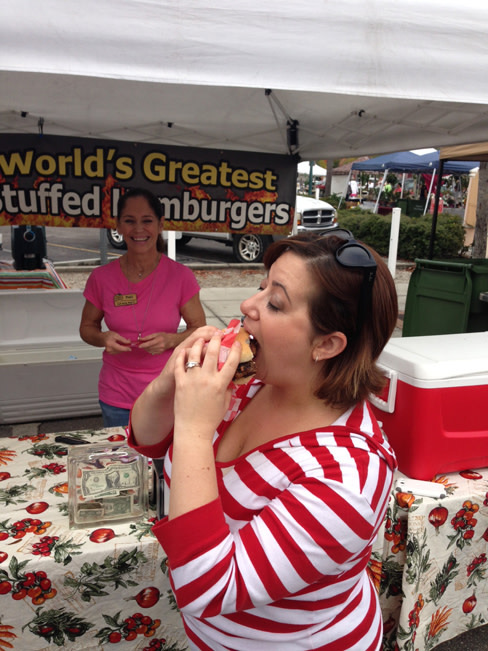 In other food news, fans of Fully Belly Stuffed Burgers at the farmers market will be happy to know they've opened their first restaurant in Manatee County. Want to know more? Tune in to my new Friday segment, "Lunch with Judi," every Friday on ABC 7 at noon. The menu promises homemade mac 'n' cheese, stuffed burgers galore and a few surprises. I can hardly wait. So much for the diet, huh?
Full disclosure: I'm a restaurant and hospitality-industry consultant and some dining picks do come from my clients; however, all opinions are my own.
Click here to see our Sarasota restaurant guide.