Article
What I'm Drinking
This month, John Bancroft waxes enthusiastic about Six Grapes Reserve's port wine--perfect for Valentine's Day celebrations.
By John Bancroft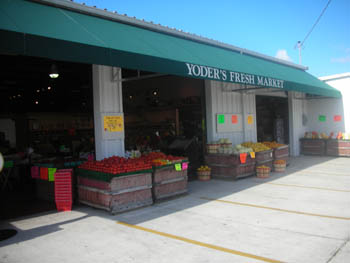 Time flies like Cupid's arrow, doesn't it? Already it's February again, the short month with the great good fortune to host the best of all holidays, St. Valentine's Day.
We've enthused before about the pairing of big red wines and dark chocolate as an eminently correct holiday treat. This year we thought we'd skew the equation a bit and think instead about pairing chocolate, particularly handmade artisanal chocolate truffles—those beautiful little squares of structural dark chocolate enclosing a silky ganache filling (here's our pick for Sarasota's best)—with port, Portugal's fortified after dinner wine with refined muscle.
As in so many of life's endeavors, there are two basic ways to go: with a very fruit forward and silky port like Six Grapes Reserve from our friends at Graham's, which is bottled relatively young, or with a more mature tawny port aged for at least 10 years.
The younger Six Grapes has a light and slightly nutty sweetness that sings perfect harmony with dark chocolate. The tawny is richer and even more velvety than its younger sibling, its sweetness more nuanced and subtle, so that it sings in counterpoint to the chocolate.
In the end we gave the edge to the Six Grapes pairing, a sweet double whammy for the sweetest of holidays.