Article
Old Miakka Farmer's Market to Close
Citing a lack of business, the Old Miakka Farmer's Market is shuttering, with many vendors relocating to the Central Sarasota Market.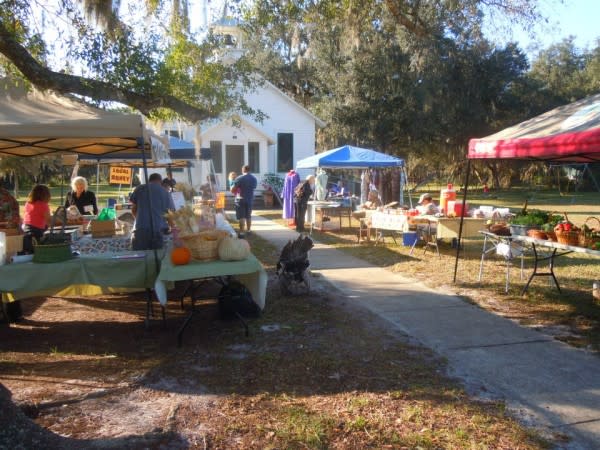 The Old Miakka Farmer's Market, which took place every Saturday morning from 10 a.m.-3 p.m. at the Old Miakka United Methodist Church, is closing after four years in business.
"With deep regret, the market is going to close due to lack of traffic," founder Glenna Roberts wrote in a post on the market's Facebook page on Saturday morning. "Thank you for all the great memories."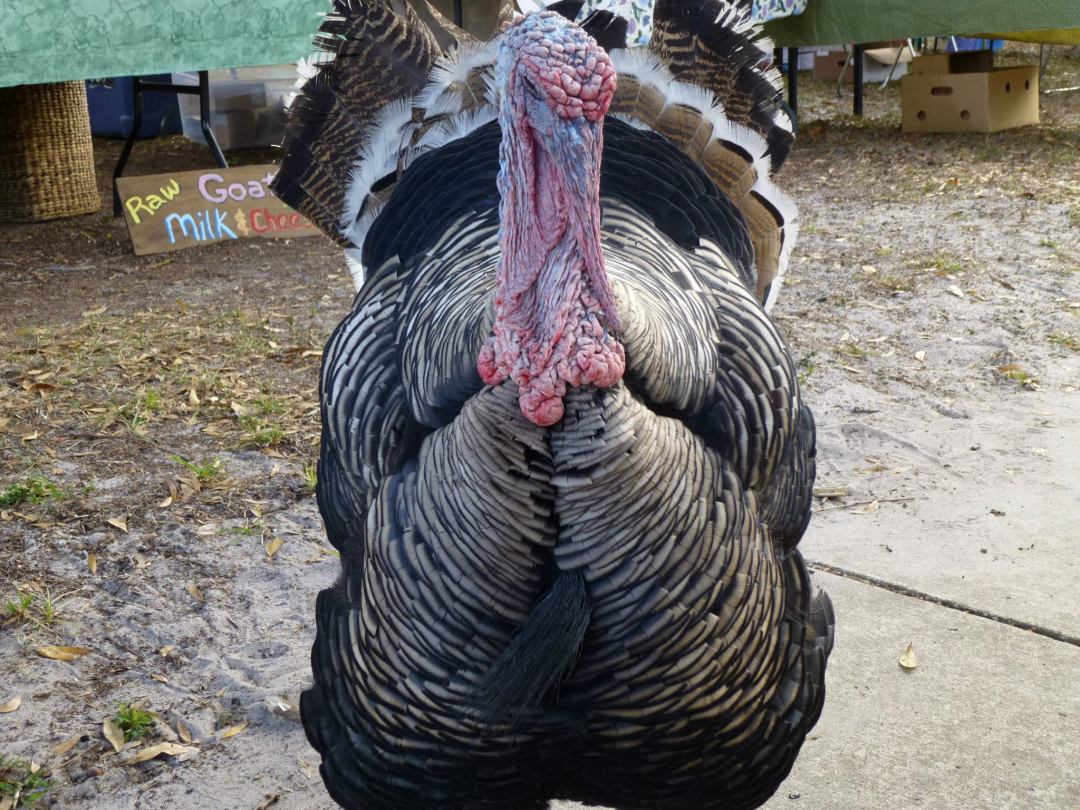 As fans of the market, we'll miss making the scenic drive out east on Saturdays—not to mention the sweet baby goats who were always eager for a petting and Mr. Darcy the turkey, the market's unofficial mascot. But Roberts noted that many of the market's vendors—such as Yolkers Wilde Dairy Goats,  Shady J Kitchen and Natasha's Produce—will be selling products at the Saturday Central Sarasota Farmer's Market, in front of the Florida House.
For more information, visit https://www.facebook.com/OldMiakkaFarmersMarket.