Article
Remembering Marcia Corbino
Arts editor Kay Kipling on the loss of a critical voice in Sarasota's arts.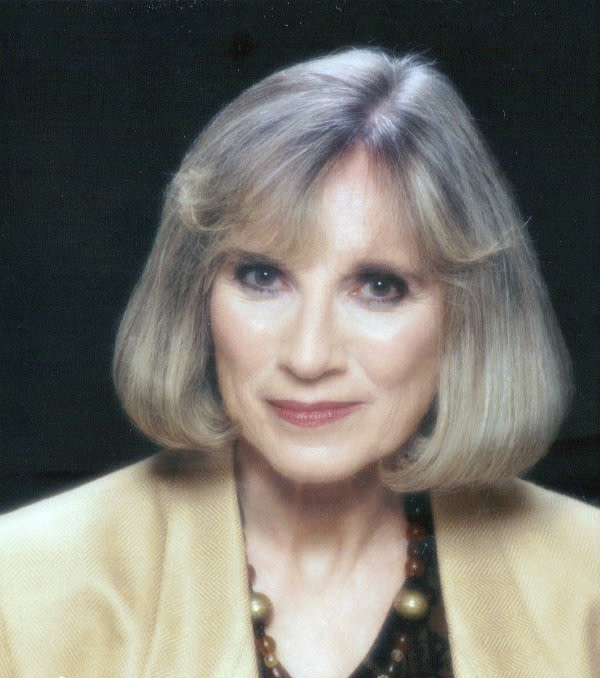 By Kay Kipling
When Marcia Corbino died last week, Sarasota lost one of its longest-running and strongest voices in the visual arts.
For those of us at Sarasota Magazine, it was a personal loss as well. Marcia had written a number of stories for us, most of them focused on the early days of the artists' colony that began to flourish here in the 1950s and '60s. Marcia was an astute, perceptive chronicler of that time and place, and her husband, painter Jon Corbino (who died in 1964), one of its talents.
Over the years, Marcia also wrote for the Sarasota Herald-Tribune, frequently covering theater as well as visual arts. And she co-wrote an important book—A History of Visual Art in Sarasota—with Pat Ringling Buck and Kevin Dean that remains a must-read for anyone wanting to gain an understanding of Sarasota's emerging art world and its characters.
But aside from her work on the page, we knew Marcia as a font of information about the visual arts here in Sarasota and the people behind them. She knew them all, talked about them and their work with wit and honesty, and willingly shared with us and her readers her encyclopedic—and often very entertaining—knowledge. We will miss her; there can be no replacement. And our hearts go out to the family and friends she left behind.