Article
Selby Gardens Offers Family-Friendly Fun for Fourth of July
Selby Gardens offers food and fun for the whole family this Fourth of July.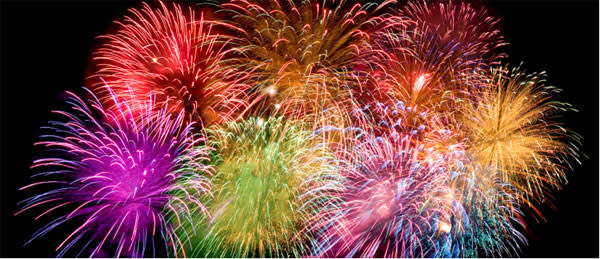 Looking for something fun to do with your family on the Fourth of July? This year's Independence Day celebration at Selby Gardens will feature live music by the Lauren Mitchell Band, barbecue by Bricks BBQ, Michael's on East, and Polo Grill's Texas Taco Stand, as well as sweets by La Dona Donuts, and lots of family-friendly activities such as face painting and lawn games. At the end of the night there will be a fireworks display over Sarasota Bay--don't forget to bring your lawn chairs or blanket!
Additionally, Selby Gardens is offering VIP tickets to the celebration. VIP treatment includes valet parking and a first-class view of the fireworks from seats in the air conditioned Great Room by the Bay, as well as an open bar and catering by Michael's on East. VIP tickets are $150; tickets are $30 for Selby Gardens members, $35 for nonmembers and children 11 and under are free. For more information, visit selby.org.