Article
Sarasota Film Festival Opening Night
"Time Out of Mind" stars Richard Gere as a homeless man in New York City.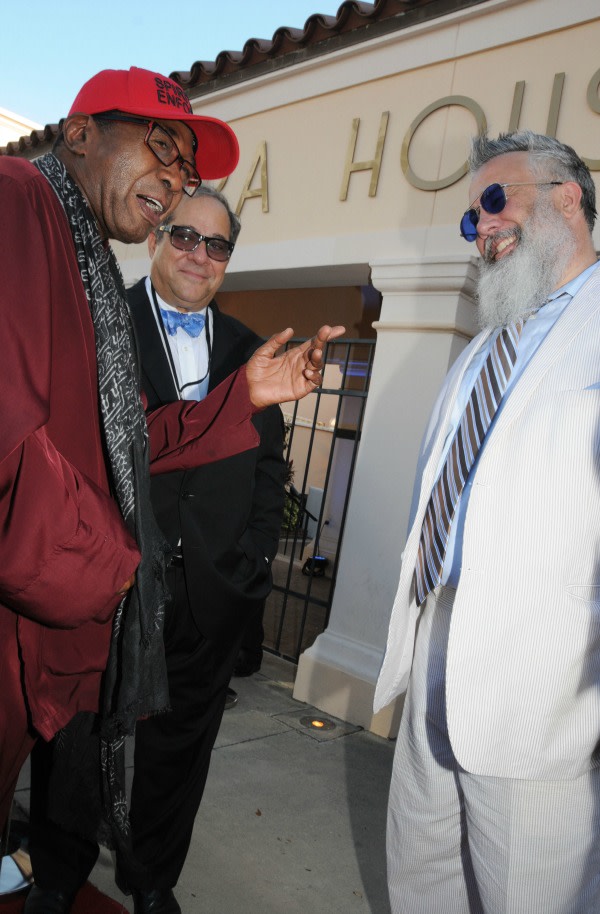 The 17th annual Sarasota Film Festival kicked off Friday night with a screening of the film Time Out of Mind starring Richard Gere, part of the festival's focus on the issue of homelessness this year.
Yes, the charismatic Gere (also currently onscreen in the more conventional Second Best Exotic Marigold Hotel right now) stars as a homeless man on the mean streets of New York City. But he and the film's director, Oren Moverman, deliberately work to dull his star power, making him and most of the other cast members look as down and out as their real-life counterparts would be.
And Time Out of Mind doesn't play to the emotions. We follow Gere's character, George, on his daily rounds—downing alcohol, pawning clothing, trying to find a place to sleep, being ignored by passersby and attacked by young thugs, watching his estranged daughter (Jena Malone) from afar. But Moverman's filmmaking approach does not utilize a heart-tugging traditional Hollywood movie soundtrack, instead relying on the real, ambient noises of a big city—the snatches of conversation, the traffic, etc.—as the background Gere (and eventually his costar, Ben Vereen, as another homeless man) wander in. And many of the shots are through windows or around the types of structures that would indeed be in the way in a city environment.
Gere also served a producer for the film, which, as Moverman commented in a Q&A after the screening, had been a script Gere had been trying to develop for years. (Gere was not in attendance at the Opera House screening, but Vereen was, at one point breaking out in a short burst of song during the Q&A.) Neither the star nor the director wanted to present the story as one with the usual three-act arc. There are times in the movie when George seems to be doing better—trying to get his benefits arranged, finally meeting with his daughter—but there are just as many times when he slides back into his addiction and his hopelessness.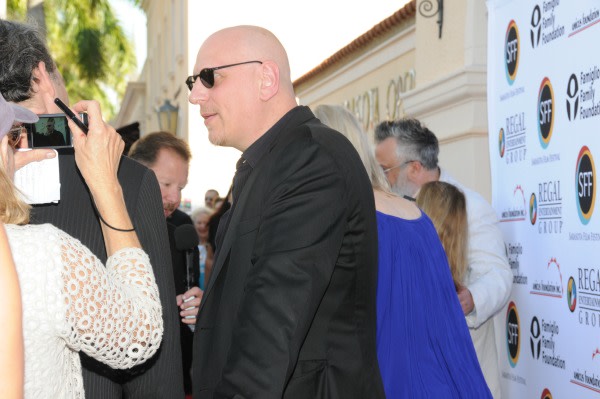 Moverman (who was given the festival's Hearts and Minds of Independent Film Award after the screening) and his crew used hidden cameras to shoot most of the movie, which really does work to keep Gere and Vereen anonymous (if not completely "invisible," as the homeless are often called) to the New York residents going about their real daily lives.
At a full two hours in length, with its realistic subject matter, gritty surroundings and sometimes cluttered dialogue, Time Out of Mind is not probably a film you will exactly enjoy watching. But it is one that should be seen and discussed.
The screening was followed by an opening night party in the Opera House courtyard, and Moverman also took part in a In Conversation With…dialogue Saturday afternoon at Florida Studio Theatre's Court Cabaret.
More film festival coverage to come the rest of this week.