Article
Six Questions with Vaughn Dorrian of Hummingbird Fine Foods
Dorrian will be at Morton's Market today for a live demonstration and tasting.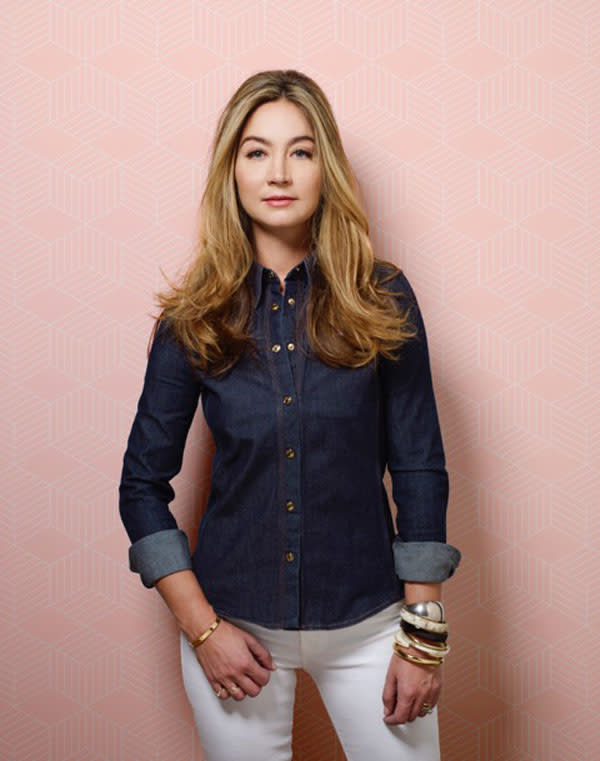 Vaughn Dorrian, creator of the Hummingbird Fine Foods line of salad dressings, honey and sauces, will be doing a live demonstration and tasting of her products at Morton's Market today at 11:30 a.m. We caught up with Dorrian to find out more about her biz (which is gaining international recognition), her most popular products and how she's passing on her business acumen to her three kids.
Have you always loved cooking and food?
I've always loved to cook. I was always making "concoctions" in the kitchen when I was younger.
What made you decide to start Hummingbird Fine Foods?
I was being nudged by friends who loved [the dressings I was making]. And Carla Griffin, a dear friend of mine, was battling brain cancer. She was and still is a big inspiration. I named the company after a conversation we'd had about hummingbird cake. After that conversation, [the business plan] came together and just made sense.
What's the biggest challenge you faced in starting your business?
The biggest challenge is finding the time to be a hands-on mom to my three children--luckily, they are all in school. Another hurdle was finding manufacturers that didn't think I was just a flash in the pan, that valued a purveyor who was looking for quality in small batches. I called around for months. Doing this all on my own has been exhausting. I have recently enlisted a friend from college who is a properly trained chef, and she's agreed to come on board and help me out. You have to learn to ask for help.
How about the biggest reward?
The biggest reward has to be getting on shelf at Harrods in London!  And being an inspiration to my girls is what keeps me going--letting them see they can have a family and a business. They are so proud of me when they see Hummingbird Fine Foods on shelves. They're even starting a bath bomb business of their own. It's amazing to see them designing business cards. I'd like to think some of what I'm doing is rubbing off on them.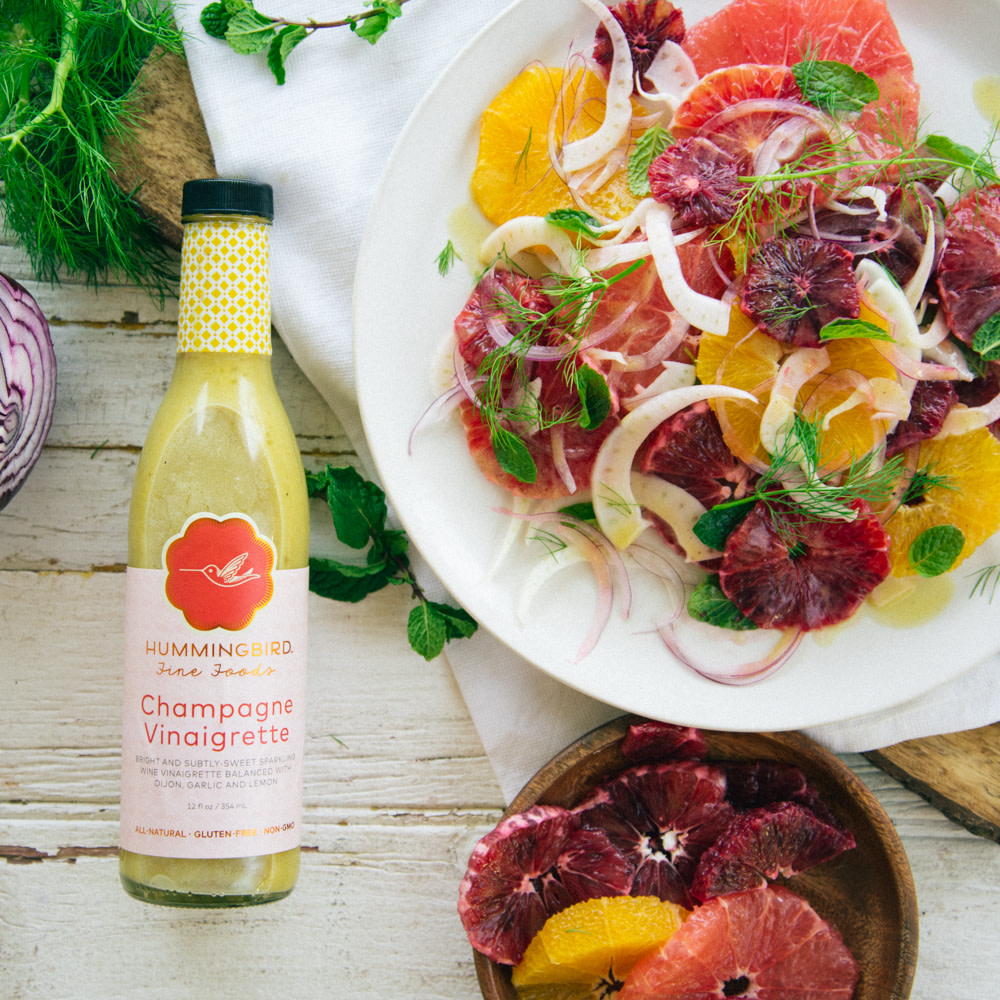 What's your most popular product?
People are really responding to the line as a whole. We are very timely with our commitment to clean, healthy products. Champagne Vinaigrette seems to be in the lead at the moment. The hot sauce and honey are a close second. We also just launched our Moroccan Spiced Ketchup; it's a great way to change up your burgers for grilling season!
What's your favorite part of running your own business?
My favorite part is the creative aspects, like developing new products  and creating a brand that people can believe in and stand behind. I want to bring accessibility to good products. And I'm on my way.